Netflix signs content deal with Disney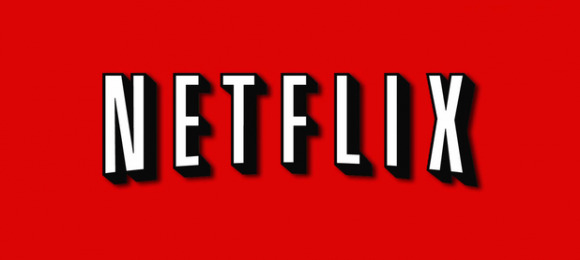 More popular movie titles are coming to Netflix, thanks to a significant deal made with The Walt Disney Company. The deal will give Netflix subscribers movies from Walt Disney Animation Studios, Pixar Animation, Marvel, and Disneynature. However, the deal actually doesn't start until 2016 — about three years from now.
The deal will see Disney movies hit Netflix about six months after they come out of theaters, which is about the same timeframe that movies are allowed to broadcast on television. However, "high-profile Disney direct-to-video new releases" will be available for streaming starting next year, and older Disney films like Dumbo, Alice in Wonderland, and Pocahontas, are actually available right now.
Previously, Netflix had been able to stream Disney movies through its deal with cable network Starz, but that deal ended back in February. Since this new deal involves Marvel and Pixar, we should be seeing popular films like Iron Man, Toy Story, and Monsters Inc. However, we're not sure if the recently-acquired Lucasfilm will be involved in the deal. If so, the upcoming Star Wars film will also show up on Netflix.
While this may seem like big news now, 2016 is extremely far off, which means the industry may change and Netflix's competition could butt in to create a hellstorm for Netflix, Amazon being one of the biggest threats. However, Starz currently holds the Disney contract through 2015, which is why Netflix won't get it until 2016, so that deal is definitely secure from other services.