Marvel Comics Next TV Series Heads To Netflix: Daredevil Initiates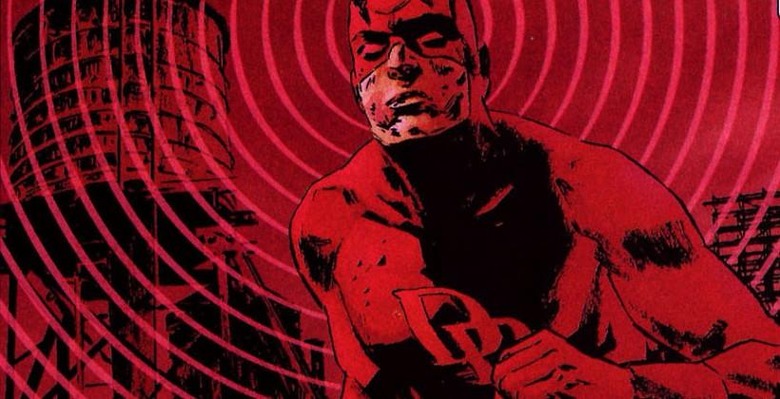 Disney certainly isn't letting up when it comes to capitalizing on the likes of one of their most popular brands: Marvel Comics. Today they've announced that they're set to unleash a brand new series of live-action television show episodes with Netflix, the whole lot centered on the section of New York called Hell's Kitchen. As Marvel Comics aficionados well know, this area of New York is protected by none other than everyone's favorite high-flying blind superhero: Daredevil.
The deal will present "multiple original series of live-action adventures" to Netflix in what the company calls an "unprecedented" deal. Here you'll find what Disney imagines – or at least suggests – is "four of Marvel's most popular characters" becoming television series. It should be relatively obvious to you, the reader, that aside from Daredevil, these characters aren't exactly the most well-known of the Marvel Comics universe – not by a long shot.
This multi-year project will begin with one series of episodes focused on Daredevil. After that you'll find Jessica Jones, Iron Fist, and Luke Cage up for grabs.
"This serialized epic expands the narrative possibilities of on-demand television and gives fans the flexibility to immerse themselves how and when they want in what's sure to be a thrilling and engaging adventure." Alan Fine, President of Marvel Entertainment
The full epic will consist of "a minimum of four, thirteen episodes series" (that's what Neflix has agreed to) along with a final bang. This finale will be "The Defenders", another mini-series focused on all four of the heroes together in what Disney suggests is a re-imagining of the original comic book series.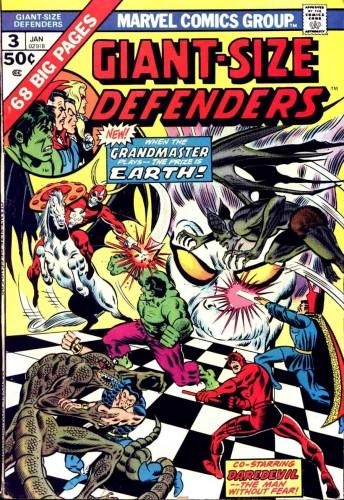 Other than the release date in the year 2015, no details have been shared by Disney or Marvel. We must imagine that this series is born largely of the success of Marvel's Agents of S.H.I.E.L.D., a television series focused on the secret agency responsible for the gathering of The Avengers. You can expect no end to the onslaught of Marvel Comics TV shows and movies in the near future, that's for certain.