Netflix will be the only home of Disney, Marvel, Lucasfilm, and Pixar movies soon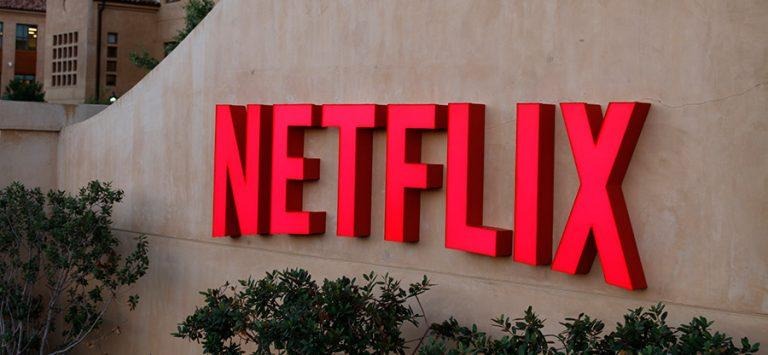 recently announced the upcoming shows and movies we can expect to see on the service soon, and casually amongst it all, almost as if were a minor note, was a simple statement: "From September onwards, Netflix will become the exclusive US pay TV home of the latest films from Disney, Marvel, Lucasfilm and Pixar." And just like that, Netflix has become the most important streaming service for many.
Netflix has been increasingly criticized for its shrinking library, with the shrinking seeming to affect everything worth watching. A browse through the library pulls up a lot of old and/or low-rated content. Well, says Netflix, it has heard the complaints. It has heard them. And it promises it is working to add a bunch of better content that its subscribers actually want to watch.
It teases some of that content in the video above — we'll be getting The Big Short soon, Hotel Transylvania 2, and a bunch of other stuff. Next month will bring Jurassic Park, Jurassic Park: The Lost World, and Jurassic Park 3, Spotlight, and The Fundamentals of Caring. Fast-forward to July, and Netflix subscribers will also be getting The Big Short, Brahman Naman, Tallulah, and assorted "classic family favorite franchises" including Lethal Weapon and Back to the Future.
August will see Netflix adding The Little Prince, The Wedding Planner, St. Vincent, and The Fast & The Furious. Finally, starting in September, Netflix will lay claim to all of the Disney, Pixar, Marvel, and Lucasfilm movies coming out; it'll also be launching some more originals, including "Mascots" and "War Machine."
SOURCE: