Dell Venue Tablet 2013: Bay Trail Keeps OEM In Consumer Tech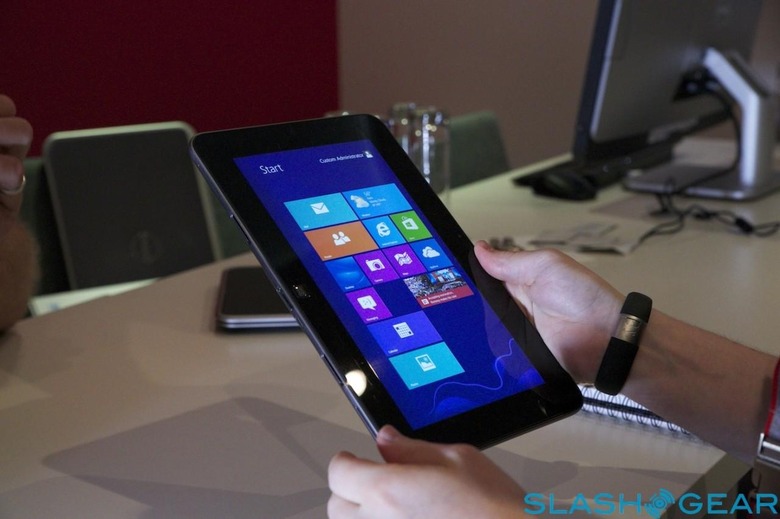 Though the company made clear that they're out on smartphones for the time being (back in 2012), Dell has been revealed to be a headliner here in 2013 for a Windows tablet running Intel's new Bay Trail processor. Not one whole heck of a lot is known about this device at the moment, as Dell has only just shown the machine off at Intel's event for Bay Trail with scant detail, but we do know this: this is a move for Dell that's required a large amount of consideration. It's not as if the company has been doing well in the tablet market as of late.
Dell spoke of poor tablet sales just this July, noting that the two key Dell Windows-based tablets out in the wild today only sold a combined "hundreds of thousands" of units in their time on the market in the first half of 2013 – or in the case of the 10, over a year. The Dell XPS-10 and Latitude 10 haven't seen a lot of press or marketing spread since we got our hands on them at last year's IFA, either.
Have a peek at the detachable keyboard-toting Dell XPS 10 as well as our original detail article on the Dell Latitude 10 in its Enhanced Security edition from early last year. While you're at it, have a peek at our Dell XPS 18 review – there you'll find a massive "tablet" with full Windows 8 and a hankering to fill a gap that might not exist: 18.4-inches of tablet/AIO fury.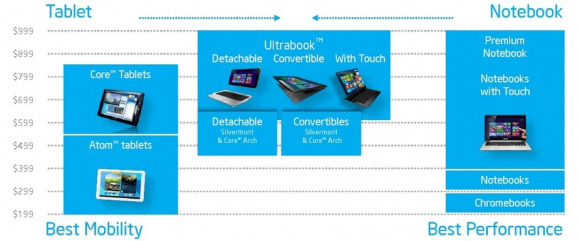 Now we come upon the new Dell Venue again in 2013, working with the technology described in the Intel Bay Trail article posted to SlashGear earlier today, taking part in the center point convergence between premium notebook performance and tablet mobility. This device has been tipped by Dell to be appearing with Wi-fi-only and 4G LTE iterations, and it's expected to be detailed in full on it's suggested launch day: October 2nd in New York City.