Dell goes private officially

Today Michael Dell has completed the acquisition of the company he founded, making Dell a private enterprise. This was expected for some time, and today Dell's Founder, Chairman, and CEO – as well as Silver Lake Partners – joined together to complete their go-private transaction for real. Terms of this agreement were also shared this morning in brief.
This agreement pushed to the public through Business Wire, will appear with Dell common stock being paid for in full for $13.75 per stock in cash. This is an amount being sent out for each common stock of Dell, while each stockholder on record as of close of business on October 28th, 2013 will receive an additional $0.13 per share as a special cash dividend. In other words, you'll be receiving $13.88 USD per share if you've been especially loyal.
"Today, Dell enters an exciting new chapter as a private enterprise. Our 110,000 team members worldwide are 100 percent focused on our customers and aggressively executing our long-term strategy for their benefit." – Michael Dell for Dell
This transaction has a total approximate value set at a cool $24.9 billion, with final approval readied today by Dell stockholders in a special meeting for just this purpose. The original meeting was held on September 12th, 2013, and today marks the final signing of this agreement. Dell's common stock will have concluded by the end of the business day today.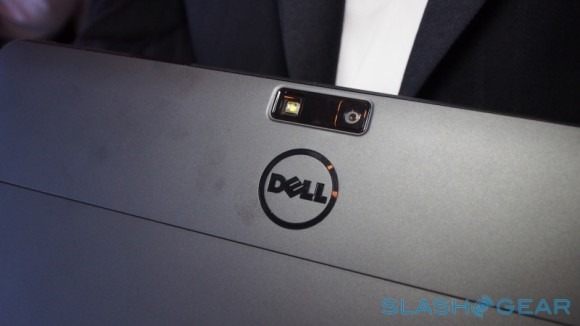 Common shares will be delisted in a short time from the NASDAQ Stock Market and Dell will be a private company as soon as possible, both in name and in practice. Have a peek at the timeline below for more information on the recent dealings of Dell, and expect continued pushes for high-quality products through the future as well.