Dell Venue 8 Pro and 11 Pro Windows 8.1 tablets trounce Surface Pro 2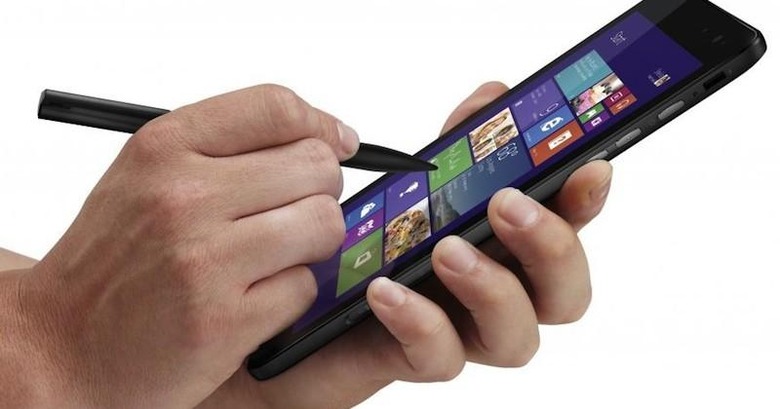 Dell has taken the wraps off two new tablets in its resurrected Venue range, the Venue 8 Pro and Venue 11 Pro running Windows 8.1. The Venue 8 Pro puts Windows 8.1 on an 8-inch HD IPS touchscreen with an optional digitizer pen and the chance to add integrated LTE, with Intel Atom Baytrail under the hood. As for the Venue 11 Pro, that steps up to a Full HD 11-inch display and a detachable keyboard for easier text entry, with the same Active Stylus option.
The Venue 11 Pro can also be specified with more powerful processors, up to Intel's Core i3 and i5 Haswell chips in fact, alongside the more frugal Baytrail option. Two keyboard options are available: the Dell Slim Keyboard, which keeps bulk down and acts as a screen protector when not in use, and the Dell Mobile Keyboard, with an integrated battery and full-sized layout for avid typists.
There's also a Tablet Display Dock for the Venue 11 Pro, which has two display outputs for hooking up external screens, and USB 3.0 ports for peripherals. Office 2013 Home & Student is bundled on both.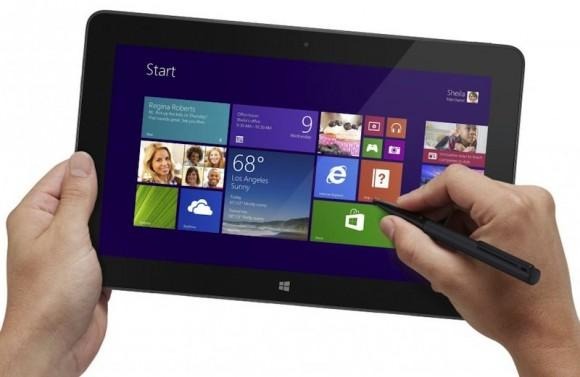 Conspicuous by its absence is Windows RT. Dell quietly dropped Microsoft's OS for ARM chips last month, when it discontinued the XPS 10. At the time, it was questioned whether Dell would replace the tablet with a new Windows RT version, but none has been forthcoming.
That leaves Microsoft's own Surface 2 as the herald-bearer for Windows RT, but the company's main problem may be the competitive pricing of the new Dell Venue range versus its Surface Pro 2, which runs Windows 8.1 and will be priced from $899.
That's because the Venue 8 Pro will be priced from $299, with LTE and the active digitizer optional; meanwhile, the Venue 11 Pro will be from $499. Its Tablet Display Dock will be $99; both of the Windows 8.1 tablets will go on sale in November.