Michael Dell wants his job guaranteed to consider Blackstone Group offer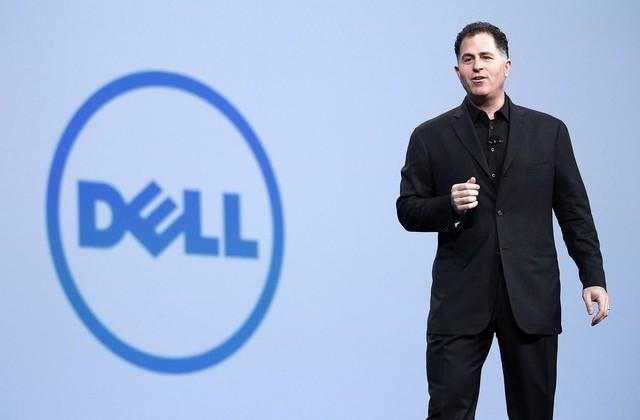 We have followed the story behind Michael Dell and partners trying to purchase Dell Inc. and take the computer company private. Some of the major stockholders and Dell, which is currently a publicly traded company, balked at the offer made for all outstanding shares of Dell Inc. by Michael Dell and Silver Lake among others. Michael Dell personally owns 15.6% of Dell Inc. making him the single largest shareholder.
The board of Dell Inc. opted to entertain other competitive offers and one of the offers that came in is from a company called Blackstone Group. Michael Dell is using that 15.6% of Dell Inc. that he owns as leverage to help keep his job should one the other companies complete the purchase of Dell. According to sources who claim to be familiar with the negotiations Michael Dell has threatened to cash in is 15.6 percent stake in the company and walk away leaving Dell Inc. with a $4.5 billion hole in its financing if any deal considered bars him from involvement with the company.
The source claims that Blackstone believed Michael Dell wouldn't participate in a buyout with the firm and perceived him as hostile to the Blackstone proposal. However, the source claims that Blackstone now believes that there is a possibility that Michael Dell would drop out of their joint bid to back an alternative proposal. Michael Dell reportedly didn't inform Silver Lake of meetings he held with Blackstone.
Some believe that offers from Blackstone and billionaire investor Carl Icahn will be superior to the offer Dell and his backers made of $13.65 per share. The Blackstone offer reportedly values Dell at over $14.25 per share. The deal backed by Ichan would pay $15 per share in cash for his much is 58.1% of Dell stock.
[via Bloomberg]