Dell Precision M3800 Workstation to launch Nov. 14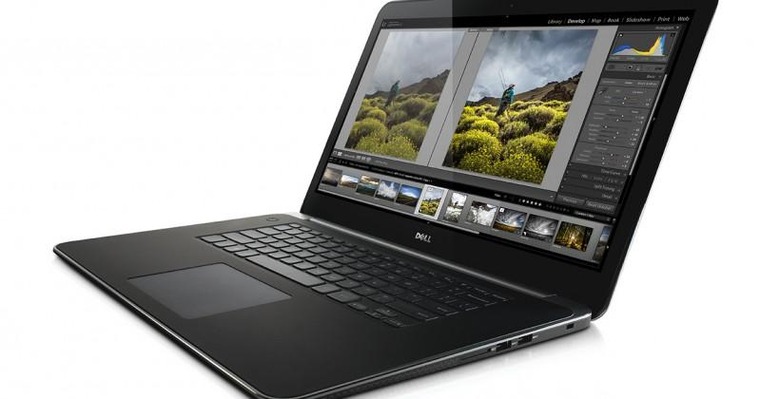 Dell has announced it will release its newest laptop, the Precision M3800 Workstation on Nov 14. The 18mm-thick, 4.5-lb powerhouse packs a fourth-generation Intel Core i7 processor with 16GB of memory. Dell's goal with the M3800 is to combine portability with power and to compete with the Apple MacBook Pro.
The M3800's 15.6" UltraSharp QHD 3200x1800-pixel multi-touch-enabled display allows for touch interaction with up to five fingers. The machine is enabled for wireless docking, simplifying the office environment. Reviewers have noted its solid speakers and camera specs.
The announcement of the M3800 occurrs during an explosion of new device releases by multiple hardware companies. The Apple iPad event in San Francisco and the Nokia World event in Dubai are getting heavy coverage today. Dell itself released the Venu 7 and Venu 8 last week, two machines designed to compete in the low-cost Android tablet market.
Dell first previewed the machine at Siggraph in July of this year, but expanded specs weren't released until today. The company will livestream the M3800's Nov. 14 introduction at Dell Technology Camp in Paris at 1pm EST.
SOURCE: Dell