CES Day 3: The IoT Strikes Back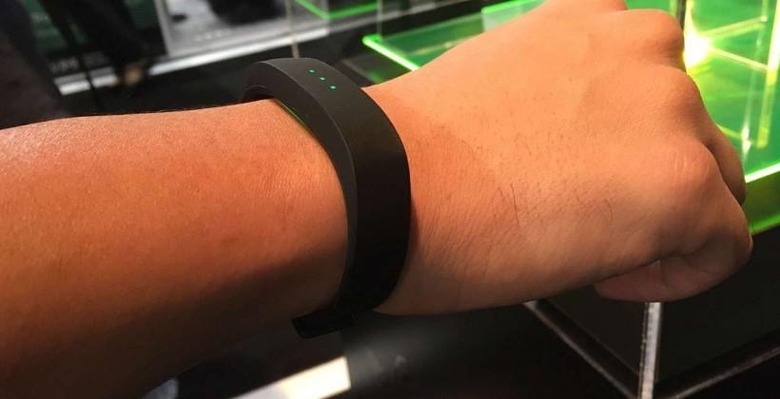 CES day three brought interesting tidbits, but nothing monumental. If nothing more, we got to see some really interesting things we might actually want to buy rather than the 80-inch TV we know we won't even look twice at next time we're shopping. There were also some eye-rollers, as well as some cool home automation gadgets you might be interested in. Ready or not, the Internet of Things is still headed your way, and BBM is coming to wearables.
Razer came back at us with their Nabu wearable, refreshing the device we saw last year into the Nabu X. Simpler, more efficient, and stealthy cool, the Nabu X might be one you'll be interested in should you be in the market for a non-smartwatch wearable.
The August Connect rounds out August's connected home ambitions nicely, bringing plug-and-play WiFi capabilities to their Smart Lock. The lock utilizes bluetooth, but an outlet plug connects to your WiFi and the lock, making it instantly usable from anywhere. You can lock and unlock your door, and even check on the status. You can even "buzz" people in if you're in another room!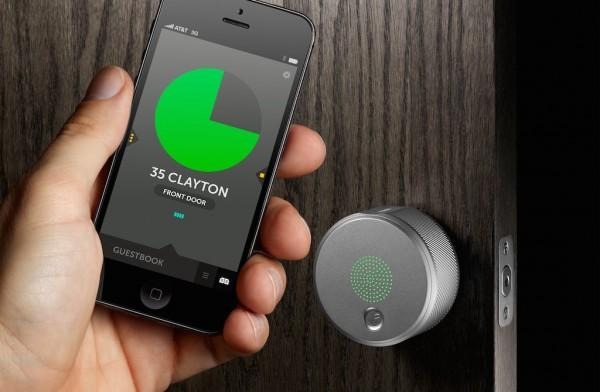 Bang & Olufsen brought their Play H8 (we assume that's tongue-in-cheek) headphones, and they toe their premium line nicely. The Play H8 are also wireless — a first from B&O. Even cooler, they're noise canceling and have a touch interface. no buttons!
As for groan-inducing announcements, new Palm papa TCL is announcing the brand will return. Just when you thought WebOS headed to TVs (and maybe wearables) meant we'd finally get rid of Palm, it's back. Just die, Palm.... just die.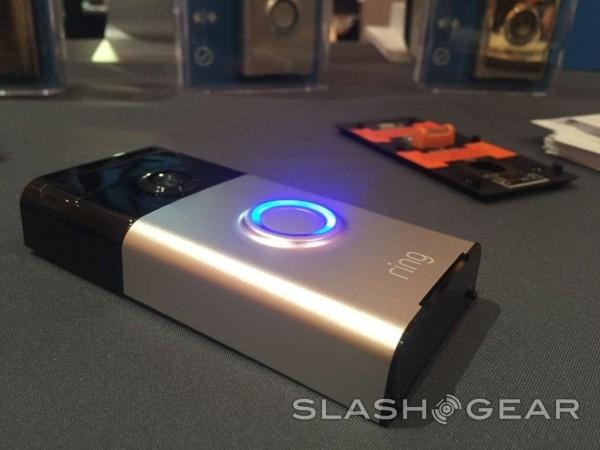 If you're curious to see who's at the door when you hear a knock, Ring's smart doorbell is also a camera. You'll be able to see who is knocking or ringing via your smartphone, letting you know if you need to get out of the bath or not. You don't, because you've got an August Smart Lock and Connect, so you can just let them in.
BBM is finally coming to wearables. I mean, if you use BBM it's cool... and if you have an Android Wear smartwatch. If you don't fit that incredibly niche market, you might not be all that excited. For the other four of you, enjoy!
The big drums may have stopped banging at CES, but there's still a lot going on. We're on the ground grabbing all the best stuff for you, so keep checking our CES 2015 tag for all your CES info!