Razer Nabu X hands-on: three little lights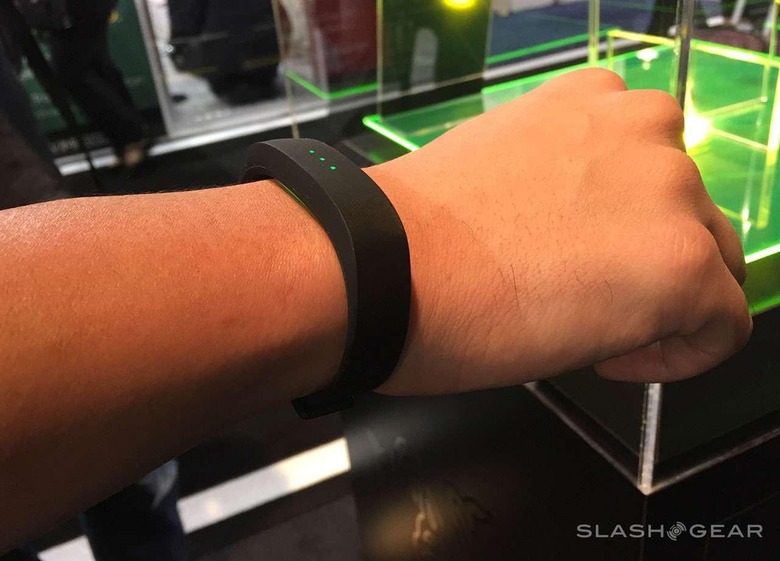 Over the past year, Razer has turned their original Nabu wearable device (revealed exactly one year ago) into a bit of an underground hit – thousands sold, but to their fan club members and developers only. Here in 2015, Razer is returning to the scene with the Razer Nabu X, a slightly more simple affair. This device has the same abilities as the original Nabu, but this time you're being notified by three LED lights, not a full screen with text. This unit is a whole lot less expensive, too.
Three LED indicators lights are available to tell you what's going on with the phone in your pocket or the tablet in your backpack. You've got a gentle vibration function to add to your notification experience, if you wish to use it, and you'll have fitness tracking as well.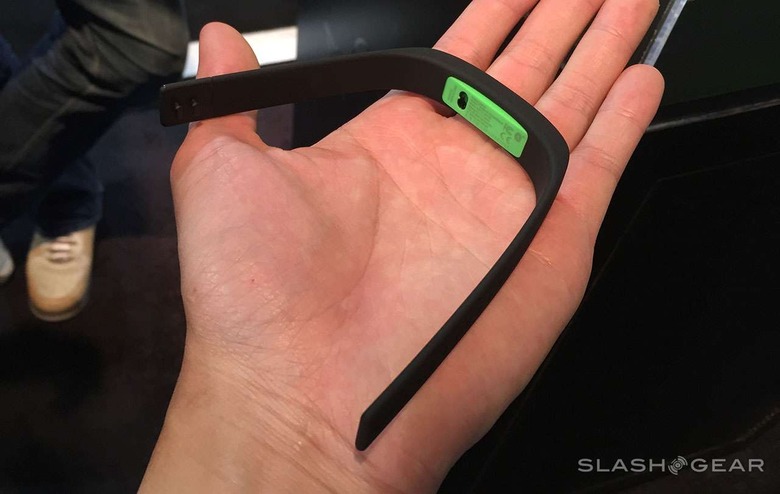 Once the device is on enough wrists, just like the first Nabu, Razer's Pulse technology will allow these smartbands to speak to one another.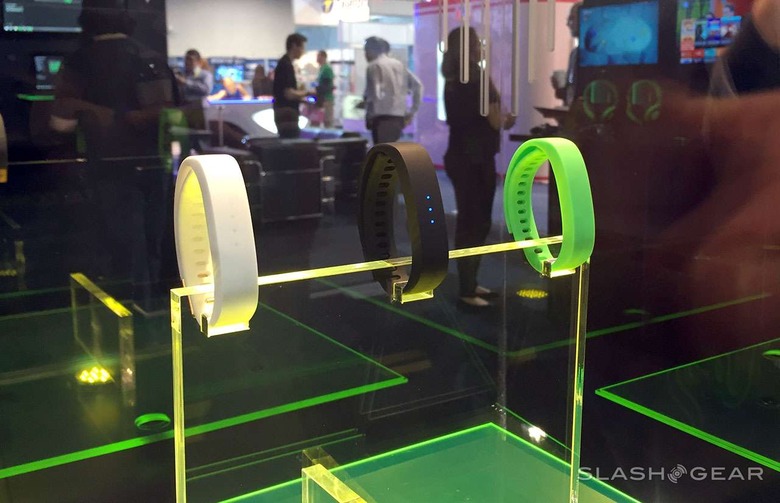 One example of a use for this Pulse tech is the exchanging of social media contact info via high-five. Razer suggests you might create a list of potential multiplayer gaming opponents by proximity as well – gotta catch em all!
ABOVE: The software – slightly different from the Nabu since we've got LED color choices now – green, red, and blue.
What we're seeing above is the Nabu X on the wrist of Jun Shen Chia, associate manager of product marketing for Peripherals at Razer. Chia suggested that while this band may look a bit different from the original Nabu, it works with a lot of the same gear.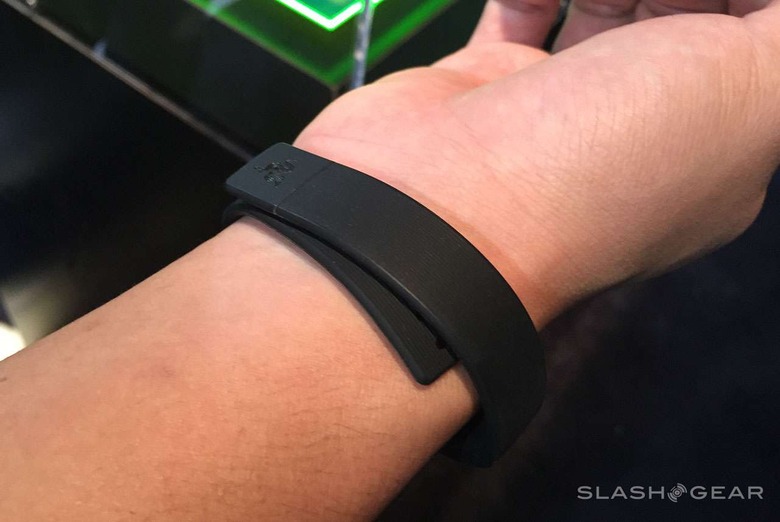 You'll still get notifications and vibrations, activity tracking, band-to-band communication, gesture recognition, 5-7 days of battery life, and a completely open development platform and community.
The only differences are the display, the slightly more rubbery feel to the band, and the price.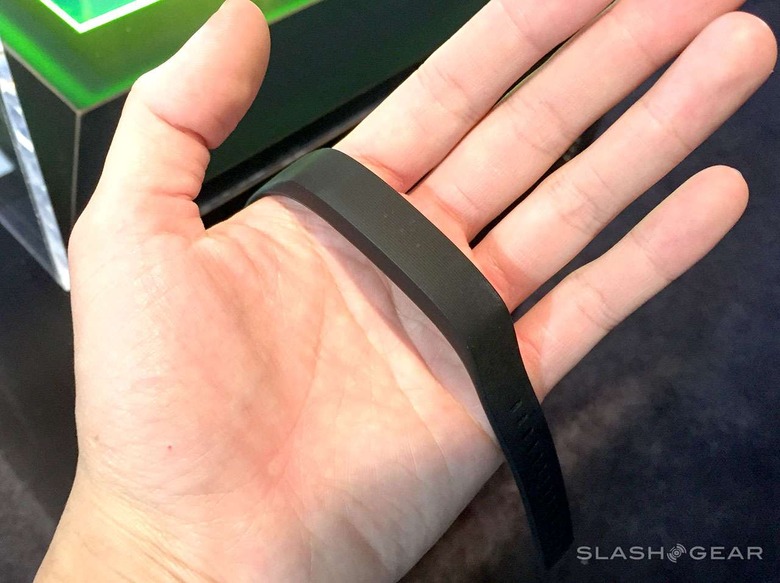 This device seems just a bit more comfortable than the early production unit of the Nabu we tried out last year at CES 2014. This Nabu X is much closer to a final consumer release than the Nabu was one year ago.
The Razer Nabu X will be available for $49.99 USD when the time comes for a full release. For Razer Insider members, the device will be available for a cool $19.99 USD. They're aiming for quick dispersal and a device on as many wrists as possible with this one, that's for certain.
We'll be able to give you a lot more feedback on the long-term feel, reliability, and functionality of the device once we're able to get it in for review. Stay tuned to our Razer tag portal for more.