TCL Communications confirms return of Palm brand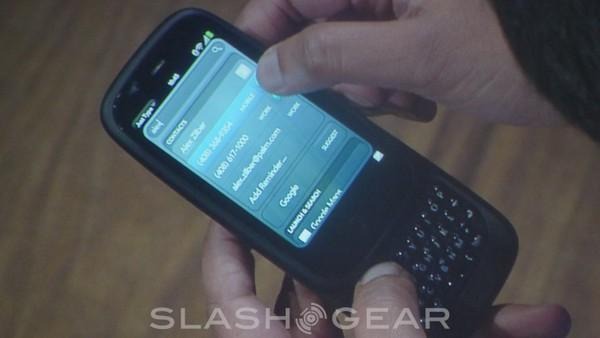 Palm was a big name in the PDA and smartphone market for a long time before it was surpassed by smartphone makers like Samsung and Apple and ultimately went out of business. We mentioned late last month that word was circulating that the Palm brand might be making a comeback and now at CES 2015 and that comeback has been confirmed. TCL Communications Technology Holdings Limited has confirmed that it will be bringing Palm back to market.
TCL has announced that it and its subsidiaries will create a new Palm Inc. company that will be based in the US. TCL says that it will take ownership of the Palm brand and the company will remain true to the California, Silicon Valley, roots that Palm started with.
TCL is keeping its Palm plans vague for now only saying that the new Palm will be fully supported by the various assets of TCL Communications. The company currently employs 5000 engineers at seven R&D centers around the world. TCL notes that it will offer up an exact timeline for the roll out of Palm at a later date.
TCL Communications currently owns the Alcatel OneTouch and TCL brands. Neither of those brands is exactly a big name in the US, adding devices under the Palm brand would give it a recognizable name for operations in the US. Word is that TCL owns all assets of Palm, including the trademarks for product names meaning we could see a Palm Pre 3 in the future.
SOURCE: TCL