Cadillac Schemes Plans To Trample Tesla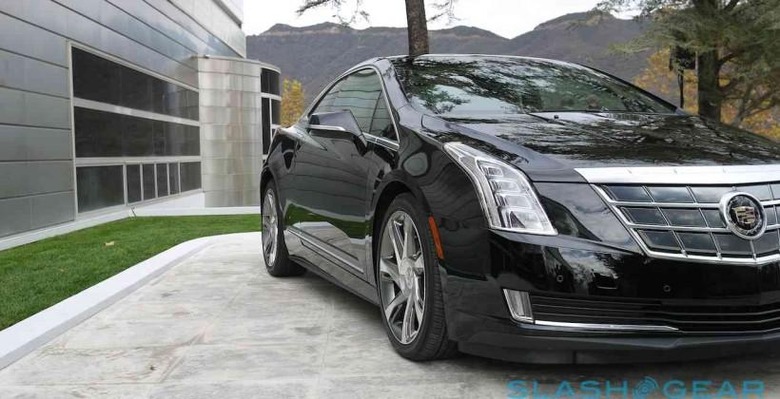 Cadillac is planning a strike at Tesla, with a fully-electric luxury car on the roadmap that will see the company challenge the Model S as the GM-owned marque broadens its play for eco-friendly motoring. The all-electric car – the name of which has not been confirmed – will be one of a number of new models that includes the refreshed ELR plug-in hybrid and a luxury sedan now known to be the CT6. However, Cadillac is also considering a number of other models, including new crossovers and an even huger, uber-luxe sedan to take on the best of German rivals from Mercedes-Benz, BMW, and Audi.
That range-topper is expected to be called the CT8 or CT9, according to Reuters, and be a direct challenge to the long-wheelbase versions of the S-Class and 7 Series. Details on the car are scant at this stage, with new Cadillac chief Johan de Nysschen confirming that the company had "just signed off on" the model.
Due to arrive sooner, though, is an entirely electric car, which would presumably rival Tesla's growing range. The automotive darling of Silicon Valley announced a "D" version of the Model S last week, not only throwing in AWD but adding autonomous driving features.
As we discovered on a somewhat unnervingly-passive test drive in the new Tesla Model S P85D, the car is not only capable of running 0-60 mph in 3.2 seconds, but of recognizing speed signs and automatically adjusting its pace accordingly.
It's unclear whereabouts in the Cadillac line-up the new EV will sit. One possibility is a true Model S rival, though the upcoming "affordable" Tesla Model III could be Cadillac's target.
Meanwhile, while the Cadillac ELR – the company's poorly-selling plug-in hybrid coupé – is getting a refresh, it may not look much like it does today. The angular two-door may not stay that way when its successor arrives, De Nysschen teased.
Its technology could end up being shared with a plug-in hybrid version of the CT6 sedan.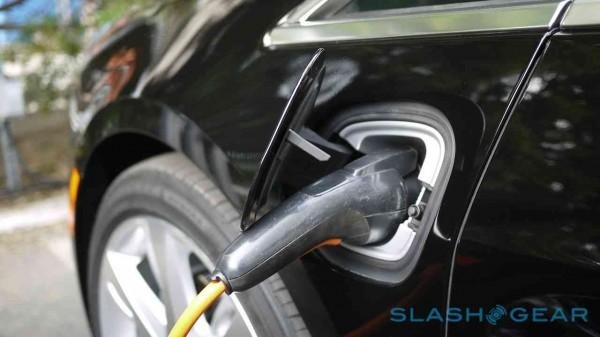 Elsewhere in the line-up, Cadillac is said to be in talks about two new crossovers – one smaller than the existing SRX, the other larger – which could help take advantage of the body-style's current popularity with luxury and urban drivers. It's a niche which has recently encouraged Lexus to extend its SUV footprint with the new NX, for instance, that will go on sale later in the year.
According to insiders, Cadillac's smaller crossover is likely to be branded an XT and be built on the same platform as the next-gen Chevrolet Cruze. The same platform could be reused for an entry-level Cadillac sedan, tentatively pegged for 2018 to offer a more affordable starter rung on the marque's ownership ladder.
Cadillac would also presumably be looking to lower its average age of ownership, and help pare away the assumption that it's cars are intended for old men.
SOUCE Reuters