Cadillac's taking a second shot at the ELR coupe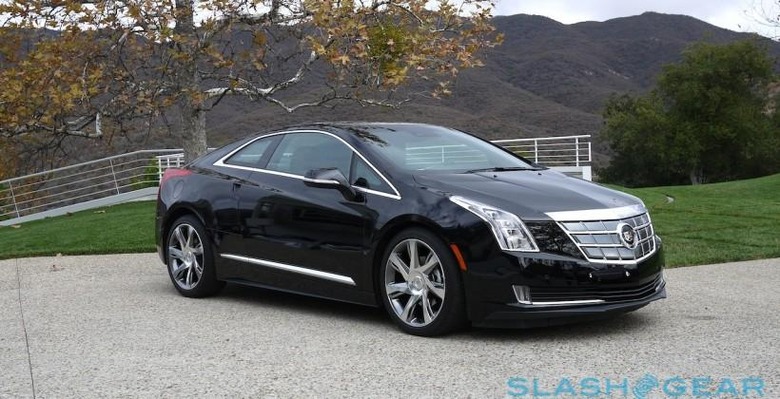 Cadillac will reveal its second take on the ELR plug-in hybrid in November, making a renewed attempt to challenge the Tesla Model S, the GM luxury brand has confirmed. Expected to take the stage at the 2014 LA Auto Show, the 2016 ELR has a big challenge ahead of it, with the original car criticized for its $76,000 sticker price and derided by some as being too similar to the considerably more affordable Chevrolet Volt it shares its underlying technology with.
Exactly what Cadillac has in mind for the refresh is unclear at this stage, with spokesman David Caldwell only telling Edmunds that the 2016 model would feature "engineering enhancements," and declining to give specifics.
Battery-only range could be one possibility. As we found when we drove the original 2014 ELR, the 35 miles you can go on battery power alone is relatively short, though the coupé's gas engine can extend that to around 345 miles with a full tank.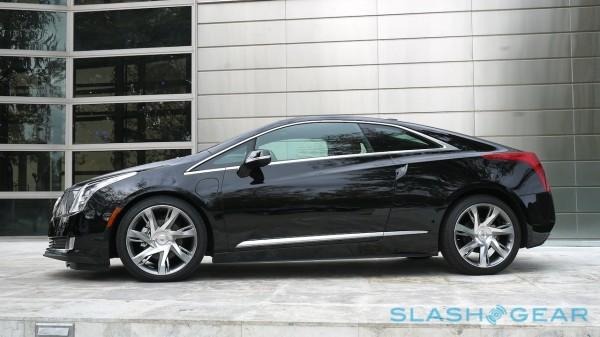 Another potential change is improving the way that gas engine kicks in, with the current car suffering a less than sporty drone from the compact 1.4L powerplant. That never directly drives the wheels, in fact, instead being used as a mobile generator.
Cadillac could also opt to bring the sticker price down to more affordable levels. Sales have underwhelmed, with only 774 of the 2014 ELR being bought in the eight months between January and August this year.
Some dealerships even offered discounts of as much as $30,000 to shift their stock.
Production of the current ELR was halted earlier this year, with Caldwell suggesting that was to allow time for the Detroit-Hamtramck plant responsible for its production to be renovated. The same facility will manufacture Cadillac's freshly-announced uber-luxury RWD sedan for late 2015, which the company recently named as the Cadillac CT6.
2016 ELR production will begin early in the new year, with sales kicking off in the first half of 2015.
SOURCE Edmunds