Cadillac Reveals Uber-Luxury RWD Sedan Plans For 2015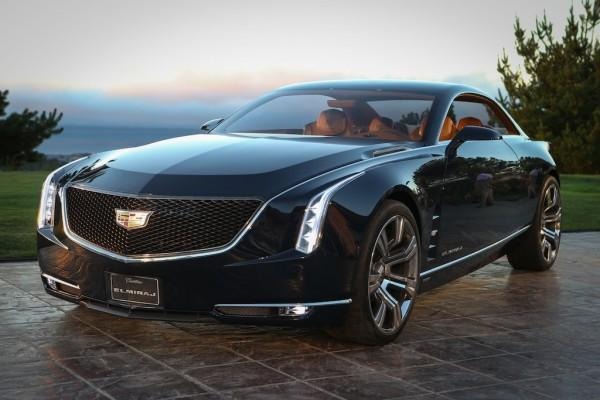 Cadillac is ramping up the luxe with the announcement that it plans to build a new sedan to take on the best of its Germany rivals, with the new uber-car set to go into production at the end of next year. The as-yet unnamed four-door will challenge Mercedes-Benz's S-Class, BMW's 7 Series, and Audi's A8, and will be both based on a unique architecture and made in the US, Cadillac says.
Details of the car are scarce at this point. The new sedan will be rear-wheel drive, Cadillac has teased, and will use "completely new, custom-designed materials" in its construction.
Those will demand "innovative manufacturing techniques," Cadillac president Johan de Nysschen said of the car, which will – unsurprisingly – sit above the CTS and XTS rather than replace an existing model.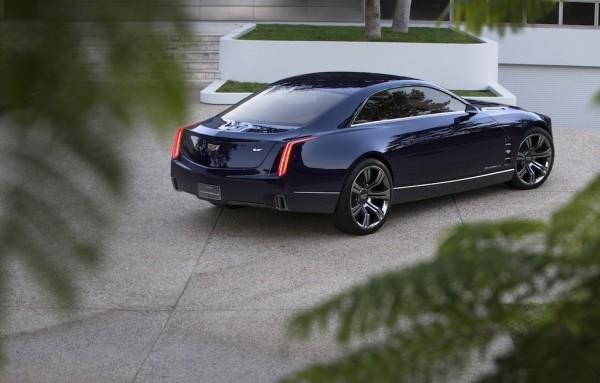 Cadillac is no stranger to huge luxury cars – few enthusiasts could forget the vast "land yachts" in the marque's history – though a true alternative for the ubiquitous German models at the very top end has been missing for some time.
That hasn't stopped Cadillac from flirting with concepts. The 2013 Elmiraj, shown here, is a coupé rather than a sedan, though has the sort of road presence and striking design that could easily translate to gaining another set of doors.
Its designers didn't stint on power, either, selecting a 4.5-liter twin-turbocharged V8 mustering around 500HP for the concept, pushing that power through the rear wheels. Whispers late last year suggested Cadillac was considering putting the Elmiraj into production as a rival to the BMW 6 Series, but such plans failed to materialize.
The origins of the Elmiraj – and Cadillac's so-called "Art & Science" design language – go back even further, however, to the 2003 Cadillac Sixteen concept.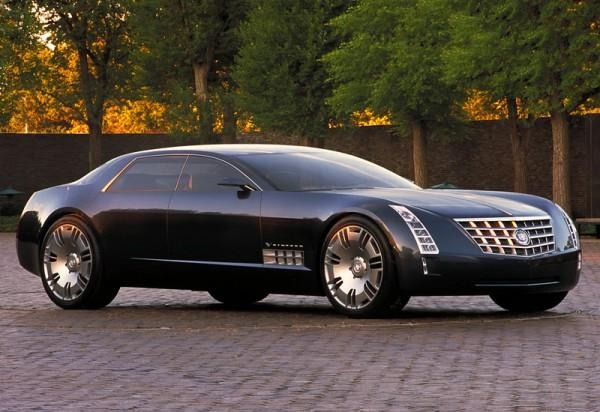 Vast, and powered by an equally huge 32 valve, V16, 13.6 liter engine mustering, so Cadillac claimed, more than 1,000 HP and 1,000 lb-ft of torque, for several years after its launch the Sixteen was tipped to go into some form of production. However, the shift away from gas-guzzling, high-capacity engines gave the company's execs cold feet.
The new luxury sedan will be revealed in the first half of 2015, Cadillac says, while production will kick off in Q4 2015 at the company's Detroit-Hamtramck plant. That's also where the Cadillac ELR is built, as well as GM's other electric vehicles, though there's no word on whether the new model will include some form of electric drive.