Aston Martin is joining the EV world, confirming that it will build an all-electric car, the Aston Martin RapidE. The car will, as the name suggests, be based on Aston Martin's existing four-door model, the Rapide. However, don't expect this to be anything like a mass-market play for the electric segment, with the British car company warning that it'll be severely limited in numbers.
Indeed, only 155 cars are expected to be built. Aston Martin is working with Williams Advanced Engineering as the lead engineering partner on the project, with production expected to kick off come 2019. However, even with such a limited-number run, it promises to start a new age for Aston Martin.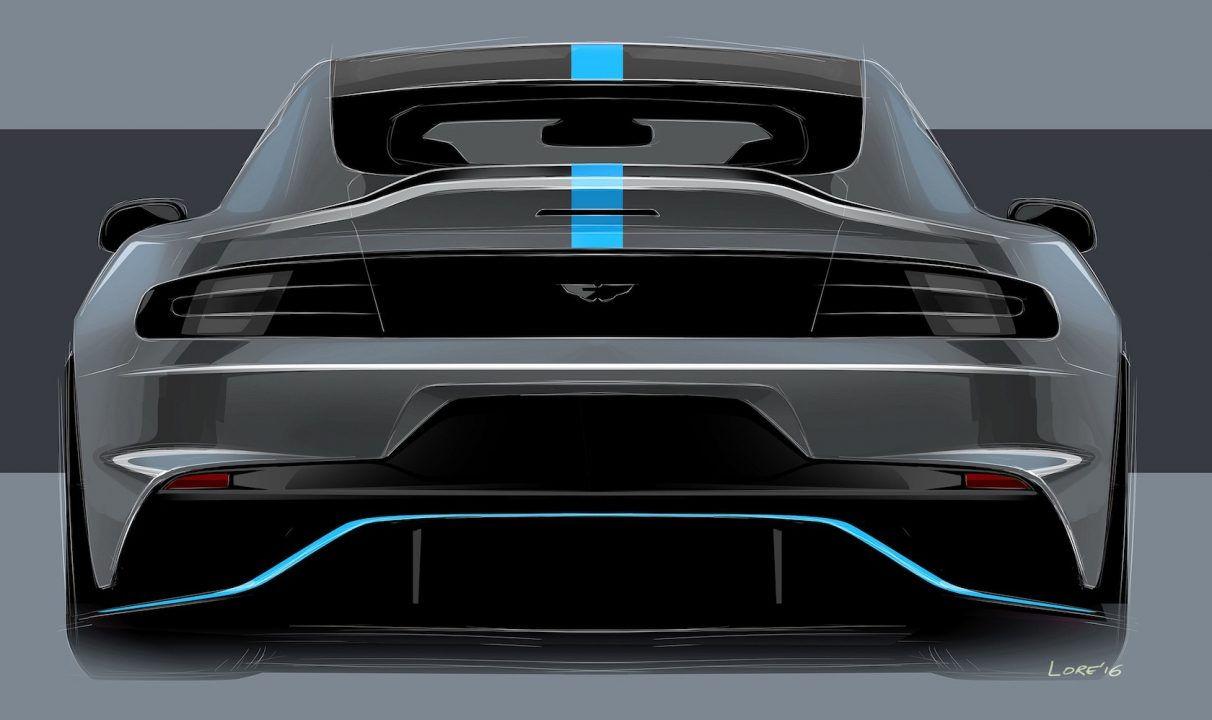 It's part of what the automaker is calling its "Second Century Plan", its attempt to reinvent itself for a new age of driving. First outlined last year, it's a seven year roadmap of seven new models, which began with the Aston Martin DB11. Now, that grand tourer will be joined by a zero-emissions car.
Two years ago, the company took the wraps off the Aston Martin RapidE Concept. Although details were in short supply, teasing seeds about its potential had already been sown, including the possibility of an 800 horsepower drivetrain to take the electric fight to Tesla's most powerful models.
That was followed by news of a partnership with Faraday Future, a topic which has effectively gone silent since. Chatter around the ambitious EV startup has been increasingly negative, with reports that its powerful, autonomous-ready vehicles may not meet Faraday's production targets.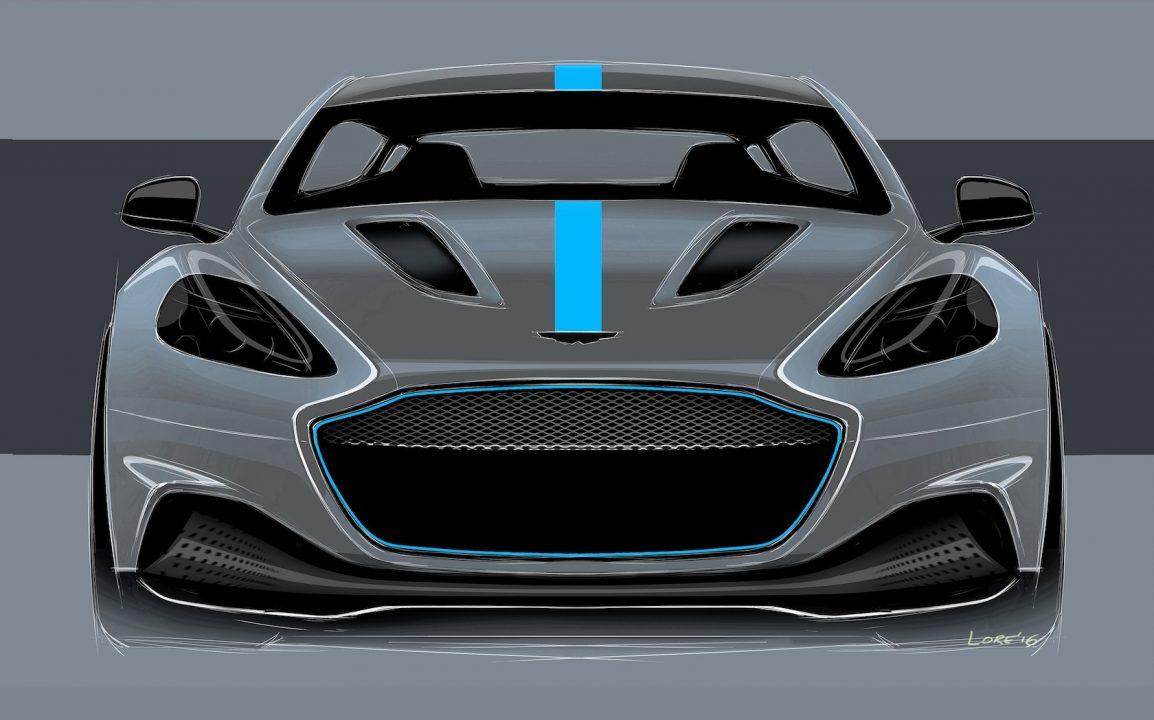 Instead, it'll be UK-based Williams Advanced Engineering that will be making the RapidE a reality. Based on the Rapide AMR, the hotter gas version of the four-door that will spearhead the new Aston Martin Racing-derived subbrand, it'll switch the regular car's six-liter V12 engine for an all-electric version. No specs on that yet, but the automaker points out that "the instantaneous delivery characteristics of electric motors means the RapidE will offer a unique driving experience of a kind not experienced before in an Aston Martin."
"RapidE represents a sustainable future in which Aston Martin's values of seductive style and supreme performance don't merely co-exist alongside a new zero-emission powertrain, but are enhanced by it," Dr Andy Palmer, company president and CEO, said of the car. He also had some reassurance for those concerned that Aston might be abandoning gas engines altogether. "The internal combustion engine has been at the heart of Aston Martin for more than a century," Palmer insists, "and will continue to be for years to come."
It's not the first automaker to look to electrification for its power advantages more than its green credentials, of course. Porsche, for instance, is working on its own electric four-door, the Porsche Mission E, first shown off in concept form in 2015, before being unexpectedly green-lit for production. Like Aston Martin's RapidE, though, the Mission E isn't expected to show up for sale until around the end of the decade.