Porsche Mission E gets go-ahead to battle Tesla for real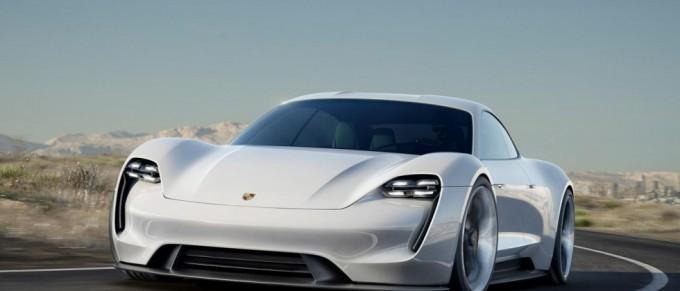 Porsche dropped jaws back in September with its Mission E concept electric sedan, and now the company has given the EV the green-light to battle Tesla. Distinctly Porsche-esque in its design, with space inside for four, but implementing a brand new powertrain, the Mission E concept promised a 0-62 mph time of under 3.5 seconds.
That's courtesy of more than 440 kW of power and a bank of lithium-ion batteries which are slung low down, in the floor of the sedan, so as to keep the center of gravity low.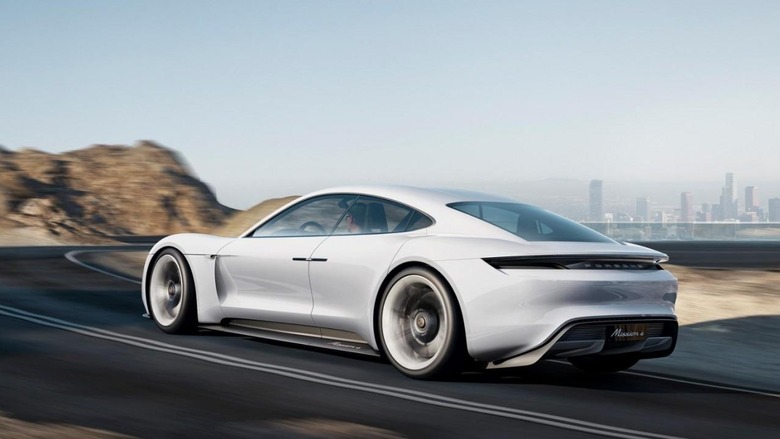 According to Porsche, with a full charge the Mission E should be able to drive for more than 310 miles.
As for recharging, there's a special 800-volt charger system which Porsche points out is twice as powerful as the current quick-charge options on the market. That should be enough to deliver 80-percent of the car's range after being plugged in for fifteen minutes.
There'll also be an inductive charging system using a wireless power coil over which the Mission E will park to rejuice, without any cables involved.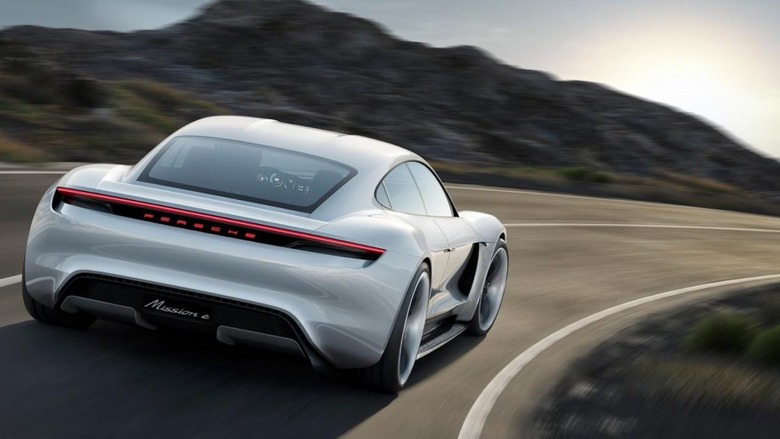 It's something stablemate Audi has been working on too, with the Audi e-tron quattro expected to offer wireless charging when it arrives in a couple of years time. While technical specifications haven't been shared, it seems almost certain that both systems will be compatible.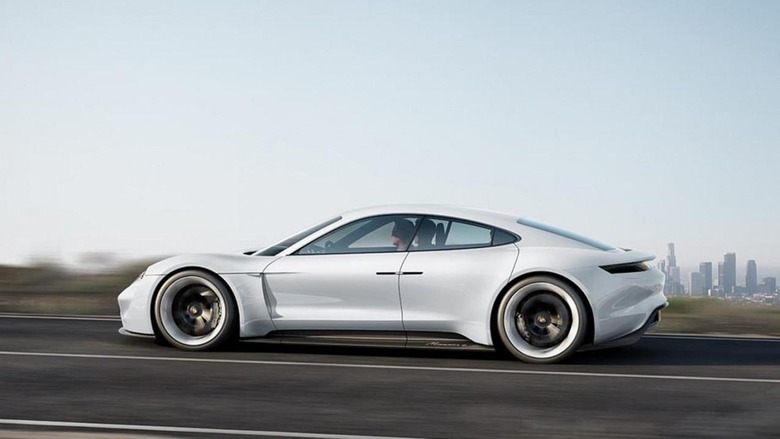 According to Porsche execs, the EV project is all about cementing the marque's place in modern performance.
"With Mission E, we are making a clear statement about the future of the brand," Dr. Wolfgang Porsche, Chairman of the Supervisory Board of Porsche AG, said in a statement. "Even in a greatly changing motoring world, Porsche will maintain its front-row position with this fascinating sports car."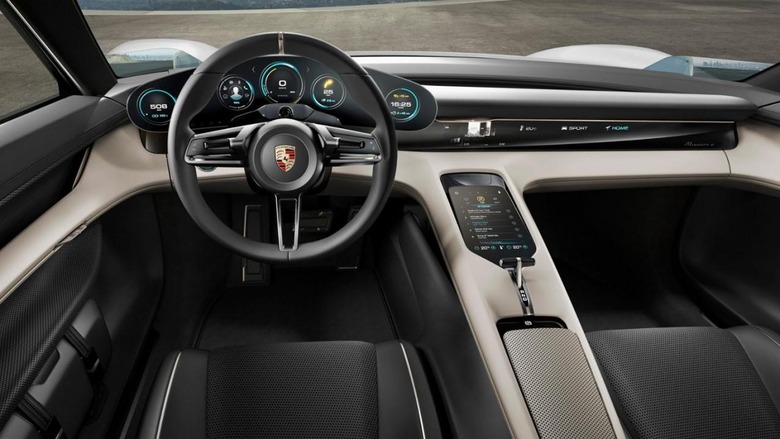 Producing the first all-electric Porsche will require some retooling, however. Investment into the engine plant will allow it to add electric motor production to its capabilities, and the Germans say they'll be spending around $742m on that, a new assembly plant, and a new painting facility.
However, don't expect to be parking the car on your driveway any time soon. According to the automaker, the Porsche Mission E release date won't be until the end of the decade.
[gallerybanner p="404512"]