Faraday Future, the would-be Tesla rival that revealed its six-figure electric supercar at CES 2017 last month, is scaling back production plans dramatically. The company, which has been mired in questions about its financial stability and the feasibility of its ambitious plans since the outset, had said that it aims to have the first Faraday Future FF 91 cars rolling off the line next year. Now, its roadmap has been seriously curtailed.
The original promise was of a vast production facility in Nevada. The $1.3bn facility would occupy a space of up to 3 million square feet, it was said, and be capable of producing 150,000 cars per year by 2020. Faraday Future had aggressive intentions to build seven different cars on its modular electric platform by that point.
Even revealing the first of those cars wasn't smooth sailing, however. Faraday Future had intended to reveal the vehicle at CES 2016, a year ago, but was reportedly forced to throw together a concept instead after various internal delays. It was only this year when the FF 91, a $200,000+ luxury sedan, actually debuted.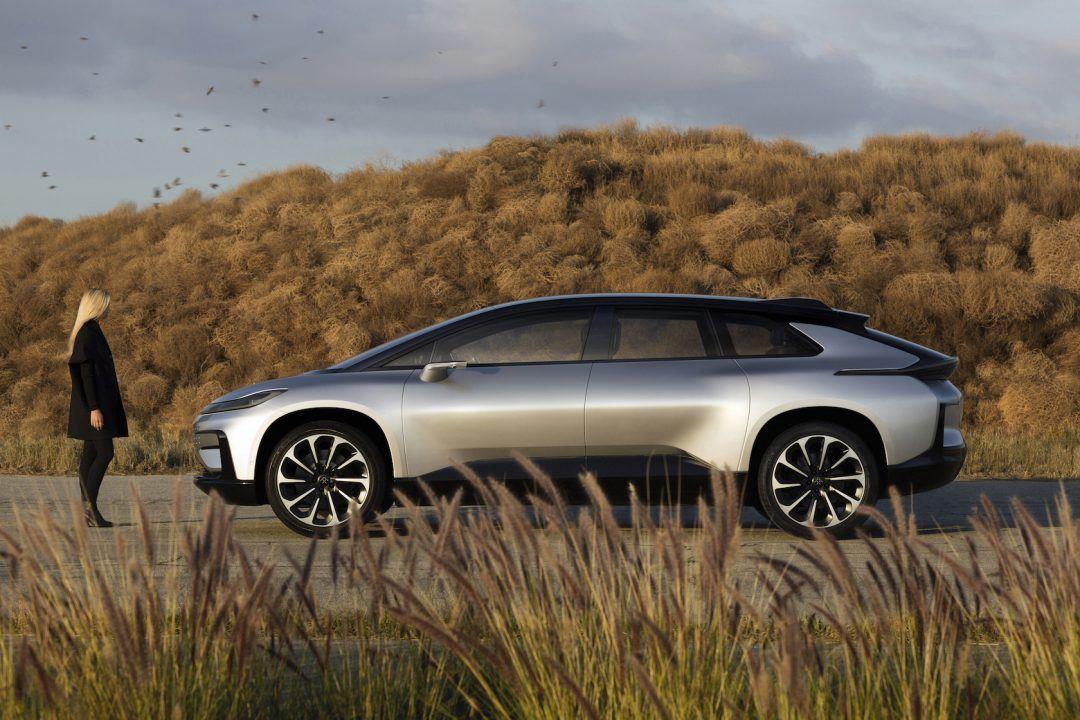 Now, the company has confirmed, it's taking a far more conservative approach to its production line too. The North Las Vegas facility will now be 650,000 square feet when building begins later this year, the company told the city, according to city manager Qiong Liu. Faraday insists that it still intends to expand that along the lines of its original promises, but has no public timescale for when that will happen.
"We remain committed to the State of Nevada and are continuing our $1 billion investment in the region over the next few years," a spokesperson said. Back in November, the factory was put on hold completely amid reports that Faraday Future had been unable to pay contractors. Meanwhile there's been a talent drain, with more than a dozen execs and engineers reportedly leaving the firm in recent months, and the CES afterglow was cut short when another lawsuit – this time from the designers of a "sizzle reel" for the firm, wanting $1.8m – was filed.
As a result, sources tell Reuters, Faraday has significantly trimmed its ambitions. No longer targeting seven vehicles, the automaker is now said to only have two cars in mind. The first will be the FF 91, a flagship expected to sell in small quantities.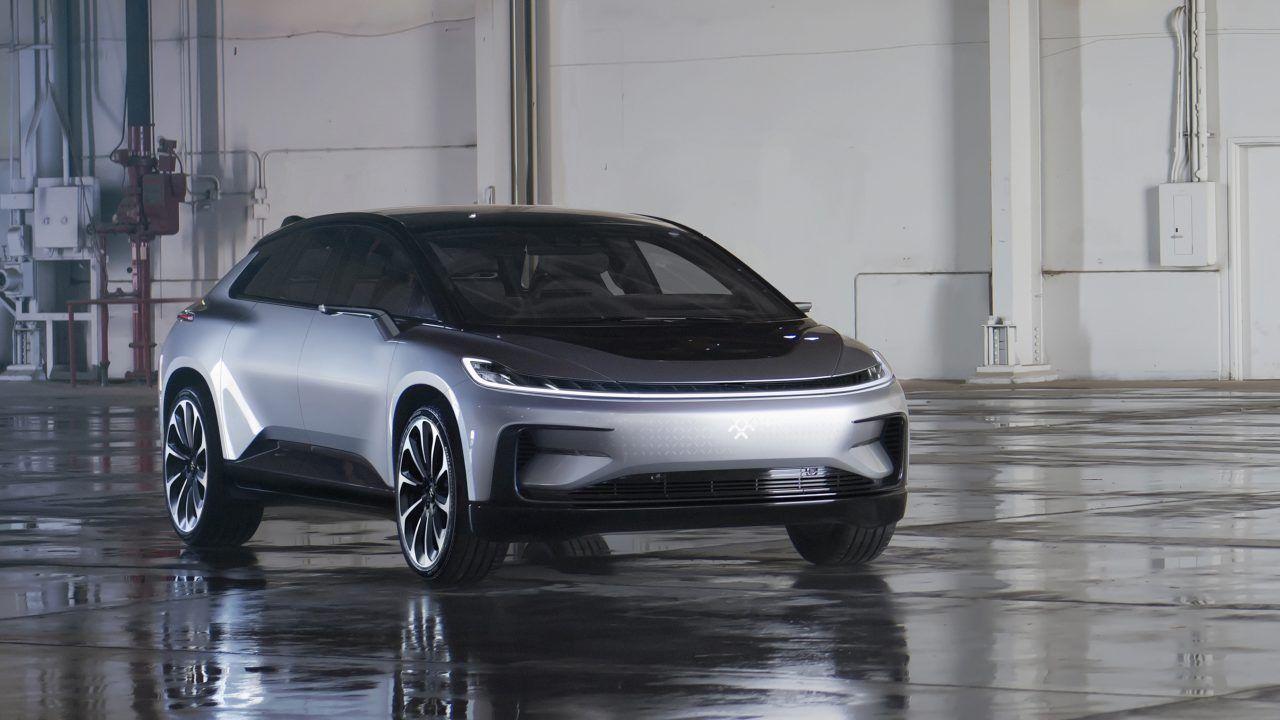 After that, there'll reportedly be a Faraday Future SUV. Also all-electric, it will take on cars like the Tesla Model X. Believed to be dubbed the Faraday Future FF 81, it'll be slightly smaller than the FF 91 and also more affordable. Production, though, isn't likely to begin until 2019 at the earliest the insiders claim, with the smaller facility producing less than 10,000 cars per year. In contrast, Tesla produced 9,500 Model X in the fourth quarter of 2016 alone.
Faraday Future is backed by LeEco, the Chinese company that has in recent years expanded to cover everything from content streaming through TVs and smartphones to ambitions of car production. In the US, however, the firm has had a tougher time, attempting to pitch its low-cost smart TVs and cheap Android handsets as it bankrolls not only Faraday Future but another car project on its home turf under the LeSee brand. LeEco founder Jia Yueting was forced to secure $2.2bn in funding recently to cover what he previously conceded had been an over-stretched expansion.
Update: [2/3/2017] A Faraday Future spokesperson tells us that the reports of a scaling-back are inaccurate, and suggests that the automaker is in fact adopting a "multi-stage" approach to its manufacturing. That, the spokesperson insists, will allow the FF 91 to reach the market sooner. Below is their full statement:
"As part of a long-term development plan to bring manufacturing facilities online at a steady pace, Faraday Future is moving forward with a multi-stage manufacturing strategy at APEX North Las Vegas.

The initial phase of our Stage 1 Manufacturing Project, which included mass grading, was completed at the factory construction site last November. We will soon embark on the second phase of Stage 1 Manufacturing Project, which will include the construction of a facility on site.

We expect planning, engineering, and construction of this Stage 1 Manufacturing Project to proceed rapidly so that we can bring our flagship vehicle, the FF 91, to production more quickly. At a later date, this Stage 1 Manufacturing Project will be integrated into the Stage 2 Manufacturing Project, which is scheduled to start construction later this year.

Faraday Future remains committed to the State of Nevada and our $1B investment in the region over the next few years."
MORE Reuters