Twitter Could Have A New CEO By End Of 2023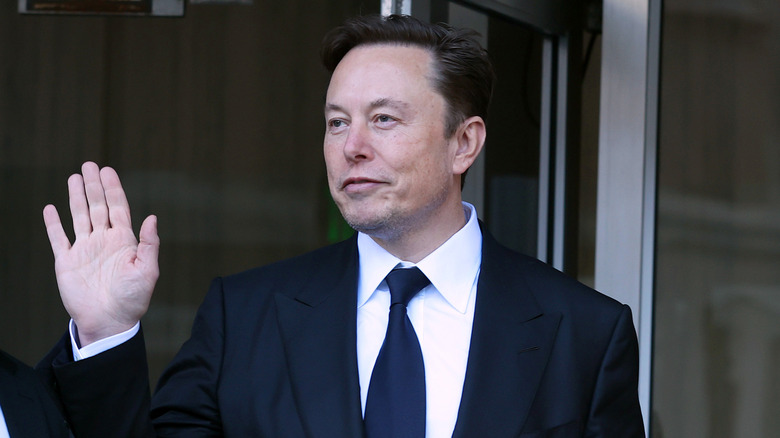 Justin Sullivan/Getty Images
Elon Musk says he is ready to vacate his CEO position at Twitter by the end of this year but hasn't quite decided who will lead the social media platform. Speaking remotely to the audience at the World Government Summit in Dubai, the billionaire mentioned that the first priority is to stabilize the company and ensure that "it's in a financially healthy place" before he hands over the reins to his successor.
A financially healthy place is one of the biggest moonshots for Twitter right now, and things don't seem to be sailing smoothly. Following aggressive lay-offs in the name of corporate restructuring, Musk initiated a handful of "hardcore" cost-cutting moves that involved shutting down office space, cutting down on employee perks, and auctioning office supplies like exorbitantly expensive coffee machines. Some of his billionaire frugality also resulted in a smelly washroom problem, it seems.
On the product side of things, the recent money-milking changes made to Twitter haven't really won a lot of fans. Despite hyping up Twitter Blue – and even beefing up with author Stephen King in the process – the $8/month hasn't really earned enough takers to prop up Twitter's finances. To recall, advertisers aren't really enamored with Musk's antics and have left in droves. Plus, the decision to effectively end the era of free APIs has left a bitter taste, too. In a nutshell, Musk is right in staying long enough to ward off the clouds of financial ruin and unsavory press coverage.
To become Twitter's next CEO, you must be... foolish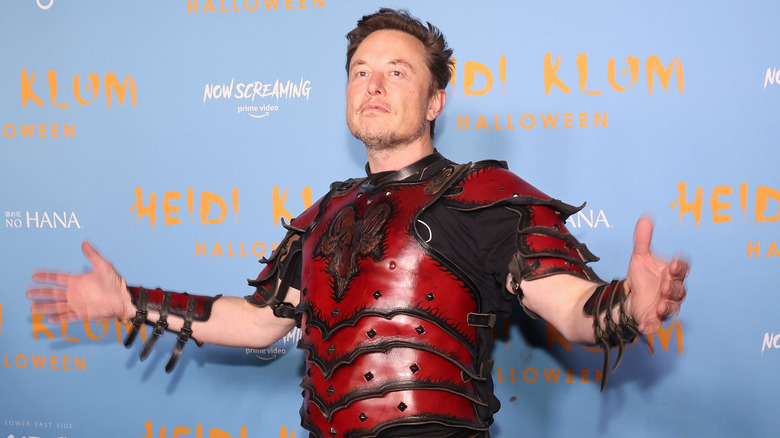 Taylor Hill/Getty Images
Elaborating his plans of leaving Twitter in someone else's hands, Musk says he will find a new CEO for Twitter "probably toward the end of this year." In his words, it would be "good timing to find someone else to run the company" because Twitter will be in a stable position by the end of 2023. During the conversation, Musk classified Twitter as "a startup in reverse," which also explains why he has said on numerous occasions that Twitter was overstaffed.
I will resign as CEO as soon as I find someone foolish enough to take the job! After that, I will just run the software & servers teams.

— Elon Musk (@elonmusk) December 21, 2022
However, finding a successor won't be an easy task, given his mercurial personality and the habit of firing people left, right, and center. Another interesting question is, what would Musk do at Twitter when he is no longer the CEO? As per his own tweet, he will "just run the software & servers teams." Interestingly, this statement was preceded by a poll, in which his followers voted in favor of Musk leaving the CEO's chair at Twitter.
The new CEO of Twitter is amazing pic.twitter.com/yBqWFUDIQH

— Elon Musk (@elonmusk) February 15, 2023
As far as the merit you need to become Twitter's next CEO, all you need is to be foolish enough, according to Musk. That was likely metaphorical speak from the billionaire, who also loves his weed jokes on Twitter but claims otherwise in court. Aside from being foolish, Musk says you must also "like pain a lot" and be willing to "invest your life savings in Twitter" which is approaching bankruptcy. For now, being a cute dog would suffice, it seems.