Here's What A Luxury Car Means For Your Insurance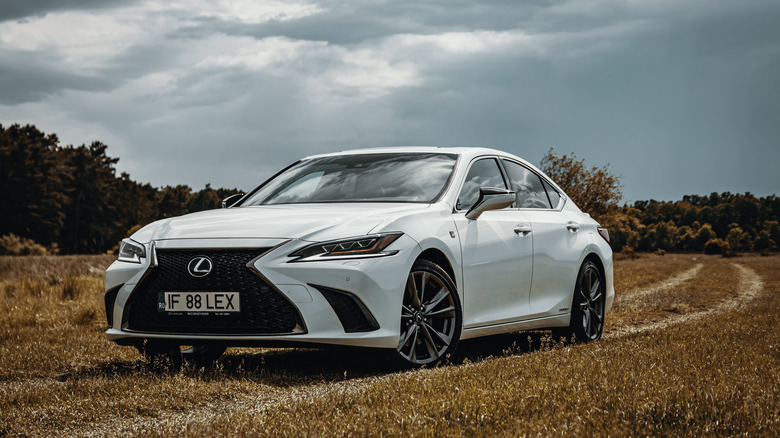 GabrielPreda6/Shutterstock
Luxury cars are costlier than your average subcompact because they offer more of everything. They get more power, comfort, luxury, tech features, and safety updates to make your head spin, but there's a catch. According to Car Insurance Comparison, luxury vehicles will cost more to insure, and it's not hard to understand why.
The rule of thumb in getting cheap auto insurance is to avoid exotic, vintage, or luxury cars. High-performing sport-luxury vehicles like the Alfa Romeo Giulia Quadrifoglio, BMW 3-Series, or Mercedes-Benz C-Class have higher sticker prices than your average Honda Accord or Toyota Camry. They are costlier to repair if the car meets an accident and have specialized parts, components, and materials that are expensive to replace.
If you can afford the insurance premium that goes with luxury car ownership, go for it. However, if you're wondering how much more it takes to insure a luxury vehicle, the answer might surprise you.
Higher vehicle prices = higher insurance costs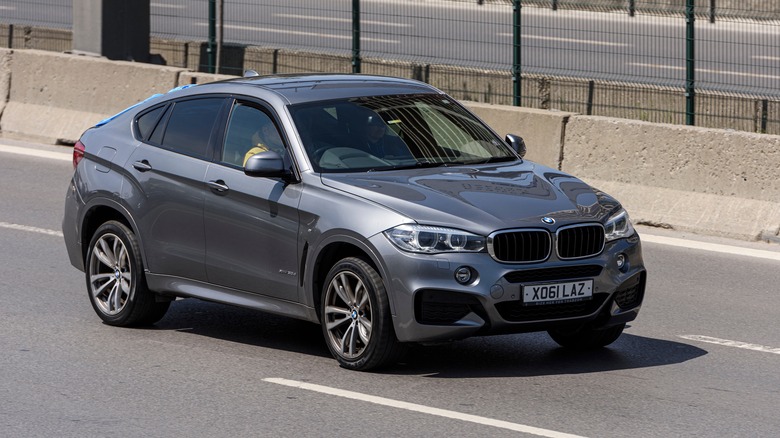 gd_project/Shutterstock
A recent survey by The Zebra found that luxury cars have an 18% higher annual insurance premium (on average) than conventional sedans. For instance, the Mercedes C-Class would cost around $167 per month in insurance costs, while the Mercedes CLS and BMW X5 cost upwards of $2,000 annually to insure. According to Forbes, the Tesla Model S Performance is the most expensive vehicle to insure in 2022, costing above $3,900 in annual premiums. Meanwhile, the Lexus ES 300H, Volvo XC90 T8, and Tesla Model 3 all cost roughly $2,500 to insure.
On a separate note, there are other factors at play. The cost or type of vehicle is one thing. Still, other factors that affect auto insurance rates are your driving record, home address, past claims, credit-based insurance scores, and auto insurance coverage. In addition, it's worth looking around to gather multiple quotes from insurance companies if you plan to spend less on luxury car insurance. As The Zebra found out, the average insurance costs for popular luxury vehicles like the Audi Q5, BMW 3-Series, Infiniti Q50, and Lexus RX could vary by up to $1,000, depending on the insurance provider.