Xiaomi is attempting what Apple and Google have only dreamed of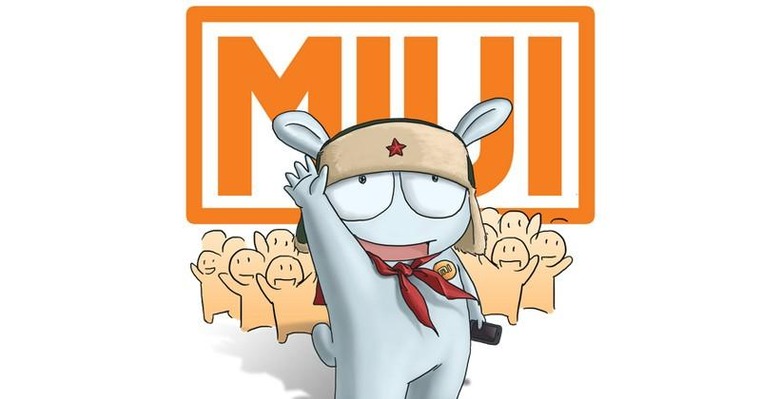 Today it became clear what it was, exactly, China-based smart device company Xiaomi was getting at when they started releasing devices outside of the mobile smartphone ecosystem. We're not just talking tablets here, we're talking TV boxes, smart TVs, smart bands, and an air purifier. The Xiaomi air purifier was revealed earlier this year as a bit of a shock to outside parties – what was a smartphone company doing releasing a home product? They've got big plans for China – that's what's up – and they don't plan on stopping with the devices that fit in your pocket or your backpack.
Xiaomi has momentum right this minute. They've been selling massive amounts of smartphones over the past year, coming up and meeting Samsung in the process. They've got cash, they've got devices in consumers hands, and they've got a brand that people have very quickly grown to trust.
As you'll see in a photo taken by Ben Thompson at the Xiaomi Note event this week in China, Xiaomi's digital hub is on the way.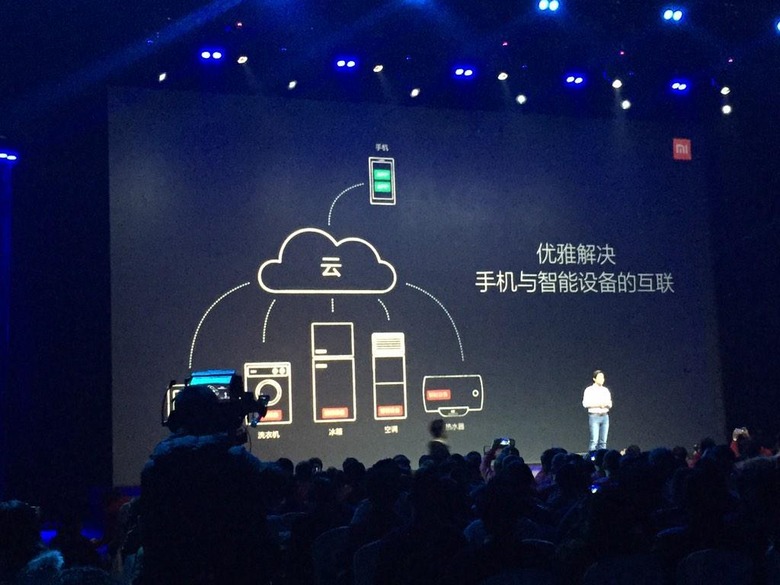 The Smartphone sits at the center of your digital life, while each of your connected devices is accessible through the cloud. "We are going to connect all of the smart devices with the phone as the center," said Xiaomi's own Lei Jun.
Here you'll see a printer, refrigerator, washing machine, and an air condition as well.
At this same Xiaomi event this week, Lei Jun suggested "We want to be the biggest phone company in the world."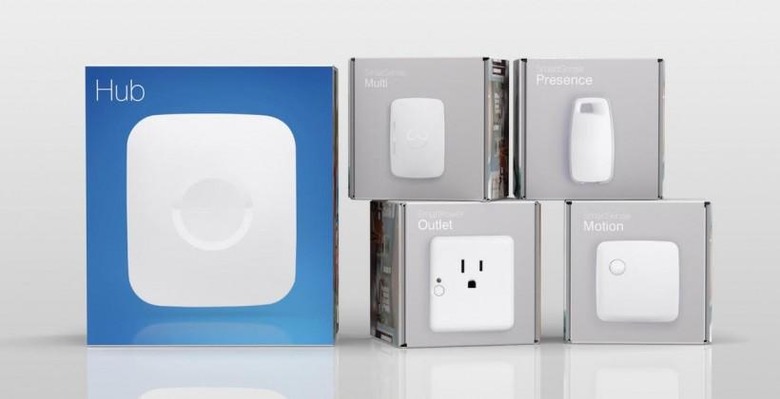 Samsung has a plan like this too – with SmartThings, outlets, motion detectors, and smartphone-connected hubs allow you to control your smart home.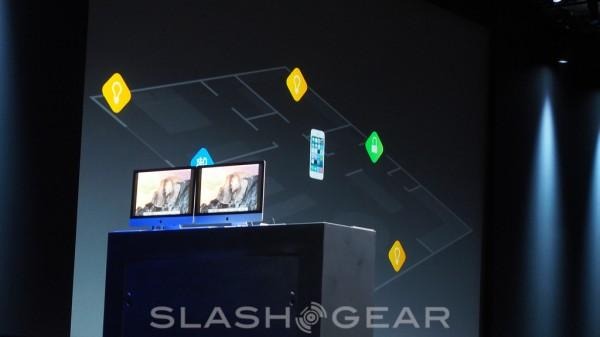 Apple has a plan as well – connecting your smart home with HomeKit for iOS 8. That includes your locks, lights, cameras, doors, thermostats, plugs, switches, and more.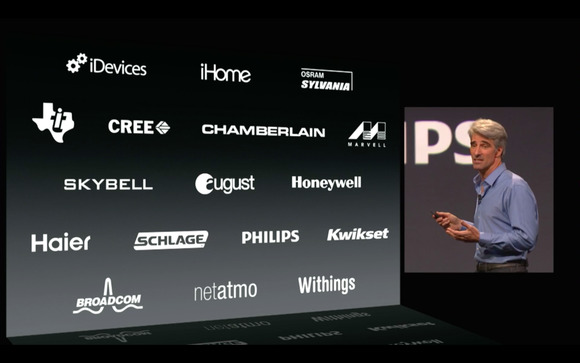 Apple's plan includes multiple brands, though – Xiaomi may very well be planning on sticking with Mi-toting devices alone.
Will Xiaomi come to the United States? Not if patent law has anything to say about it. The same goes for Xiaomi in India. While we had a chat about US entry for Xiaomi back at the tail end of 2014, rumors of a Xiaomi event appearing during CES turned out to be overblown.
Instead, they popped up just days after CES on their own home turf, bringing with them a large smartphone called Mi Note to rally against the new iPhone 6 and iPhone 6 Plus.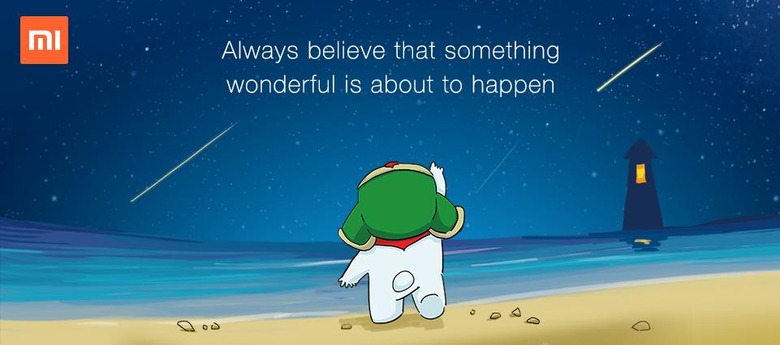 The rally Xiaomi is running here really shows how important it is that we pay attention to the whole world when it comes to technology innovation, not just our own Apple and Google-centric vision here in the United States. It's not just the companies that release devices inside the USA that are influencing the companies that operate inside our borders – big things are happening all around the world.
Keep your eye on Xiaomi and watch how the unique market that is China has the company roll out with all speed.