Xbox One trails PS4 as next-gen console gulf widens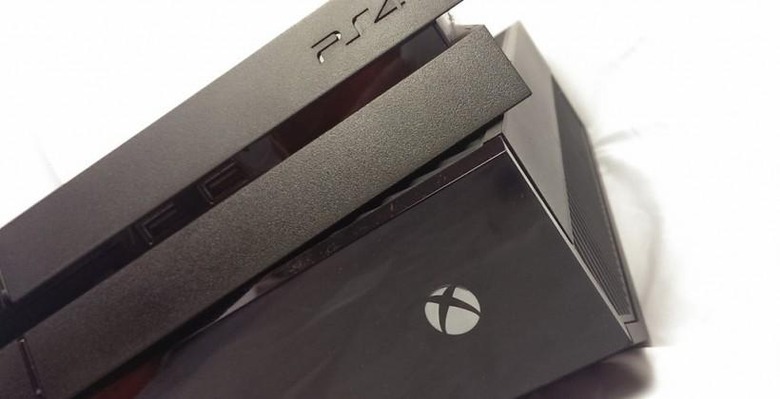 Microsoft's console ambitions continue to lag behind Sony's PlayStation 4, with concerns that the gulf in sales between the Xbox One and its key rival could be a trend of things to come. Sony announced earlier this week that it had sold seven million PS4s, prompting Microsoft to confirm it had shipped five million Xbox One consoles since launch.
Those launch dates were staggered – the PlayStation 4 had around a week's head-start over its rival – but the disparity in sales since is becoming clear.
Over the past month, for instance, Sony sold around twice as many consoles as Microsoft shipped. Some have blamed the difference in sticker price for that: in the US, the Xbox One is $100 more than the PS4, though that includes the mandatory Kinect sensor whereas the PlayStation's camera is an optional extra.
Similarly concerning is each company's use of language to describe sales performance. Reminiscent of the difference in reporting between Apple and Samsung, Sony talks about sales of 7m consoles, whereas Microsoft discusses shipments of 5m.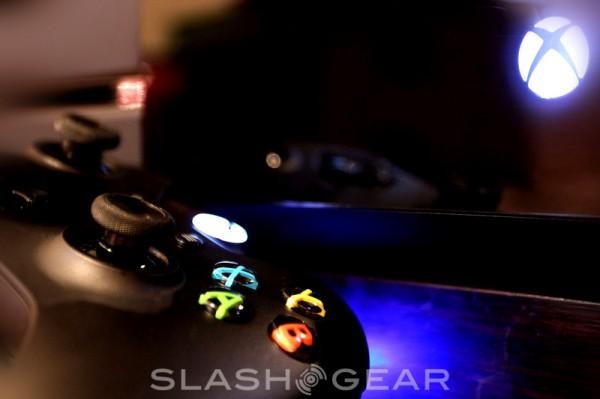 That usually means "shipments" to retailers, not end-users, and implies that the actual number of Xbox One in gamers' homes is less.
Hopes had been that Titanfall – which launched with no small degree of fanfare – would give the Xbox One a jolt, especially with Microsoft refusing to discount the console in the US. In the UK, in contrast, Microsoft opted to trim the Xbox One's price to bring it nearer to Sony's numbers.
There are signs that Microsoft is trying to play the long-game, however. At Build 2014, its annual developer conference, the company announced a universal app platform that will eventually allow developers to easily create software that runs across Windows, Windows Phone, and Xbox, though it's not ready for public consumption yet.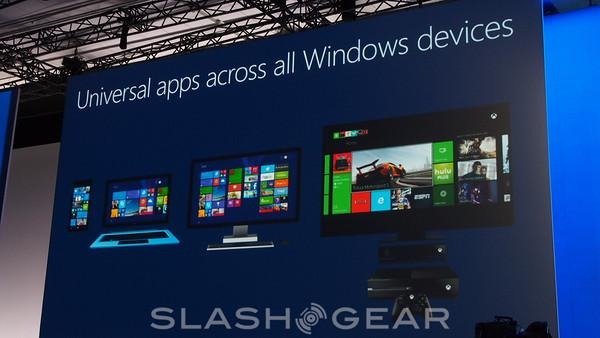 Still, the hope is that by encouraging developers to think cross-platform, game companies will not only be more amenable to Xbox but explore different ways that gamers can play titles across a range of devices and form factors. Microsoft even gave every Build attendee a free Xbox One to get them started.
Sony has taken a different approach, looking to virtual reality with its Project Morpheus headset announced at GDC 2014.
Nonetheless, feedback on the Xbox One developer experience has been mixed. Earlier this year, one coder argued that it would be impossible to match the PlayStation 4's performance with Microsoft's console.