Xbox One to launch Windows Universal Apps eventually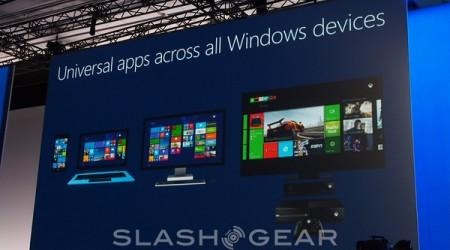 After introducing the idea of Universal apps across all Windows devices earlier in the day, Microsoft let it be known that Xbox One would be participating in the layout in the future as well. With the launch of the latest Windows 8.1 Update, Universal apps will be pushed as well. This means developers will be able to use a lot of the same code for all platforms, be they Windows, Windows Phone, or Xbox One.
This update to the Universal Apps release suggests that developers will be able to automatically deploy changes to their apps for each instance. This means that with one action, developers will be able to push an update to their apps for Xbox One, PC, and Windows Phone at once.
Unique code will be necessary for PC, Windows Phone, and Xbox One, but it would appear that most of the assets for all apps will be the same across all platforms. Developers will also be asked to implement Kinect functionality in apps as much as it makes sense – Twitter for scrolling, for example.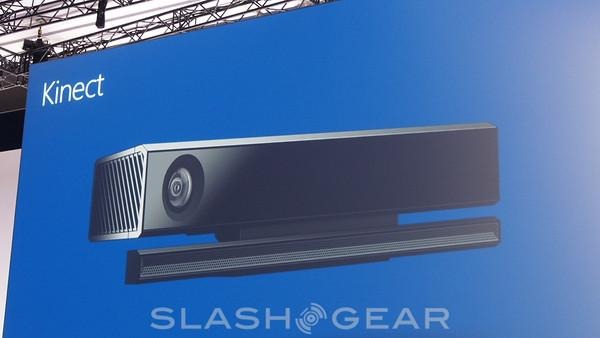 Kinect functionality will also be pushed with the Kinect v2 for Windows, detailed further this week at BUILD 2014. Terry Myerson, EVP of Microsoft's Operating Systems Group, let it be known that Kinect will be a big part of Windows' future as well, suggesting the following.
"We think this is the future. We think this is the way that all of us will be interacting with our computers." – Terry Myerson, EVP, Operating Systems Group
Sound reasonable to you? Will you be picking up a Kinect sensor for all of your devices in the near future?