Microsoft gives Xbox One to developers at BUILD 2014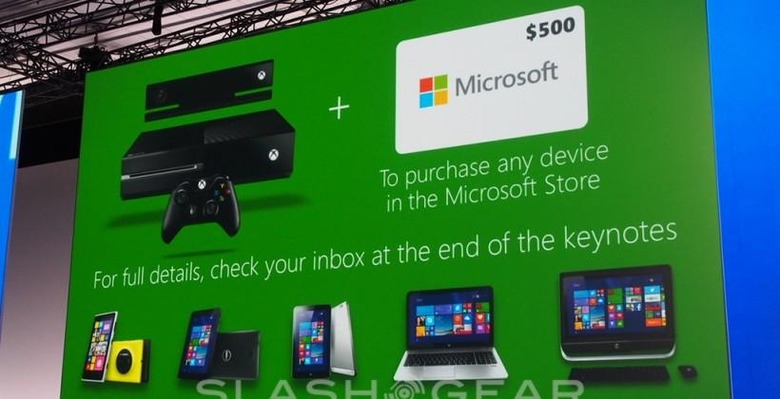 This year's big push in the BUILD 2014 developer arena is in cross-platform apps. To that tune, Microsoft has decided that their big send-out to developers attending the conference will be an Xbox One as well as $500 Microsoft Store credit in the form of a gift card. With these, developers will be well on their way to creating cross-platform, Universal apps.
Detailed more than once earlier today, Windows Universal Apps will be hitting not only Windows, but Windows Phone as well. And not only Windows Phone and Windows, but Xbox One, too.
To set interest for this cross-platform push on fire, Microsoft is making certain that developers in attendance at BUILD 2014 have the equipment they need to move to Xbox One. It is Xbox One, after all, that's least accessible to those developers with the least amount of cash on-hand.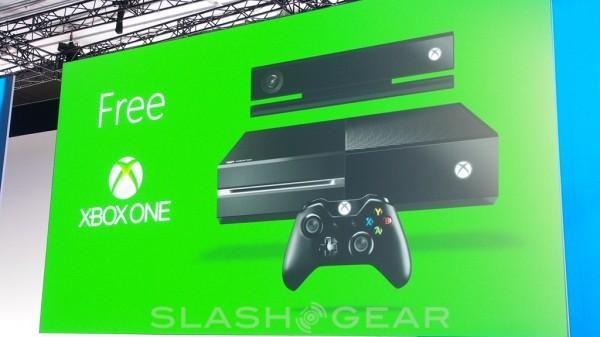 Similar send-outs were made with previous developer conferences by Microsoft's opponents. Last year at Google I/O 2013, for example, Google gave away a Chromebook Pixel. This notebook runs ChromeOS, and was (and is) the most expensive Chromebook on the market today.