WWDC 2014: Rumor roundup ahead of the keynote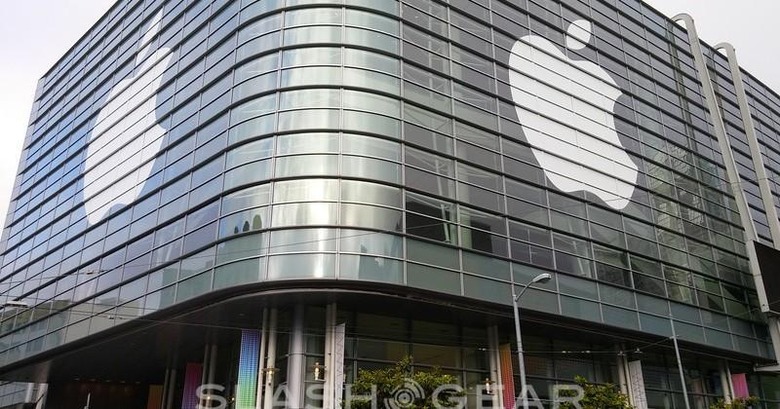 As we wait for the WWDC Keynote speech to start, a few rumors have caught our eye. Though Apple likes to keep the world in a holding pattern until they're ready to tell us what is really going on, some interesting tidbits of info have come pouring out. It seems this year's WWDC may not be as much about hardware as it has been in years past, but the software should be pretty special.
A few OS X rumors suggest the desktop version of Apple's ambitions will become a bit more iOS-like. A few images posted to Reddit suggest a flatter, more mobile-esque redesign. The tweaks seem to affect Safari more than anything else, but the notification center also looks a bit different. We've heard that "OS X is going iOS" rumor time and again this year, so it may have merit. As for the pics, well, assume those with the appropriate levity.
What about iOS 8? If it hits our handsets, we're hearing it will get a bit more OS X-like! A text/edit app is rumored to make it's way to your pocket, further hitting home Apple's ambitions that an iPad can, indeed, be a productivity machine. Multitasking also point to productivity, while Maps and some other Apple utilities are said to be getting a refresh. Other tweaks like Healthbook aim to hit home Apple's health monitoring ambitions, with the rumored app said to be like Passbook, just for your body.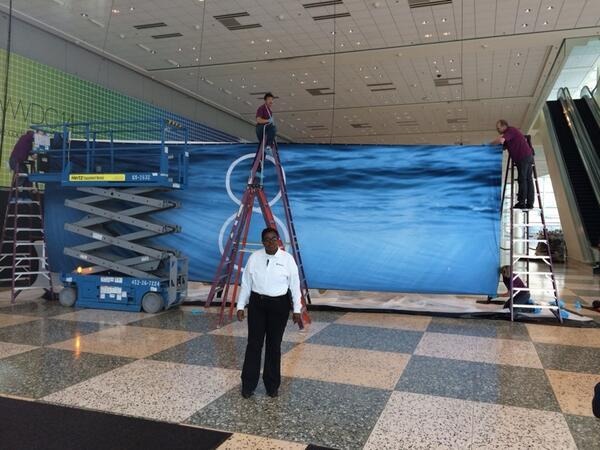 The upstart iBeacon platform is also said to make a strong showing this year, with Apple further pushing their incredibly interesting mobile notification system. We're hearing they will offer up sessions on using iBeacon technology as a Point of Sale (POS) system, and starting the discussion on the platform being more than just a retail solution.
That leads us into Apple's connected home ambitions, where their new MFi platform is said to be getting some love this year. Rather than tackle creating or specifically endorsing a company, they're taking the software route to connect your home. In using various iOS technologies, your appliance could end up being one that taps into your iOS handheld to monitor the home.
As for hardware, it seems the iWatch is still under a tarp. We're not expecting any hardware to make an appearance, but we're not counting anything out. Last year we got the Mac Pro refresh, but that's not due for an upgrade by any means. The Macbook Air and AirPort/Time Capsule also got a tweak, but again — those aren't prime for an upgrade.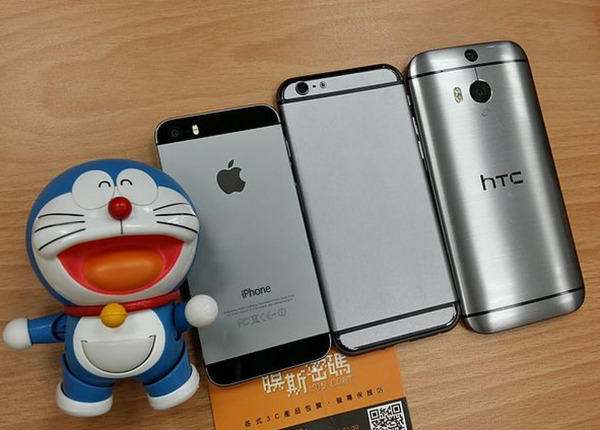 We could see an iPhone 6, but don't hold your breath. Given the programming theme for this year's WWDC, it seems a lot of software is on order — and that's just fine by us. With all the software tweaks on order this year, it seems we may have enough to keep us distracted until the bigger iPhone and small wearable from Apple are ready for this world.
We're on the ground at WWDC, sat down and ready to bring you all the goings-on! Be sure to check out WWDC 2014 and Apple portals for all your info. We'll be bringing you the news as it happens, so feel free to bookmark them and check back often for all your Apple WWDC 2014 info!