This is how Apple will connect your home -- via software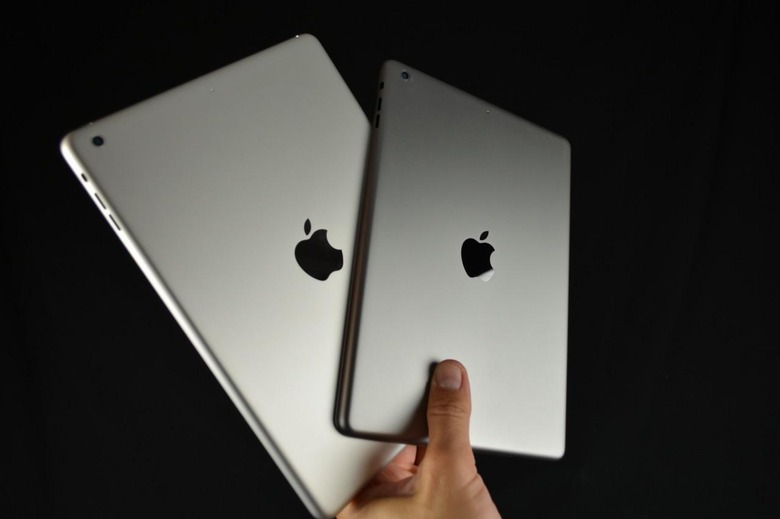 Apple's connected home ambitions are rounding into shape, and a new report details just how it all may come to pass. Via a series of software customizations (likely via APIs), it seems Apple is bridging the connected home landscape. Rather than make their own hardware, or partner with various vendors to create "approved" devices, Apple might be giving us choices, backed by software.
According to sources speaking to GigaOM, the system will work via a "Made For iPhone", or MFi, platform. The system will focus on connecting various devices in your home to WiFi, and will likely offer up voice control via Bluetooth. The report also says "it won't have some sort of software-based automation layer controlled by Apple that supersedes the original apps."
The appliances will require MFi enabled chips, but those are already available. This program made a small appearance at CES this year, where Apple's MFi standard appeared on a smart air conditioner from Tianzun.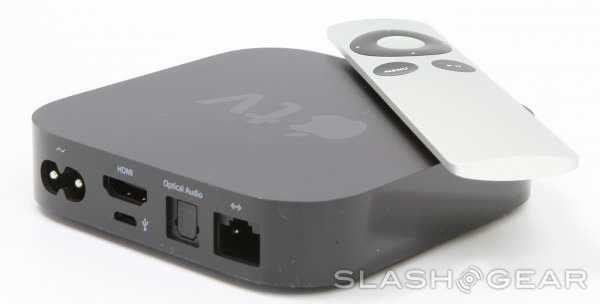 While the program is "Made For iPhone", the actual utility appears to be more OS than iPhone. WiFi and Bluetooth are both options on Apple's two other iOS offerings, the iPad and iPod. It's posible this could breath new life into an iPod that many are claiming as DOA, and adds a depth to your iPad couch potato activities.
The MFi standard does hold some Apple-y caveats, though. Products must meet their design and quality standards, and meet various iOS compatibility rules. According to the report, the AC unit was certified because it allowed the user to connect via WiFi, but didn't run them through a gauntlet of passwords.
While some may be disappointed Apple didn't run the gamut of hardware/software/iHome-everything, the move is quietly brilliant. Apple controls the software, and leaves the rigorous hardware stuff to those who know it best. They've taken a ubiquitous smartphone and tablet, and made them even more necessary than many already assumed they were. Apple can also keep offering the iPod, giving it a new lease on life as a smart home remote.
Sadly, the report says this MFi utility won't be announced next week. Those sources also claim it's not a method for Apple to get a stronghold on the market, instead offering the platform up as an option in an otherwise cluttered world of connected home products.
Source: GigaOM