WWDC 2010 Liveblog on Monday June 7th: iPhone HD & more!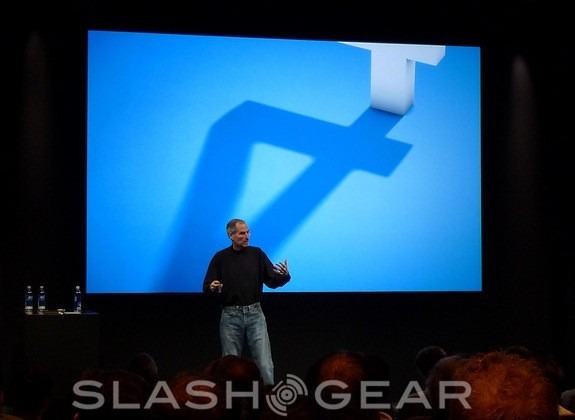 Tomorrow marks the kick off of WWDC 2010, Apple's annual developer event, and despite all the leaks, rumors, intrigue and speculation, Steve Jobs is still promising that we "won't be disappointed."  Top of the list of expected announcements is the fourth-generation iPhone, tentatively expected to be the iPhone HD, and SlashGear will be at the Jobs keynote tomorrow morning, Monday June 7th, to liveblog the whole event at http://live.slashgear.com/.After the cut... iPhone HD, Safari 5 with lashings of HTML5, iPhone OS 4.0 and more!
The iPhone HD is tipped to have a higher resolution, 960 x 640 IPS display making for the crispest graphics on a smartphone to-date, together with a choice of black and white casings.  It's also expected to be slimmer and more squared off than the existing iPhone 3GS, with a higher resolution main camera – complete with 720p HD video recording and an LED flash for the first time – and a front-facing camera for video calls.
Of course, while that seems as good as locked in, there's no shortage of other rumors to contend with.  Steve Ballmer may not be on stage, but the persistent talk of a Verizon iPhone continues to circulate.  Still, that's not expected to arrive until later in 2010.  Meanwhile there's talk of Safari 5 making its debut – though sometime during WWDC, rather than necessarily at the keynote – complete with new RSS functionality, faster JavaScript, the addition of Bing Search to the options, improved HTML5 support and new developer tools.  Considering HTML5 is already going to be a big part of the WWDC developer sessions, the new browser looks increasingly likely.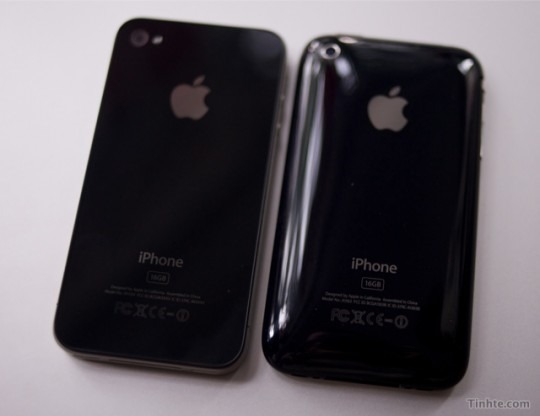 Finally, we're expecting news on when exactly we can expect iPhone OS 4.0, bringing with it multitasking, background processes for certain key functionality like streaming audio and navigation, new media playback controls, file sharing and more.  Full details on OS 4.0 here.
As always, our liveblog system is auto-updating thanks to some nifty push technology, so you'll always see the latest news as it's added and it won't bog down your browser.  We've also added in a push comments system this time around, so that readers can add their own feedback to the keynote.  We'll be kicking things off just before 10am PST tomorrow morning (1pm New York; 6pm London), Monday June 7th 2010, at http://live.slashgear.com/, so join us for all the news!