White Galaxy Nexus pictured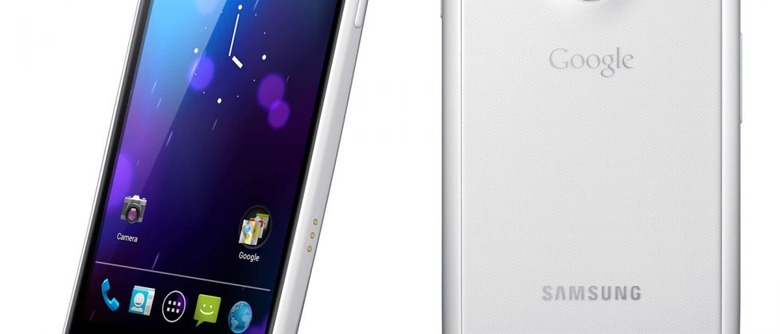 Curious as to what that white Galaxy Nexus looks like? Retailer Clove has joined the UK retailers listing the vanilla variant of the Ice Cream Sandwich smartphone, and has shared some official images so you can see just how much white you're getting. As with the white Nexus S before it, the display section itself is actually still black: only the edges and rear panel are changed.
That appears to be a side-effect of the Samsung "Contour Display" technology, which gives the screen a shallow curve so as – so the theory goes – to make it easier to use with a single hand. Other white Samsung handsets, such as the white Galaxy Note, have matching display bezels, as they use more traditional flat panels.
Still, we imagine there's still enough to like about the white Galaxy Nexus for people to cope with the black fascia. Clove says its first stock is due into the UK in the week commencing February 6, with the smartphone priced at £498 ($773) including tax.
More on the Samsung Galaxy Nexus in the full SlashGear review.
[Thanks to everyone who sent this in!]