Where is the HTC One tablet?

This week as the HTC One hits the public on several carriers, we're left thinking about the slightly larger display size HTC might utilize in the near future. With the HTC One doing – presumably – relatively well in the market thus far (if news coverage and hype are any indicators), might HTC make room for another attempt at a tablet in the near future? We certainly wouldn't mind seeing a multi-columned BlinkFeed, that's for sure.
The HTC One is a device that's gotten reviews that are quite scarcely negative, mostly aiming for a place that's not just good for the phone itself, but for HTC as well. With news that HTC wasn't doing especially well in the market over the past several quarters, many writers appeared to have favored the HTC One doubly so, just to see HTC continue to make devices due to the successful build on this one.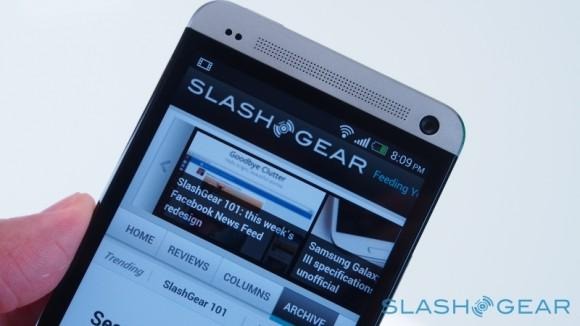 So what would we have in an HTC One tablet? A response not only to the massive success Google has seen in the Nexus 7, but to the multi-tiered attack plan pushed by Samsung with their Galaxy Note series. While Samsung continues to reveal Galaxy Tab devices – including the Galaxy Tab 3 as recently as today – it should be clear that the slight boost in features the Galaxy Note offers is what Samsung is pushing as the setup they want consumers to choose.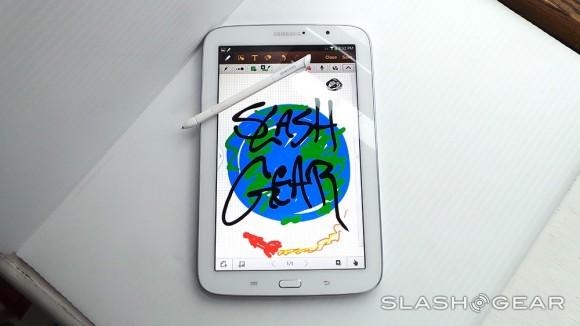 So an HTC One tablet device might find success in a premium build – that's what the HTC One handset is, after all. HTC is so confident in their design and marketing of the HTC One that the CEO of the company Peter Chou has bet his job on a successful season. Would he do it again if the HTC One handset were a success and the company brought a tablet with the same design sensibilities?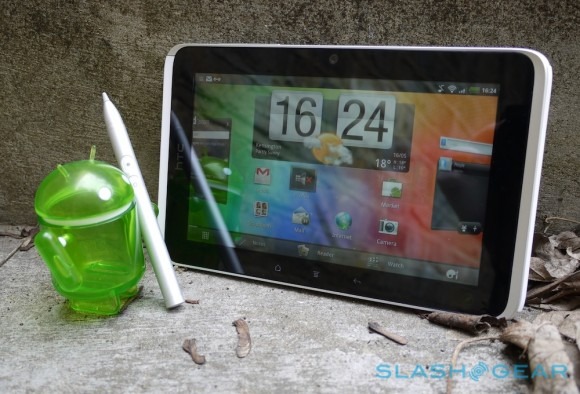 At the moment there really isn't a wide variety of builds in the Android tablet market, and HTC hasn't come forth with a design since the relative biffs that were the HTC Flyer and HTC Jetstream. They've made it clear that they're not in the tablet business at the moment, but, even back when they made that note in October of 2012, their global online communications manager Jeff Gordon made note that they'd be "watching that market very, very closely."
The time may be ripe later this year – stay tuned to see how the HTC One sells to decide for yourself if it's time for a second dip.