Verizon 5G For Phones Goes Live: Where You Can Get It And What You Need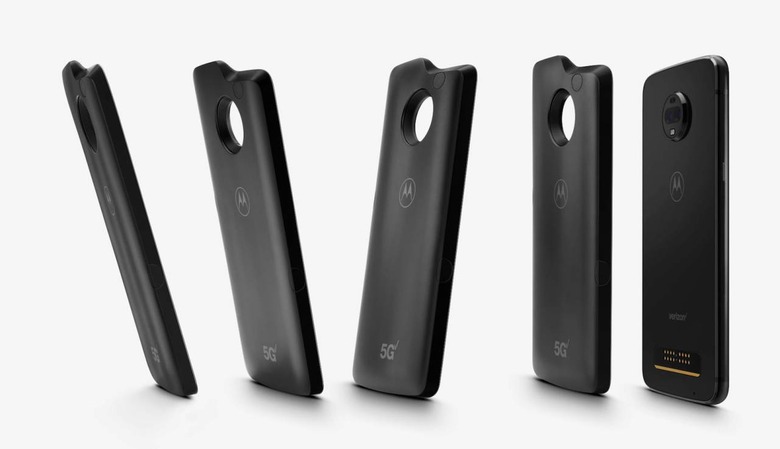 Verizon has turned on its first 5G smartphone service in the US, going live a week earlier than expected, though subscribers will need a new device in order to actually access the swifter speeds. The 5G Ultra Wideband Network has gone live in two locations – "select areas" of Minneapolis and Chicago – Verizon said this morning.
That hadn't been expected to take place until next week, but Verizon opted to pull the launch ahead. The promise is peak download speeds of up to 1 Gbps, assuming you have the right hardware, and average latency of 30 milliseconds.
Average download speeds will be somewhat lower than that peak, mind. Verizon says that early customers can expect a typical download rate of 450 Mbps. That should increase over time, though, with the carrier promising "regular improvement" in speed, latency, and overall network performance as upgrades roll out through the year.
If you actually want to use Verizon's 5G, mind, you'll need to own a very specific device. Currently, only the moto z3 combined with the new 5G moto mod will support the network. The 5G add-on is priced at $199.99 for an initial promotional period; after that, it will be $349.99.
For the first three months, 5G data will be free. After that, postpaid customers on any Verizon unlimited plan – including Go Unlimited, Beyond Unlimited, or Above Unlimited – will pay $10 extra per month for unlimited 5G data. Obviously you'll also need the moto z3, too: to buy the 5G moto mod, Verizon will require you to either have the phone registered to your account, or to buy one at the same time. It's priced at $10 per month for 24 months on the carrier's device payment plan, for a total of $480.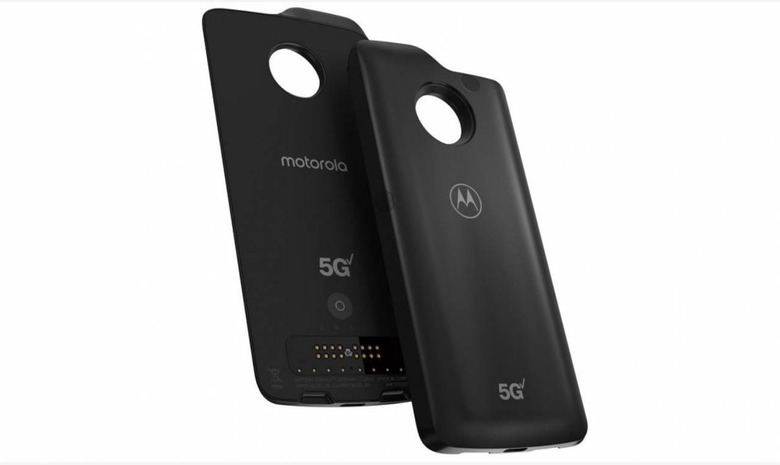 Before you open your wallet, it's worth checking out where, exactly, the 5G is available. In Chicago, that means areas of the West Loop and the South Loop – Verizon says around landmarks such as Union Station, Willis Tower, The Art Institute of Chicago, Millennium Park, and The Chicago Theatre – in addition to the Verizon store on The Magnificent Mile. There should also be 5G coverage throughout The Gold Coast, Old Town, and River North.
In Minneapolis, meanwhile, 5G is focused in the Downtown area. That includes Downtown West and Downtown East, in addition to inside and around U.S. Bank Stadium. Verizon 5G should be found around the Minneapolis Convention Center, the Minneapolis Central Library, the Mill City Museum, Target Center and First Avenue venues, The Commons, areas of Elliot Park, and in the Verizon store in The Mall of America, the carrier promises.
Outside of those areas, meanwhile, your 5G device will fall back onto 4G LTE. For the moment, in fact, most people are going to see LTE service much more often than 5G, though Verizon says it aims to have service active in more than 30 US cities by the end of the year.
In the pipeline, meanwhile, is at least one more device. The Samsung Galaxy S10 5G will launch as a Verizon exclusive, and is expected to go on sale this Summer. If you're holding out for an 5G iPhone, though, you could be in for quite a wait.