What you need to know about the Samsung Galaxy S10 5G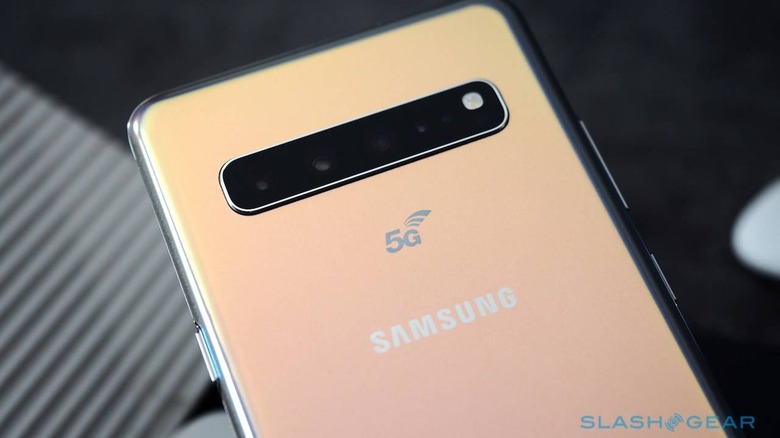 The fourth member of the new Galaxy S10 family will be late to the party, but the Samsung Galaxy S10 5G does promise to bring along some special talents. First of the Galaxy S series to support 5G networks, it's all about speed to go with your maxed-out specifications and multiple cameras. Here's what you need to know.
It's an S10, but with 5G baked in
Samsung's recipe for the Galaxy S10 5G isn't especially surprising. The 5G part comes courtesy of Qualcomm's Snapdragon X50 modem, but other than the faster data speeds it should be much the same experience as other S10 devices. That means features like Wireless PowerShare, 4K Ultra HD video recording with HDR10+ support, and Samsung's latest One UI interface on top of Android.
There are a few important hardware changes
In many ways, the Galaxy S10 5G is the same phone as we've seen from the rest of the S10 line-up. It uses the Snapdragon 855 processor, has 8GB of RAM and 256GB of storage, and an Infinity-O display with no notch. However it's the biggest of the four: 6.7-inches, in a device roughly the same size as the Galaxy Note 9.
That's not to say there are no differences. What we're most relieved to see is a big battery, with Samsung slotting in a 4,500 mAh pack on the assumption that 5G is going to be power-hungry. Unfortunately the company wouldn't let me actually hold the S10 5G – nor turn it on – so I can't say how that impacts weight and balance in your hand.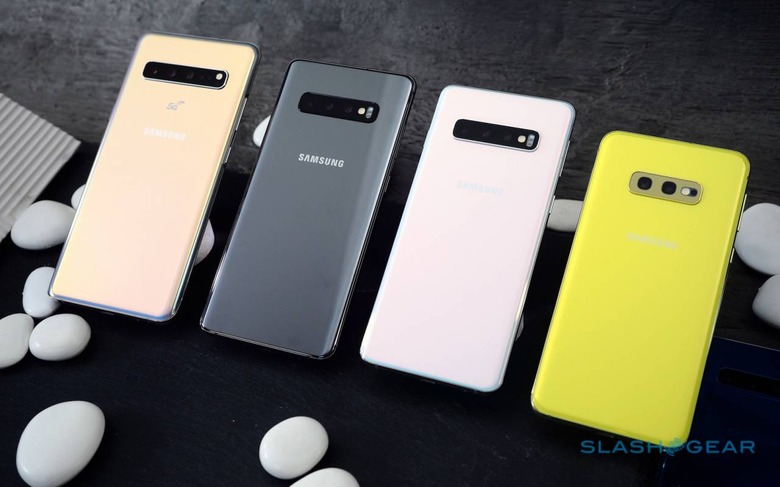 The other hardware additions include another sensor on the rear. That's a Time-of-Flight (ToF) sensor, used for depth mapping as we saw from Google's Tango devices. Samsung says it expects augmented reality (AR) apps to be popular among the first wave of 5G experiences, and this ToF sensor should make them more effective. Like the Galaxy S10+, there's also a depth sensor on the front alongside the selfie camera.
Unfortunately there's a downside to squeezing all this into the Galaxy S10 5G. That's the microSD slot: or, more accurately, its absence. Something had to give, and Samsung opted to leave out the phone's removable storage.
It'll be a Verizon 5G exclusive... at first
Samsung has hooked up with Verizon to launch the Galaxy S10 5G, though it won't be an exclusive forever. It'll launch on the carrier's 5G network this summer, Samsung says, with pricing to be confirmed closer to that point. I'd not be surprised to see it land at $1,300 or thereabouts, though subsidies or purchase plans may well help make that more palatable.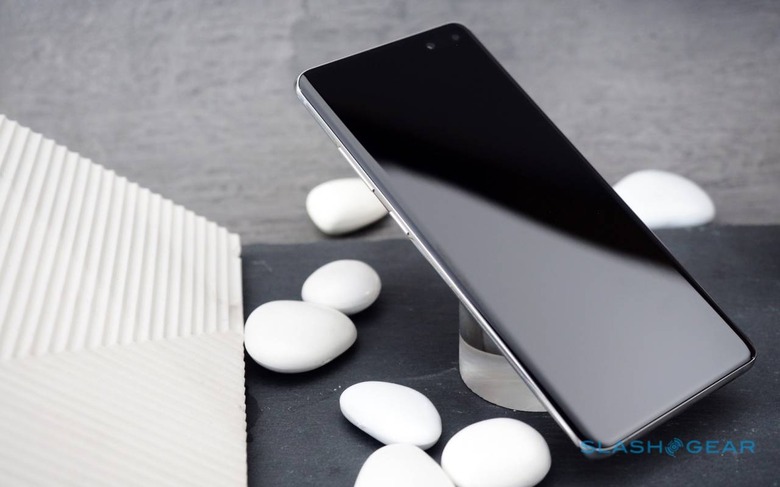 After that – Samsung isn't saying quite how soon, though did confirm to me that it expects the roll-out before the end of the first half of 2019 – the S10 5G will show up on other networks. AT&T, T-Mobile, Sprint, and Xfinity will all get the smartphone. Again, their pricing will be announced closer to launch.
Verdict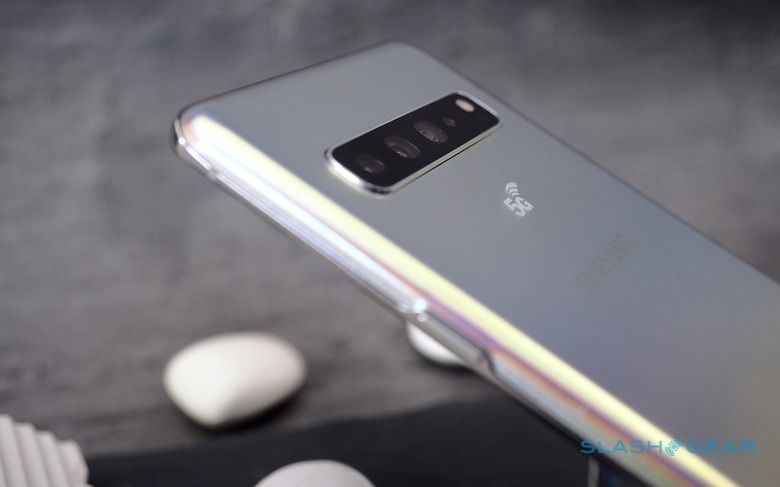 It's too early to draw conclusions about the Samsung Galaxy S10 5G. Without a 5G network lit-up to test download and upload speeds on, we'll have to wait until later in the year to see whether the boasts we've heard from all quarters about bandwidth improvements hold up in the real world.
Similarly, we'll also need to wait to see whether 4,500 mAh is sufficient for the Galaxy S10 5G to last through the day. They're big questions, but questions that more companies than just Samsung are depending on positive answers to. 5G is coming, but whether it was as worth the wait as we've been promised still remains to be seen.