The 5G iPhone may miss 2020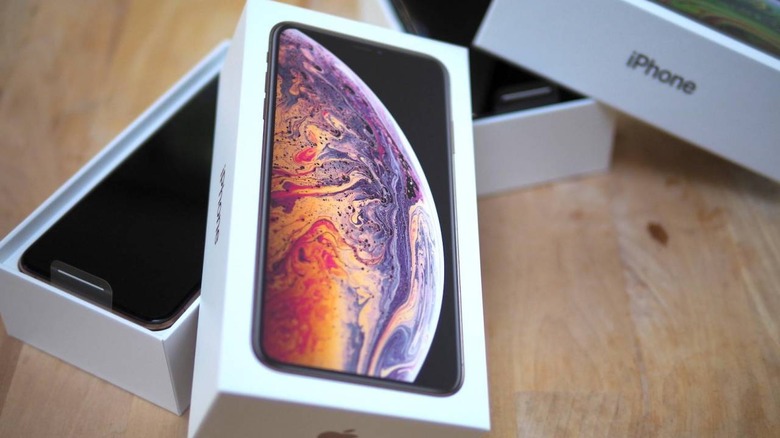 The 5G iPhone may not make its widely-expected 2020 release, with suggestions that Apple's plans for a faster smartphone could be pushed back. Though Android phones with 5G connectivity are on track to reach the market this year, Apple wasn't expected to have a 5G-capable iPhone ready until next year at the earliest.
That launch timetable, it's been suggested, was for a number of reasons. Not least was Apple's believed intent to use an Intel 5G modem rather than a Qualcomm 5G modem, given the company is still embroiled in ugly litigation with Qualcomm over technology licensing, among other things. However Intel's modem wasn't expected to be ready in time for the 2019 iPhone.
Another factor is said to be battery life. First-generation 5G devices are likely to be power-hungry, and thus manufacturers of 5G-capable phones – like Samsung's Galaxy S10 5G, and the LG V50 ThinQ 5G – are putting oversized batteries inside to avoid frustrating early-adopters with handsets that rapidly run flat. By bypassing the very first iteration of the technology, Apple and its partners would have time to refine power consumption.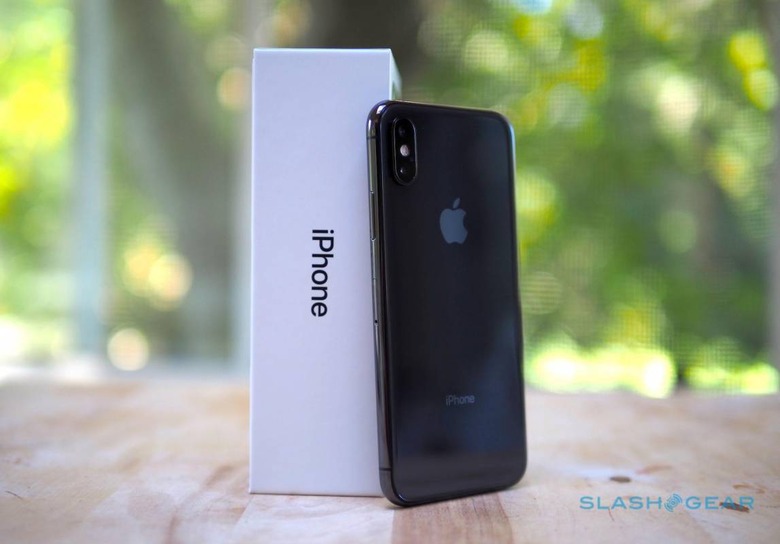 However even 2020 is now looking ambitious, according to some industry observers. In a note to investors this week, UBS analyst Timothy Arcuri heaped skepticism on the possibility of a 5G iPhone next year. Instead, he predicts 2021 for the device, at the earliest.
The culprit is the 5G modem, or more accurately a sufficiently advanced 5G modem to suit Apple's requirements. Although Intel has accelerated its launch plans for its 5G modem, and insists it'll be ready to launch in the second half of 2019, UBS argues that's unlikely, at least not in time for Apple to use it in its first generation of 5G iPhones.
That leaves Samsung and MediaTek, both "unlikely solutions," Arcuri says, CNCB reports. Even just a 2021 launch remains a "big technical hurdle," he suggests. However, perversely, another of Apple's current headaches could end up minimizing the 5G problem.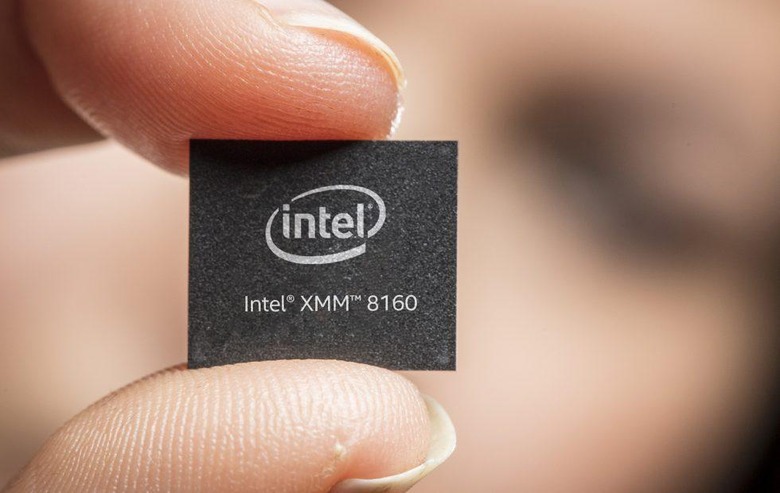 A slowing cadence of iPhone upgrades and replacements means that, even if the iPhone 5G isn't on sale until the year after next, that could actually fall more cleanly in line. Whereas owners may have once upgraded roughly every two years, Arcuri suggests that now the "effective upgrade rate" is around 3.4 years on average. As such, the iPhone 5G could arrive just in time to grab the attention of iPhone X and iPhone XS buyers looking to replace their devices.
"Though lack of 5G phone next year would be a near-term headwind," Arcuri concludes, "our install base and replacement analysis suggests iPhone can ultimately grow over the longer term."
Speculation on when the iPhone 5G will go on sale is likely to continue pretty much up until the point where Apple actually announces the phone. Still, there are good reasons why holding back and playing it relatively safe could work in the Cupertino firm's favor. Although 5G networks are beginning to go live in the US, coverage is still likely to be relatively low, even in 12-18 months time. Over-promising 5G capabilities and then having owners of 5G iPhones discover they're rarely able to take advantage of them because of patchy service could arguably be just as damaging, if not more, than being seen as "late" to launch the device in the first place.