These are the next countries getting iPhone 6s on October 9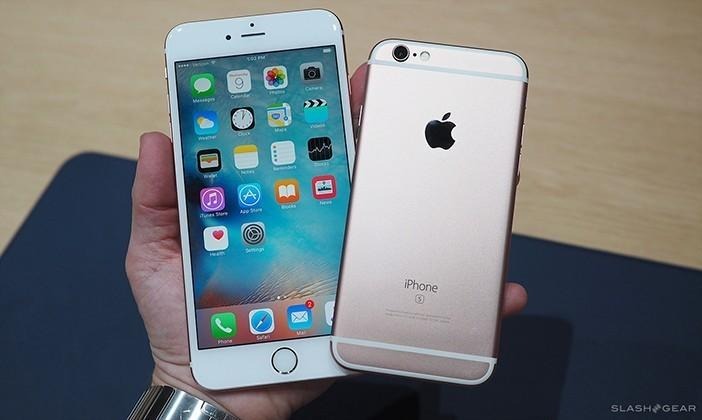 Alongside the news from Apple that the iPhone 6s and iPhone 6s Plus have set new sales records for their initial launch weekend, selling over 13 million units, the company has revealed the next wave of countries to get the hot new device starting October 9th. With 40 countries total, the next rollout sees the iPhone 6s launching in several popular markets for Apple products, including Italy, Mexico, Russia, Spain, and Taiwan. Apple has also stated the iPhone 6s will be available in over 130 countries before the end of 2015.
The full list of countries seeing the iPhone 6s arrive on October 9th are as follows: Andorra, Austria, Belgium, Bosnia, Bulgaria, Croatia, Czech Republic, Denmark, Estonia, Finland, Greece, Greenland, Hungary, Iceland, Ireland, Isle of Man, Italy, Latvia, Liechtenstein, Lithuania, Luxembourg, Maldives, Mexico, Monaco, Netherlands, Norway, Poland, Portugal, Romania, Russia, Slovakia, Slovenia, Spain, Sweden, Switzerland, and Taiwan.
Just a day later, on October 10th, a few more counties will have the chance to buy a pink iPhone 6s (or gold, space gray, and silver), including Bahrain, Jordan, Kuwait, Qatar, Saudi Arabia, and United Arab Emirates. And on October 16th the new iPhones will be available in India, Malaysia, and Turkey.
Both the iPhone 6s and 6s Plus have seen critically positive reviews since Friday, with much of the focus on the new 3D Touch features. Apple has also launched its own monthly payment plan for the devices this year in the US, which has the nation's carriers like Verizon, T-Mobile, and Sprint rushing to compete with their own yearly upgrade scheme.