The Samsung Galaxy S20, S20+, and S20 Ultra need to fix three big flaws present in the Galaxy S10 before launch. It's not easy to pick out major flaws in one of the best-selling smartphone model lines in the history of the smartphone, but even Samsung has the potential to build on the success of their most recent model set in the "S" lineup. Where the S10, S10e, and S10+ failed, the Galaxy S20 can succeed – here's how.
3. Display remains too curved
Samsung doesn't need to move back to an absolutely flat panel and a flat piece of reinforced glass – that's been done, and it works, but it's not absolutely necessary. At the same time, Samsung's current design (with the Galaxy S10) has an unnecessarily extreme set of curves. Now that we're aware that a smartphone display can cascade over the edges, it's time to ease back and concentrate on ergonomics.
Leaks suggest that the Galaxy S20, S20+, and S20 Ultra will, indeed, ease back on the curves. There'll still be style, finesse, a unique quality to the industrial design of the Galaxy S smartphone line, but it'll be at a sweet spot where the curve of the display doesn't fall off just to pretend like it reaches into infinity.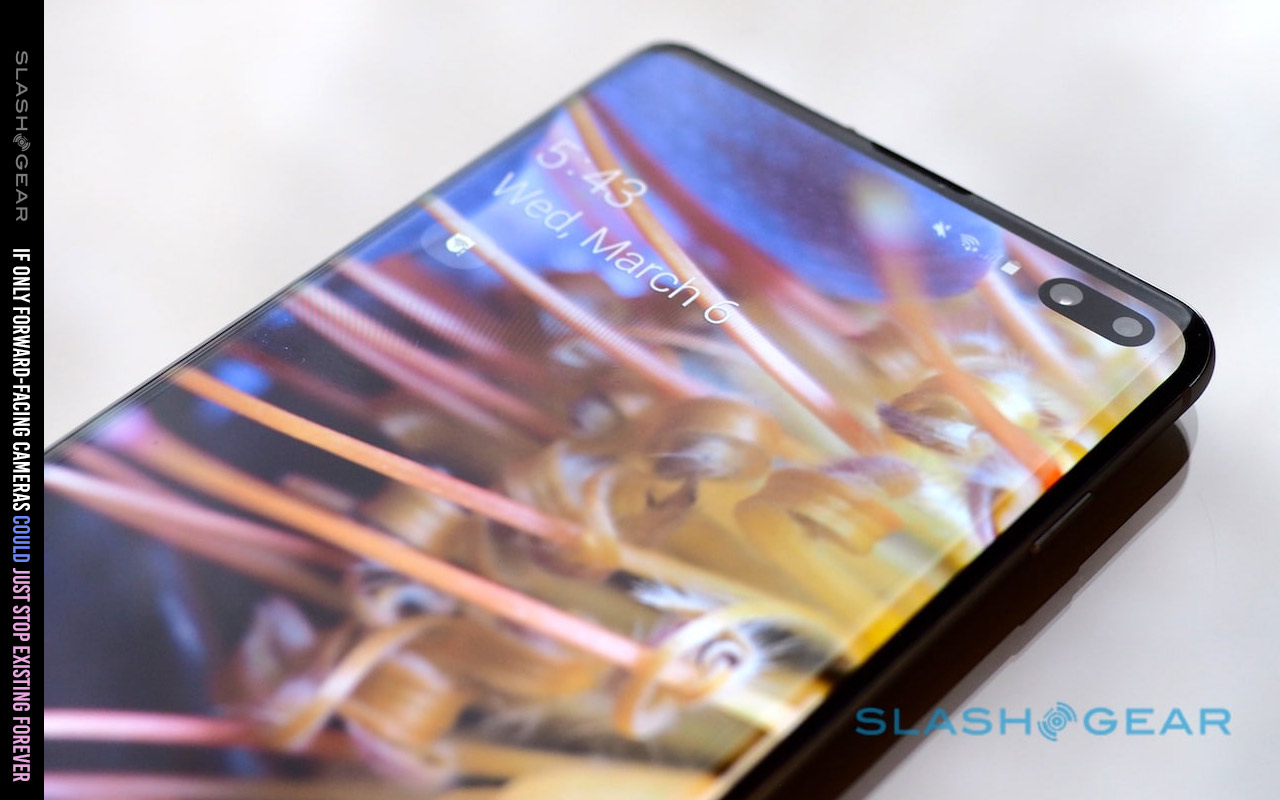 2. Features locked down from hardcore users
With the Galaxy S10, the Bixby Button was still in place, but Samsung trusted users to be able to handle remapping the button to functions other than Bixby. A more open and free Samsung would allow a developer menu setting that'd allow more freedom for this button.
SEE TOO: Galaxy S20 leaks burst into a flood
The latest rumor just this morning suggests that the Galaxy S20 will have some display refresh rate abilities that'll be locked down, disabled for the average user.* That's a bit of a bummer. If Samsung allowed this highest-possible resolution and refresh rate in the Developer menu in settings, it'd go a long way in showing the company's trust in its loyal fans and customers.
*It's suggested that Samsung will allow 1080p 60Hz, 2K 60Hz, and 1080p 120Hz, in the Galaxy S20, but not 2K 120Hz. It would seem that while the display in the S20 is technically capable of providing 2K 120Hz, Samsung will lock this feature down at launch.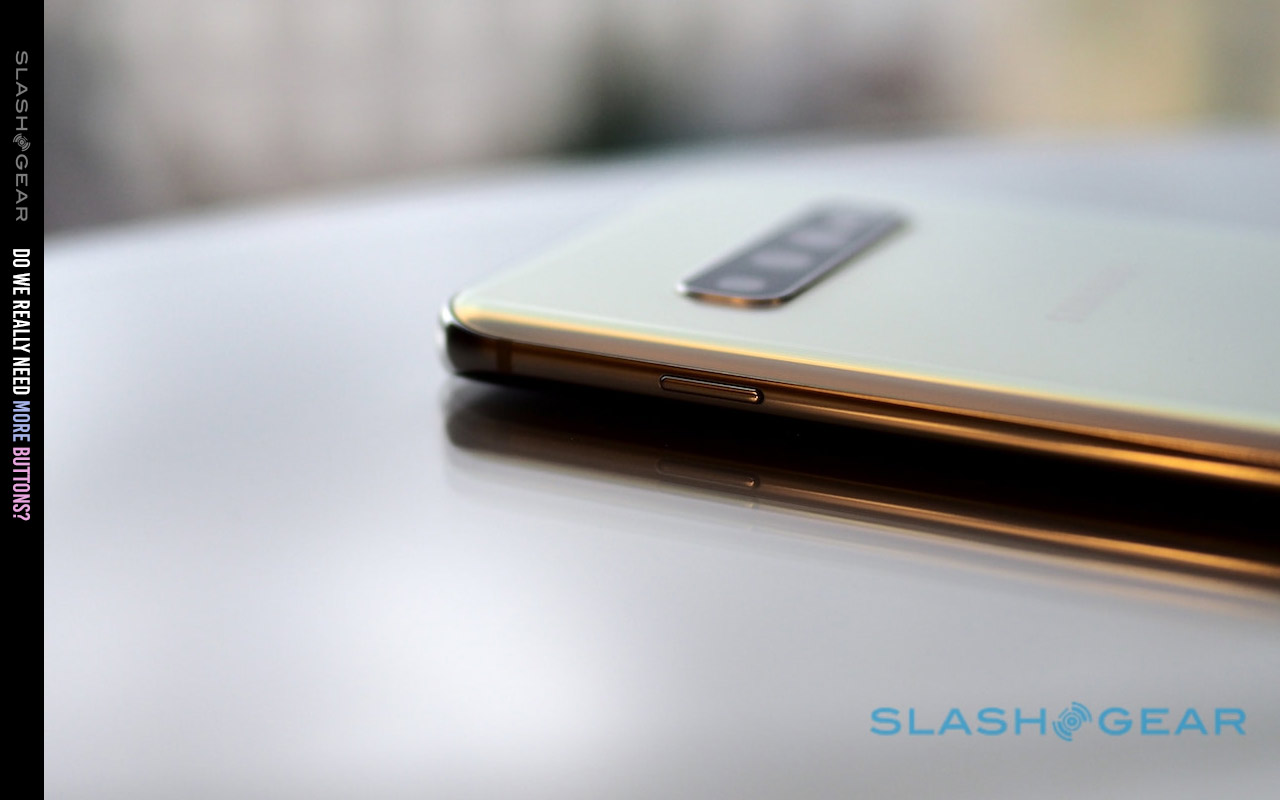 1. Camera system lacking
Samsung needs to ramp up real-world camera performance. Samsung has the best-selling Android smartphone in the world, but its camera performance on said phone is not as good as a phone line that sells far, far fewer units. If the Google Pixel beats the Galaxy S20 for low-light photo capture in 2020, it'll be time to make the switch. As I said back in August of 2018: Dear anyone: Please destroy Google's Pixel camera. The dreams expressed in that article are still unfulfilled today!
If the mass of camera lenses and sensors and such we've seen in leaks of the Samsung Galaxy S20 Ultra are accurate, maybe there'll be a CHANCE we'll get better low-light photos and video. If these camera details are all they're rumored to be, maybe the Galaxy S20 lineup in general has a chance at beating Google's Pixel. We'll see for ourselves this February 11th.