Samsung Galaxy S20+ leak details camera hardware and features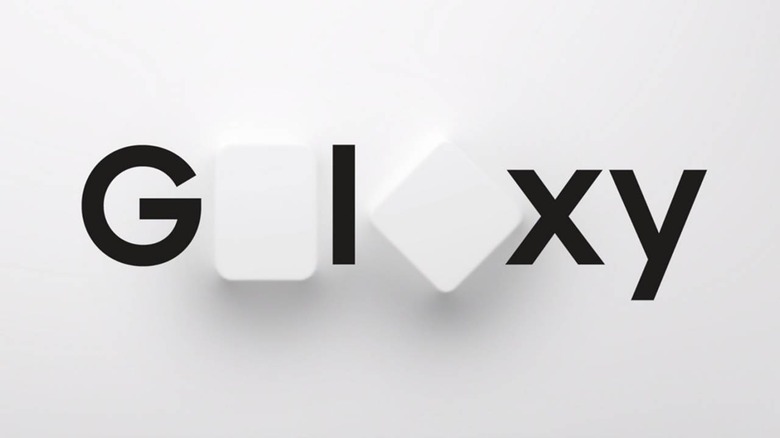 A new report details the alleged cameras and related features that will be offered by the Galaxy S20+ smartphone Samsung is expected to launch at an event in February. The handset will reportedly feature a total of five cameras, including the front-facing selfie camera, as well as the ability to record video at up to an 8K/30fps resolution.
The latest details come from XDA Developers, which said it received details on the camera hardware that will be offered in the Galaxy S20+, the larger version of the Galaxy S20 (previously referred to as the S11) handset that Samsung will likely introduce next month. As well, the report contains details on some of the alleged camera features.
First things first, the report claims that the Galaxy S20+ will feature at least four rear cameras, including a quaternary camera, a tertiary camera with a Samsung ISOCell sensor, a 48MP second rear camera with a Samsung ISOCell sensor, and a primary 12MP rear camera with a Sony IMX 555 sense.
In addition, the report claims the Galaxy S20+ will use the Sony IMX 374 sensor for the front camera, which is the same found on the Galaxy S10 and Galaxy Note 10. Assuming a macro or 108MP camera will be included in the S20 line, it will likely be found in the higher-end Ultra model, at least based on this leak.
In addition to the hardware details, the leak claims the Galaxy S20+ handset will indeed offer 8K/30fps video recording capabilities, though it may lack the option of recording in 24fps (at least with the native app). The handset will reportedly also include a feature that enables users to automatically switch to a wide-angle selfie mode when at least two people are in the front camera's frame.
Other leaked features include a "Pro Video" mode with access to more advanced settings, "Single Take" for automatically capturing images and videos of something while moving the phone around, and a complete lack of the Director's View mode. We'll know all the official details next month when the handset is officially unveiled.