Samsung Unpacked promo leak reveals February 11 event date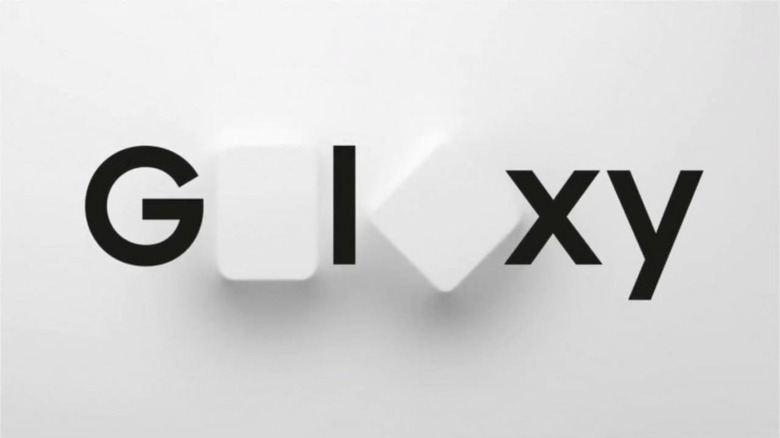 A leaked promotional video may have revealed the date for Samsung's upcoming Unpacked event: February 11. The video recently surfaced on Twitter; it teases new Galaxy phones in the form of two squares located beneath a fabric-like barrier. A Twitter user first spied the video published as unlisted content on the Samsung Vimeo account where it has since been deleted.
Digging into the leaked video saga, it seems to have been first discovered by Twitter user '@water8192.' The Twitter account 'This is Tech Today' reposted the video with a huge watermark, but another version in multiple aspect ratios was published by XDA's Max Weinbach on Twitter.
Samsung Unpacked leaked promo. Unpacked is confirmed for 2/11/20 pic.twitter.com/nQeT6i4aRp

— Max Weinbach (@MaxWinebach) January 4, 2020
According to a post published by Weinbach over at XDA, this video was first published by Samsung Korea on the company's Vimeo account. Though the teaser itself is vague and doesn't reveal much, it does include an important piece of information: February 11, the date of Samsung's Unpacked 2020 event. It looks like we can expect to see two flagship handsets revealed next month.
The video is an animation showing two different squares — presumed to be phone camera lens outlines — moving around beneath a stretchy membrane covered with a large 'GALAXY' logo. These two squares don't appear to be the same size — the one on the left is a bit more rectangular whereas the one on the right is nearly a perfect square. The shape indicates the square on the right side of the animation is related to the next iteration of the Galaxy Fold.
A look at the Samsung Mobile Twitter account doesn't show any mentions of the Unpacked event, but we'll likely see official invitations with the confirmed details arrive in the near future. The event is expected to happen in San Francisco and will likely involve the unveiling of the Galaxy S20 series and the new Galaxy Fold.