It's become painfully clear that Google's most majorly seemingly unbeatable smartphone feature on the Pixel is its camera. Several of the most major names in Android smartphone reviews and publications continue to use their Pixel device well beyond multiple opportunities to use more expensive and more extravagant phones. It's the camera that it would SEEM that nobody else can beat. It may be my imagination, but I feel like this one win is holding Google back.
Google's good at using their cool factor to rally press coverage. Each time a Nexus smartphone was leaked, we reported on it. Every time Google has even a whisper of an update for the Pixel – or any other sort of hardware – it's newsworthy. With the Pixel smartphone line, Google's got a bit of a cult surrounding its camera lineup – I've been a member of that cult from time to time.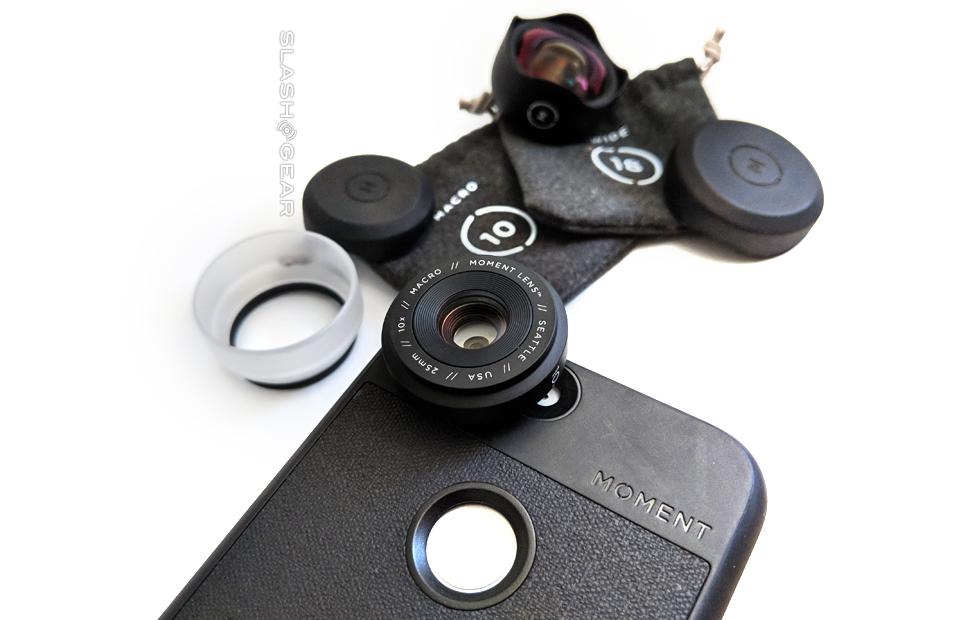 I sought out camera lenses specifically for the Google Pixel XL (the first generation device) well beyond the release of the 2nd gen. I did a review of the lenses I found best – because that Pixel XL still rolls hard. Its camera is still pretty great.
I assumed the Google Pixel 2 was a fluke. I guessed that because of the nature of the design and release cycle on any smartphone line, that a next-generation device is at least partially at the mercy of the decisions made by a design team before the last generation really gets a feel for the market.
I assumed all of this.
I assumed that the Google Pixel 2 and 2 XL were going to be as different from the rest of the market as the Pixel smartphone's first generation was when it was first released. At first, I thought that, then I realized Google must have just gotten wind of the 19:8 ratio display trend and went with it, it and the extra-rounded display corners, and that was OK. It was alright that the Pixel 2 looked and felt a whole lot like the 1st gen.
And the Pixel 2 has a great camera. It's even better than the first Pixel. The camera on the Pixel 2 is so great, multiple big-name smartphone influencers used the Pixel 2 for the vast majority of the year following its release. Look a this video and see:
Besides MKBHD in that video you'll find another big name in the Android community, Artem Russakovskii of Android Police. He's been using his Pixel 2 XL even DESPITE it being "devastatingly and embarrassingly laggy." To the point where Google sent an engineer and PR representative to his home to address the issue. He'd kept using the device DESPITE that (before they gave him a replacement) because of the Pixel 2's camera, which to him – and many others – is the most superior smartphone camera on the market today.
Here's just one example of what I described as "devastatingly and embarrassingly laggy" on my Pixel 2 XL.

And it happens all the time and not to just the Camera (the Camera is just an example).@MKBHD's examples with animations were very tame compared to the crap I deal with. pic.twitter.com/qhShInB4YS

— Artem Russakovskii (@ArtemR) August 9, 2018
I'm asking everyone else in the smartphone business right now – PLEASE – for the love of jeepers, put more R&D resources in and on the camera of your top-level phones. There is absolutely nothing more important at this point in the history of mobile devices than that camera.
For me personally that's always been the most important feature in any smartphone, that camera. But that hadn't been the most major factor for many other people in deciding which device to use until recently. Now that we're at a point at which there's not a whole lot of improvement to be made in any other already-established feature on the phone in general, it's time to focus up on that camera.
I mean, by all means, keep working on AI and Augmented Reality and VR and your smart assistants or whatever the heck else. Some people care about those things I suppose. But that camera, that's the thing. That's the feature that's going to win the next generation, without a doubt.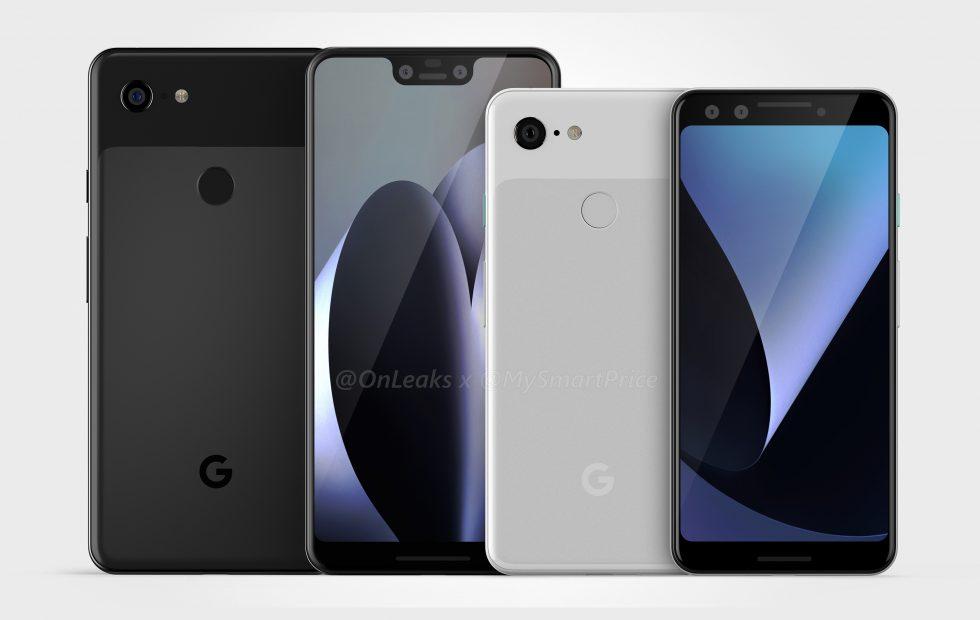 If you're not going to make a boss camera in a phone for yourself, then come on – do it for Google. Do it so the rest of Google's Pixel team doesn't do what I'm imagining they've been doing for the last year and a half. Don't let them say "the camera's the best in the business, right? OK good, let's just go ahead and add a notch to the display and maybe a 3D camera up front and… we're good to go!"
I'm looking at you, Samsung. I'm looking at you, Motorola and LG. I'm looking at you, OnePlus, OPPO, and Huawei, and Xiaomi, and maybe even Sony. Look directly at your smartphone camera development crew and say, "YOU THERE! You're in the spotlight now. Get to work and make this best camera in a smartphone happen! Make it happen now!"