Tesla's 22k car Q2 2017 paves way for Model 3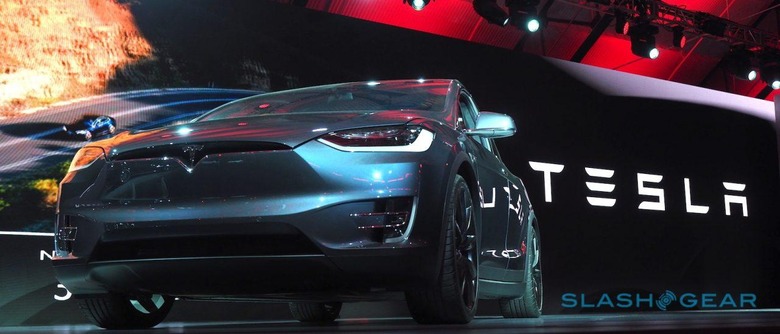 Tesla delivered more than 22,000 electric cars in Q2 2017, the automaker has confirmed today, blaming battery manufacturing headaches for limiting potentially even greater performance. The California car firm put the keys for over 12,000 Model S sedans and over 10,000 Model X SUVs into the hands of new owners, during the three month period. Meanwhile, as the first production Model 3 nears, Tesla also finally addressed an issue that had been lingering for more than two years.
Total Q2 2017 production for Tesla amounted to 25,708 vehicles, the company confirmed. Combined with Q1 2017, that means 51,126 cars altogether. Not all the vehicles went to individual customers, mind, with some earmarked for dealerships and service centers.
"We always want our customers to experience the newest versions of Model S and X while their cars are in service, so we added fully loaded, newly built cars to our service loaner fleet," Tesla explained. "We always want the service loaner Tesla to be *better* than the customer car being serviced. The customer should never suffer for something that is our fault."
The limiting factor, however, hasn't been demand among drivers but the power driving the cars. Specifically, Tesla's pipeline of 100 kWh battery packs experienced "a severe production shortfall" the company admitted. Until June 2017, in fact, production of the largest packs Tesla offers was on average 40-percent below demand for the batteries.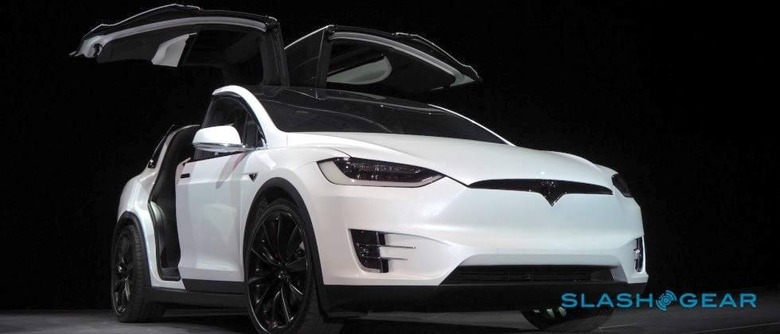 "The technology challenge grows exponentially with energy density," Tesla points out, echoing comments made by CEO Elon Musk back when the 100 kWh option was first announced. Then, responding to questions as to whether Tesla could continue ramping up power density, Musk warned that it was not a limitless process.
"The difficulty of increasing the energy in the pack is truly non-linear with increasing the energy," Musk said. "Although it may be a 11- or 12-percent increase in capacity, it's really been a 50-percent increase in difficulty."
Now, though, Tesla says the production issue has been resolved. As a result, "June orders and deliveries were strong, ranking as one of the best in Tesla history." It's predicting that, crises notwithstanding, deliveries in the second half of 2017 should exceed those of the first half.
As for that lingering problem, it's getting drivers in the same place as a Model X demo car. Some Tesla stores had fewer such examples than required, or even none at all, limiting exposure of potential customers to the SUVs. "There appears to be substantial untapped sales potential for Model X," Tesla claims.
Meanwhile patchy initial build quality – which the automaker says it has been fairly criticized for – has supposedly been addressed. "It is now rare for a newly produced Model X to have initial quality problems," Tesla said.
All eyes, of course, are really fixed to the company's newest vehicle. The Model 3 is set to be the most affordable Tesla so far, with Musk confirming that the first production car is due to roll off the line later this week. The first 30 buyers will get their vehicles at a special handover event in late July, at the Fremont, CA factory. Any 100 kWh battery shortages, however, won't impact the new car: Tesla won't be making a Model 3 100 kWh model.