There won't be a Tesla Model 3 100 kWh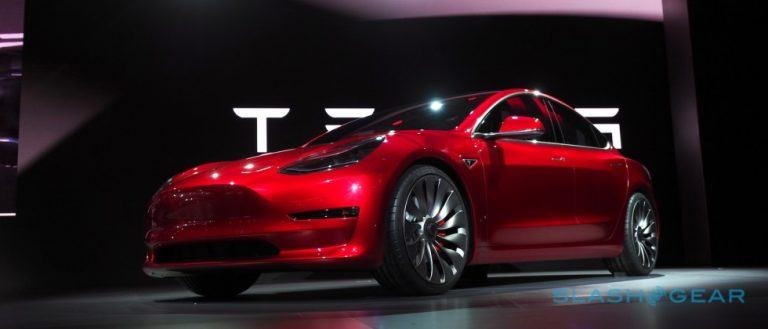 Tesla won't offer a Model 3 100 kWh version, Elon Musk has confirmed, dashing hopes for a big-battery version of the upcoming electric car. Production of the Tesla Model 3 is set to kick off toward the end of the year, but final specifications for the vehicle are yet to be announced. However, Musk has been dripping out details on Twitter.
Asked about battery plans for the Model S, Model X, and upcoming Model 3, Musk confirmed that Tesla has no current intention of going bigger than 100 kWh. That was added to the Model S – and Model X – line-up last year, first as the Model S P100D in August. Then, Tesla billed the car as having the longest range of any production EV, up to 315 miles on the EPA cycle, or 613 km on the EU cycle.
Pushed as to whether that meant there'd be a 100 kWh Model 3, however, Musk said that it simply wasn't feasible. The wheelbase of the new car, which is smaller than the Model S as well as being cheaper, simply "can't fit 100" Musk confirmed. Exactly what battery size will be included hasn't been announced yet. Currently, the Model S starts out at 60 kWh in its cheapest form, which is good for 218 miles of EPA range.
Of course, even with a smaller battery, the Model 3's more compact dimensions and, presumably, lighter curb weight will mean it's able to squeeze out more miles than its bigger brothers. Total range depends on more factors than just battery size, too, with aerodynamics also coming into play, and how the car is driven. If the Model 3 proves more popular as a daily commuter vehicle, as some experts have predicted, that journey type will potentially have more of an impact on range than just battery size would.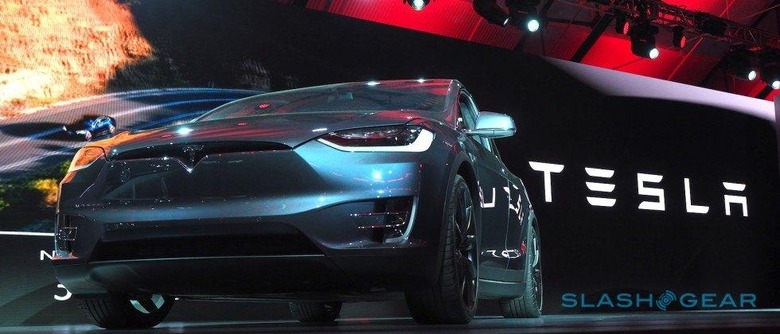 Meanwhile Musk also mentioned batteries for two other upcoming Tesla vehicles, further out beyond the Model 3's release. "Semi necessarily and pickup maybe will go above [100 kWh]" he confirmed.
Battery chemistry is, Musk has previously warned, the big limiting factor in modern electric vehicles. Back when Tesla announced its P100D models, the CEO pointed out that increasing cell capacity isn't a linear thing. "The difficulty of increasing the energy in the pack is truly non-linear with increasing the energy," Musk said. "Although it may be a 11- or 12-percent increase in capacity, it's really been a 50-percent increase in difficulty."
Still, he was confident that improvements in battery chemistry technology would arrive eventually, reminding early-adopters of cars like the Model S P100D that they were in effect bankrolling that research. Tesla has already taken more than 400,000 reservations for the Model 3, though is yet to open the proper order-books and begin allowing would-be drivers to customize their cars.
@jovanik21 @Veidit No, will be lower. Wheelbase can't fit 100.

— Elon Musk (@elonmusk) February 7, 2017