Tesla misses Q2 goal but insists Model 3 is on track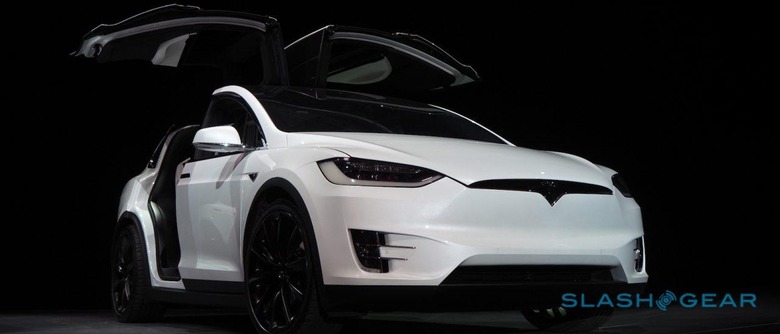 may have produced fewer cars than it had hoped to in Q2 2016, but the EV maker still saw total revenue climb almost a third year-on-year as more Model X SUVs hit the road. Drivers also spent more on the Model S sedan than before, Tesla says, with average prices rising 3-percent sequentially; still, that can't all be credited to more options, since the car got slightly more expensive in April
.
As for the Model X, average pricing actually dipped from the previous quarter Tesla says, since more expensive Signature Series models made up less of the total sales. Nonetheless, with 4,638 of the electric SUVs delivered in the three month period – alongside 9,764 Model S – it held its own.
Total Q2 net new vehicle orders rose 67-percent year on year, Tesla says.
Still, it's not been entirely smooth sailing. Total losses for the quarter hit $293.2m.
Meanwhile, the manufacturing bottleneck that Tesla warned several months ago might affect Q2 was only really cleared toward the end of the quarter; Q2 ended with nearly 2,000 vehicles per week leaving the line, though Tesla predicts that will rise to 2,400 per week in Q4.
Almost half of the 18,345 vehicles Tesla produced in Q2 were manufactured in the last four weeks of the period, the company points out. If all goes to plan, it expects to produce 50,000 cars in the remaining six months of the year.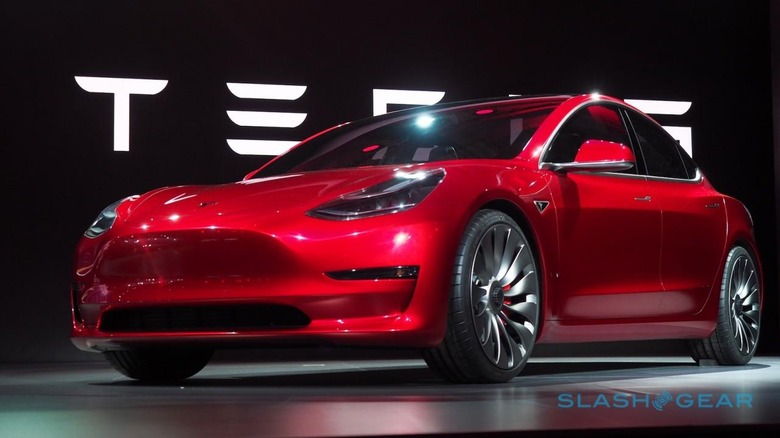 Alongside that will be tooling, production planning, and validation of the new Model 3, Tesla's most affordable electric car. Stamping and paint centers are already at initial capacity, the company says, while body and general assembly centers will begin construction later in 2016.
Speaking on the company's investor call following the Q2 results, Tesla execs declined to give an update on just how many Model 3 preorders have been placed. Earlier this year,
Elon Musk warned would-be owners
to stake their place in the line with a $1k deposit if they wanted delivery in 2018
The first Model 3 cars are still on track for delivery in 2017, the automaker says today.
It's likely to take advantage of new, homegrown integrated inverter technology that Musk promises will be twice as good as what others can produce. Tesla is also counting on cost reductions and improvements in manufacturing efficiency in making the Model S and Model X to offset the cheaper, 60 kWh entry-level models of each car, most recently
.
NOW READ: Tesla has finished designing the Model 3
Tesla is also busy internally working on a replacement for the MobilEye technology used in its Autopilot system.
As for the Gigafactory, the huge battery-making facility which Tesla is counting on not only to power its cars but be at the core of its home batteries, construction has "accelerated" to reach a predicted rate of 35 GWh/year of cell production by 2018.