The Tesla Model S just got updated: Here's what's new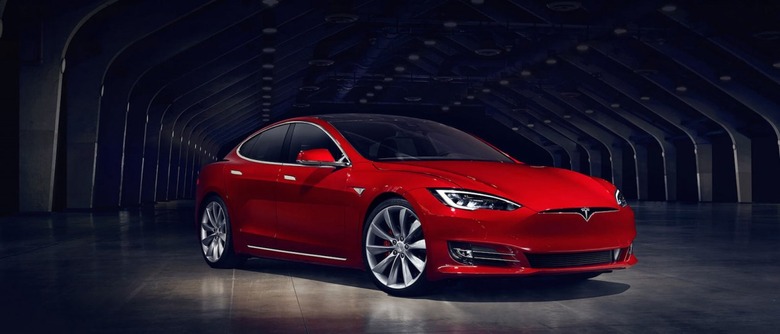 Tesla has refreshed the Model S, giving the electric sedan the same nose treatment as the Model X SUV, as well as tweaking the interior, charger, and other features. Though Tesla has been aggressive with its software and performance changes, taking advantage of the Model S' standard-fit cellular connectivity to push out over-the-air updates, there are some things that only a hardware switch can achieve.
So, the front fascia and the headlights are now more in keeping with the design of the Model X, losing the oval-shaped black plastic grille that had begun to look somewhat fussy in the face of the SUV and the newest Model 3. That grille was always an aesthetic flourish anyway, since the car did not use it for actual cooling as a traditional gasoline or diesel car might.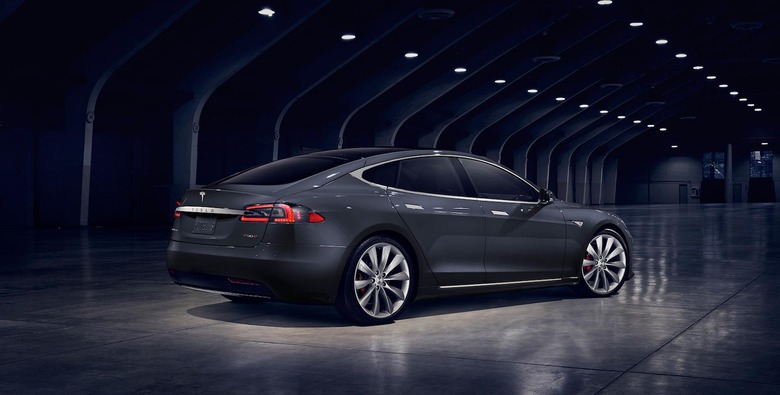 Meanwhile, the standard charger in the Model 3 is getting an upgrade too. It's increasing from 40 amps to 48 amps, which will mean that – when the car is plugged into a higher-amperage power source – the EV will recharge faster. Tesla says that, in the right outlet, it should be good for more than 25 miles per range added each hour.
Inside the cabin, there are two new trim finishes. Buyers will be able to choose between Figured Ash Wood Décor and Dark Ash Wood Décor.
Behind the scenes, the optional Tesla HEPA air filtration system from the Model X – known as the somewhat ominous "Bioweapon Defense Mode" – is now available on the Model S, too. That claims 100-times the efficiency than other filters in cars, with the potential to remove "at least 99.97% of particulate exhaust pollution and effectively all allergens, bacteria and other contaminants" from the air circulating around the cabin.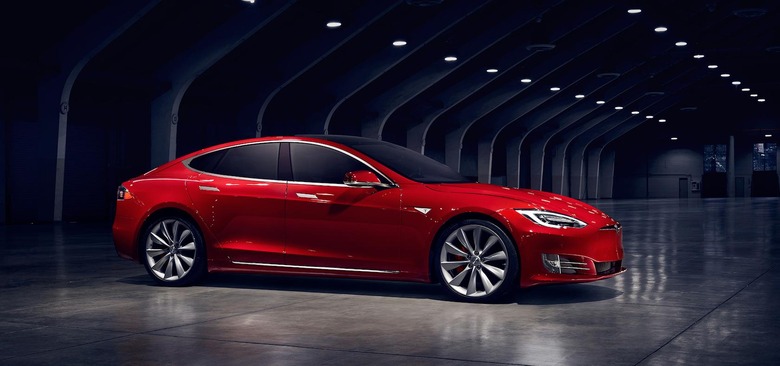 Tesla says the changes will begin from today, at the Fremont plant in California where it produces the Model S.
It's been a month of ups and downs for Tesla, with the company celebrating far greater than expected reservations of its Model 3 sedan – which will cost from $35,000 before incentives, and is expected to begin shipping in late 2017 – but also forced to recall the Model X cars on the road over rear seat safety issues.