Black Friday and Cyber Monday may be over, but the season of giving is far from done. Especially when you consider that gadgets and accessories are really a year round thing. We usually just need an excuse when to give them to our loved ones. If you're still on the fence what to get such a person, for example, your super mom or super wife, take a gander at your lengthy list to fill stockings this 2016. But, mind you, gadgets are really no one gender's domain, and some non-moms might find something delightful in our season's picks as well.
Amazon Echo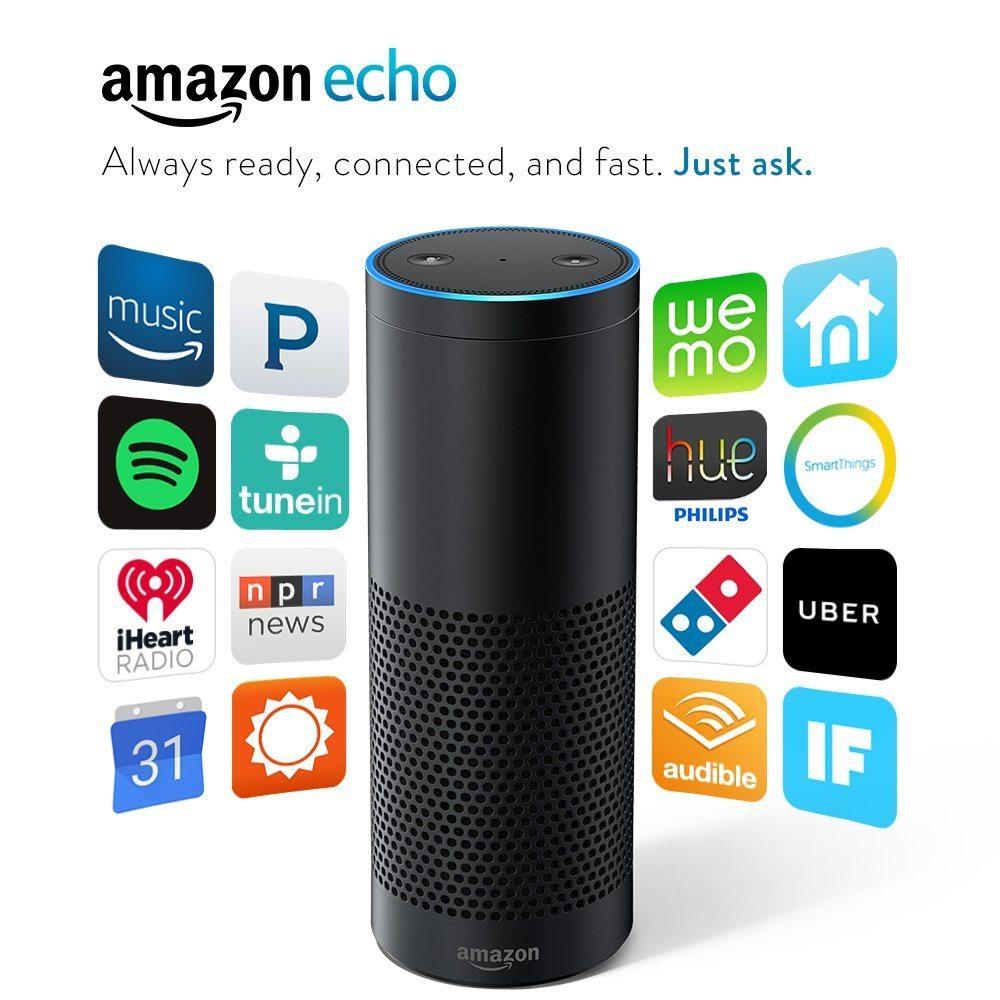 Whether you're aiming to build a smart home eventually or just want to have a foretaste of the future in your living room, Amazon Echo is currently the smart speaker slash home assistant to beat. Which is pretty ironic considering how barely anyone knew what it would be for when it first launched. Now Alexa can talk to dozens of devices and services, bringing not only information but also control at your beck and call. And, yes, it can help you with your Amazon shopping list and play music as well.
Price: $179.99
Fitbit Charge 2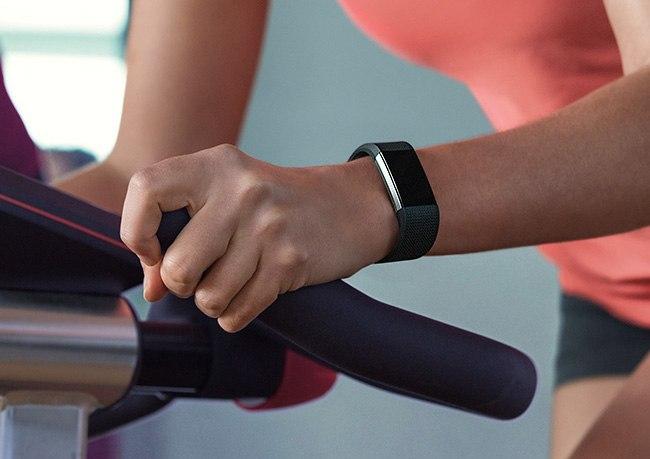 It has never been easier to stay on top of your health, whether you're simply trying to live longer or are training for a marathon. Fitness trackers are a dime a dozen and there is no shortage of fitness apps that integrate with those. No name rings louder, however, than Fitbit. Knowing that no one size fits all, Fitbit offers half a dozen models to fit your needs, style, and budget. If you are, however, looking for an all around band that doesn't look too awkward, the Fitbit Charge 2, which replaces our earlier Charge HR recommendation, offers the best balance of features, styles, and price.
Price: $149.88
Apple Watch 2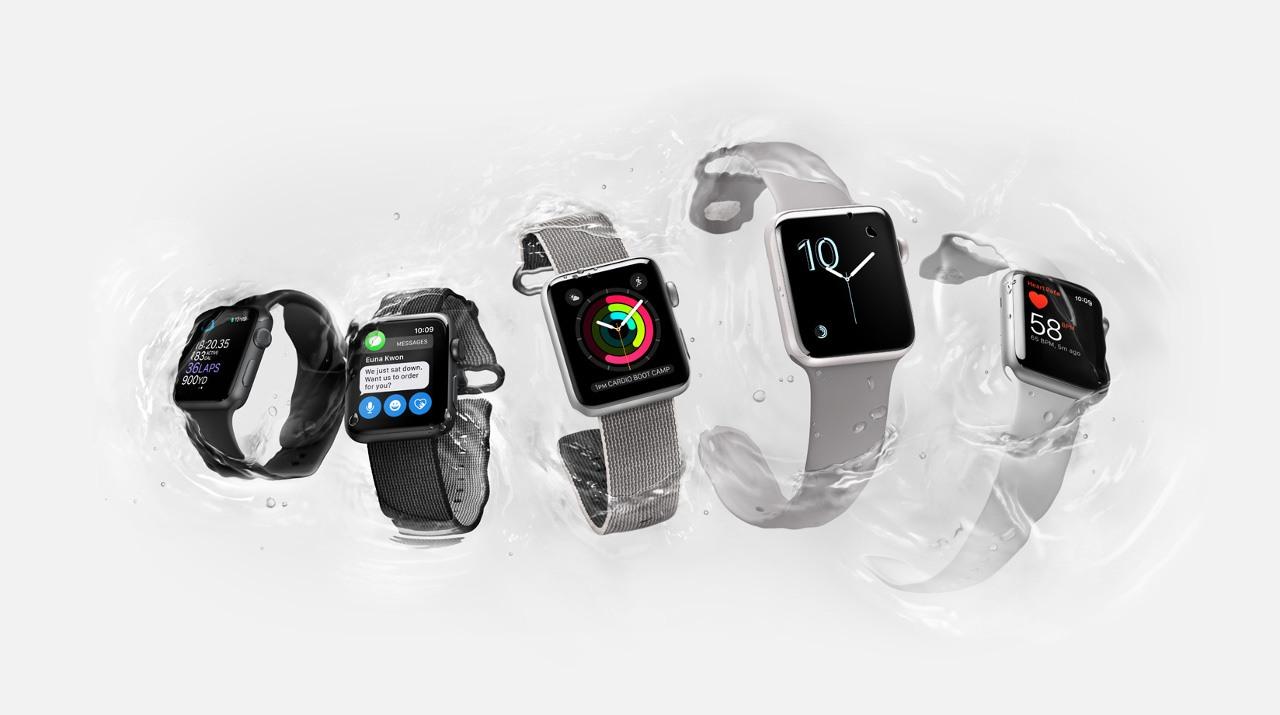 That said, some will might also want a full-blown, fully-featured extension of their smartphone on their wrist. While there are a few contenders in the smartwatch market, especially from the Android Wear side, but, truth be told, things aren't looking good for smartwatches as a whole. Still, if one really wants a fancy gadget on their wrist, the Apple Watch Series 2 might be a wiser investment. Now with a built-in GPS and water resistance, the current gen Apple Watch has more to offer for both tech savvy users as well as health buffs. Of course, be prepared to really set aside some cash for what is technically a smartphone accessory.
Price: $269 (Aluminum case, Sport band)
Google Pixel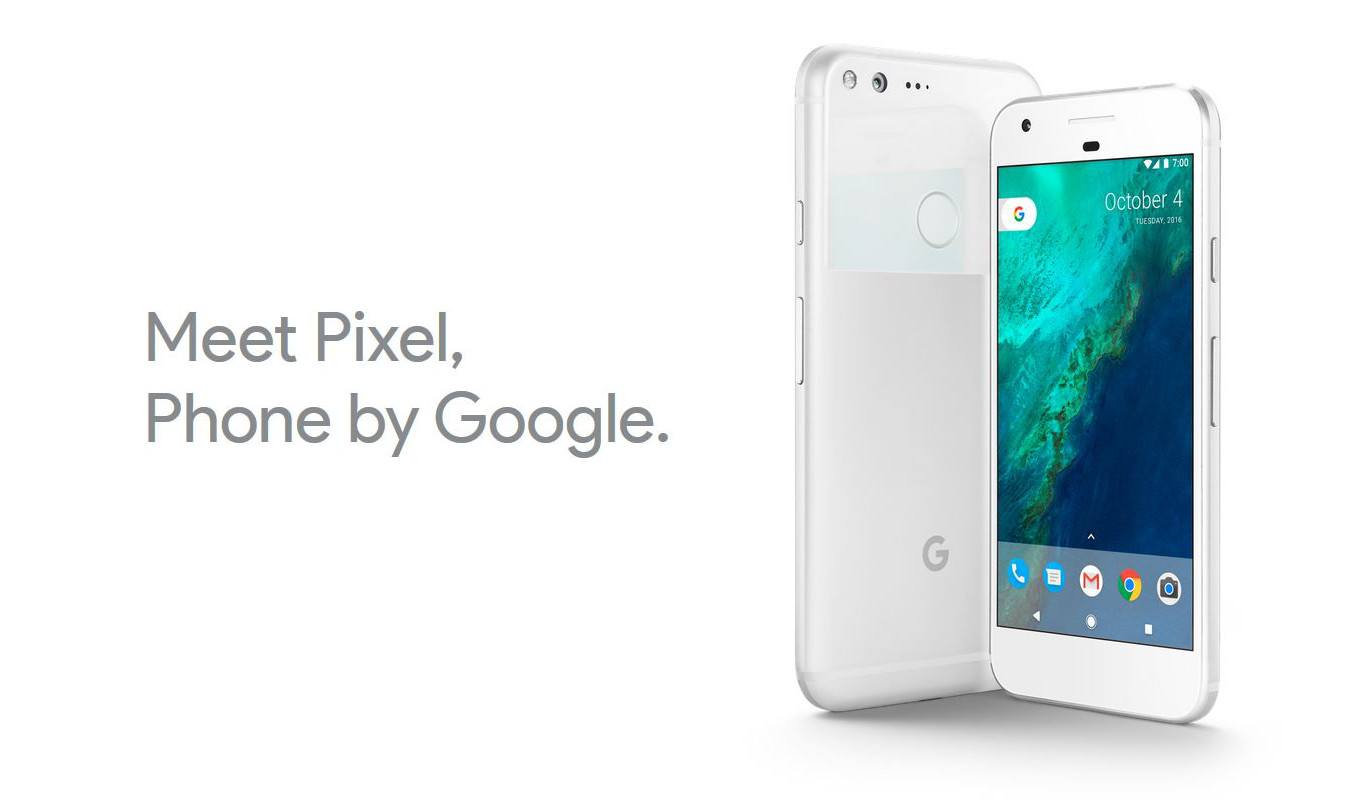 Easily the most expensive, and probably rare, item on our list, the Google Pixel smartphone has become an instant hit the moment it burst into the scene. Aside from the Google factor, this smartphone prides itself in its ability to (almost) perfectly capture every moment, be it in still photos or moving pictures. Rated as having the best camera around, the Pixel is an adept companion at preserving your families memories, from your baby's first walk to your son's wedding. Plus, you get unlimited Google Photos cloud storage to keep them all!
Price: $648 (32 GB)
Ricoh Theta SC

These days, however, it might not be enough to just take 2D photos or record flat videos. Everyone's about VR and 360 degrees nowadays so it pays to have a 360-degree camera in your bag. The Ricoh Theta S distinguishes itself from others in the market by not only being portable but also for working with both Android and iOS platforms. It is, however, not exactly that affordable. The Ricoh Theta SC offers a more accessible alternative that has almost all the features of the Theta S with a few caveats. Still, if you have the budget for the Theta S, then you might as well go wild.
Price: $299.95 (Ricoh Theta S: $349.95)
Nest Cam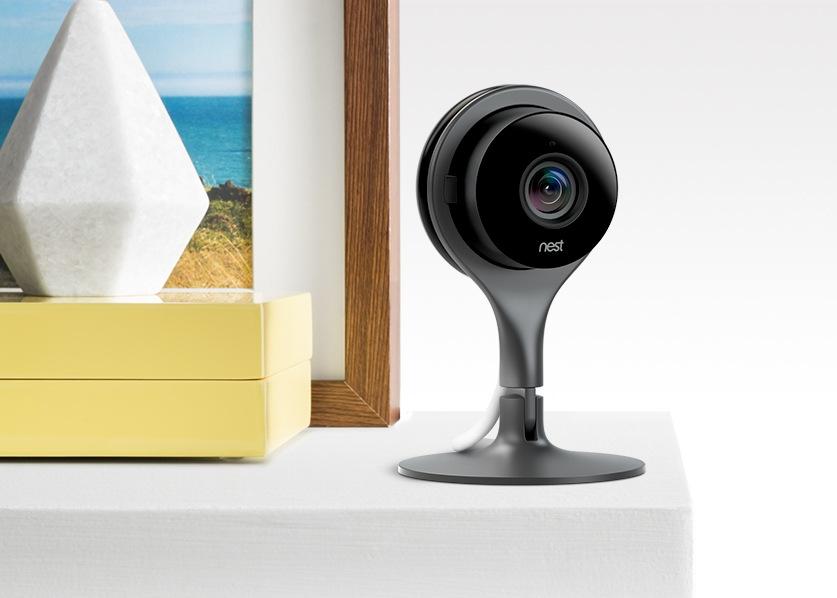 Not all pictures and videos are meant for recording memories or sharing on the Web. Some cameras are, instead, meant for securing your homes, inside and out. Despite recent controversy, Nest remains one of the more familiar names in the smart home market, and, thanks to its acquisition of Dropcam, in the security market as well. Nest now offers both indoor and outdoor security cameras to give you peace of mind even when you're away from home. And for an additional fee, you can get some amount of cloud storage for later viewing or, should the need arise, evidence.
Price: $199
Instant Pot
Without going into stereotypes, every parent (OK, every person) will inevitably come across the need to cook food. While there are tons of kitchen gadgets around, a pressure cooker is always a good thing to have, especially when it's also a rice cooker, slow cooker, steamer, warmer, and even yogurt maker! SlashGear resident chef Chris Davies spared no mouth-watering words for the Instant Pot, and while it no longer has its juicy discount, it's still a worthwhile kitchen partner to invest in.
Price: $129.99
Chromecast Ultra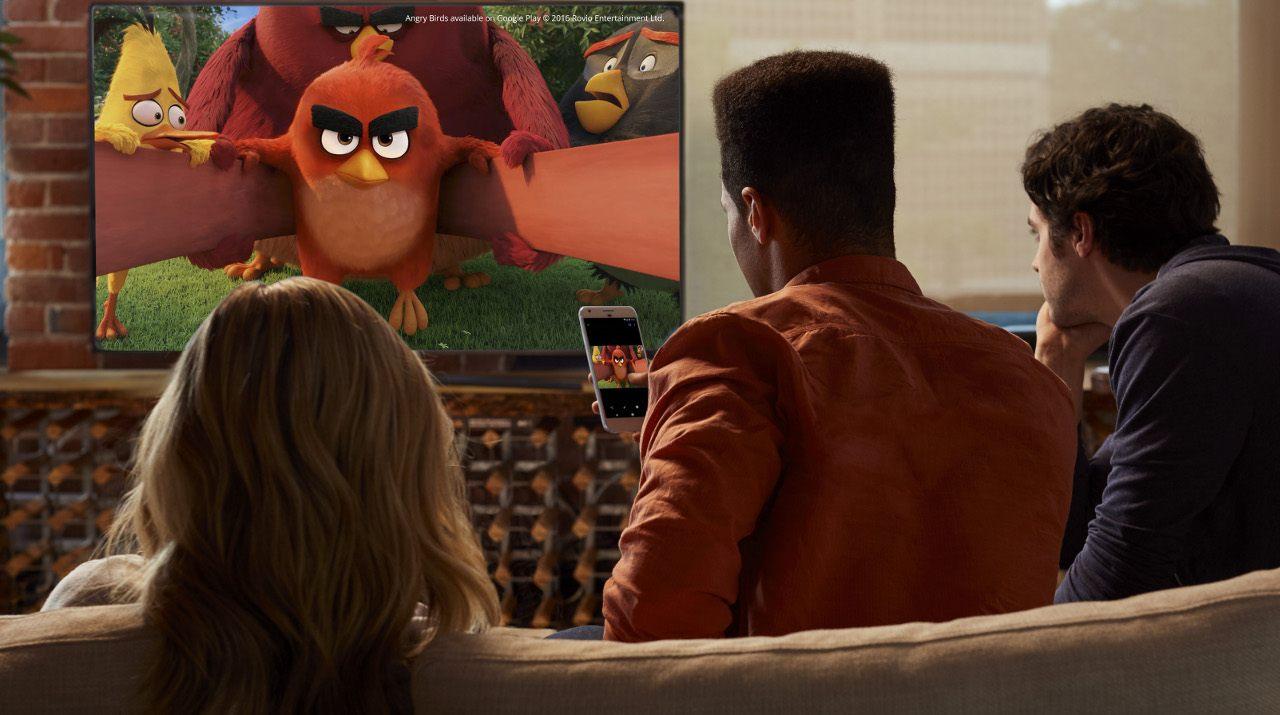 Mom or not, all work and no play can be both boring and dangerous. Sometimes, you'll want to kick back and relax and maybe even go on a Netflix binge. While you might think you'll need a smart TV for some hi-tech entertainment, you'd be dead wrong. Any TV with HDMI input can instantly become smart, thanks to a Chromecast. The latest iteration, the extra large Chromecast Ultra, now boasts of 4K support, should you have a non-smart 4K TV around. It still has all the perks of the original Chromecast, but with improved performance.
Price: $69
Amazon Kindle Paperwhite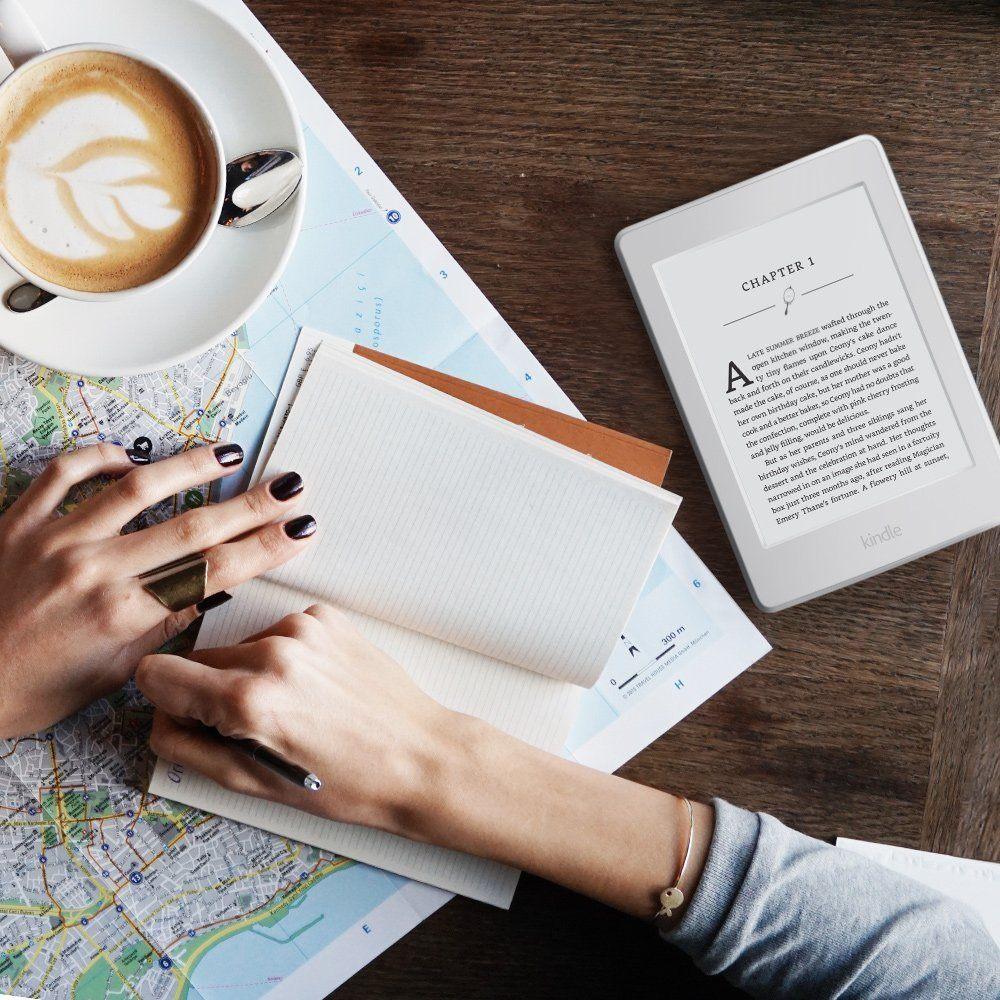 Not all entertainment and me time has to be spent in front the tube. A relaxing day can also be well enjoyed turning pages. When it comes to books readers, the Amazon Kindle is still the household name. And now, more than ever, you have more choices available. When in doubt, however, the Kindle Paperwhite is still the best bet, offering you all the basics, including built-in backlight, at a very affordable price. While the Voyager and Oasis do offer some more bells and whistles, they naturally come at some cost.
Price: $119
Samsung Galaxy Tab A 10.1 with S Pen
While the Amazon Kindle is a fantastic e-book reader, it is only that. If you need a slate that does photos, videos, browsing, and colors, you'll need a tablet. There are quite a few around, the Samsung Galaxy Tab A 10.1 with S Pen is special exactly because of the accessory it ships with. It's not the highest spec tablet around, unlike the ASUS ZenPad 3S 10 or the iPad Pro 9.7, both of which are near the same size and also have styluses. But the Galaxy Tab A 10.1 is the only one that has a silo dedicated to the S Pen so you won't lose it. Not to mention it's cheaper too. And what will that S Pen be good for? Scribbling recipes, taking notes, sprucing up photos, or even making e-cards to send out this Christmas.
Price: $349.99
Everyday Tote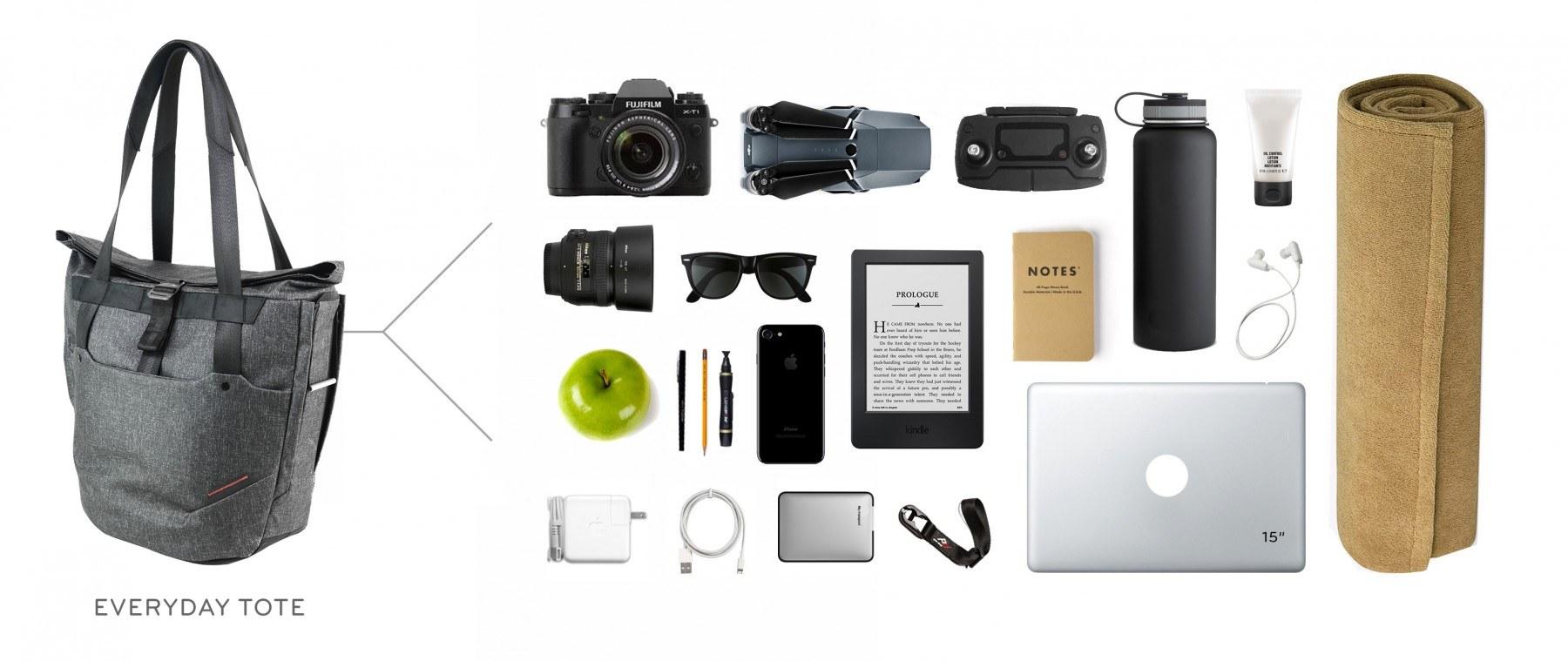 So far all we've talked about are stay-at-home gadgets. But moms, just like anyone else, are also on the move. When you're out and about, you'll need a bag. And parents with toddlers will attest, you'll need a bag with near infinite amount of space inside. Peak Design has such bags, and while they're more geared towards road warriors and on the go photographers, but those compartments can be utilized for anything. Moms might especially fancy the Everyday Tote bag that can hold every possible child gear you'll want to take with you. And, of course, it has room for your gadgets and even your laptop.
Price: $189.95 (Pre-order, shipping 15th December)
Late 2016 MacBook Pro/Razer Blade Stealth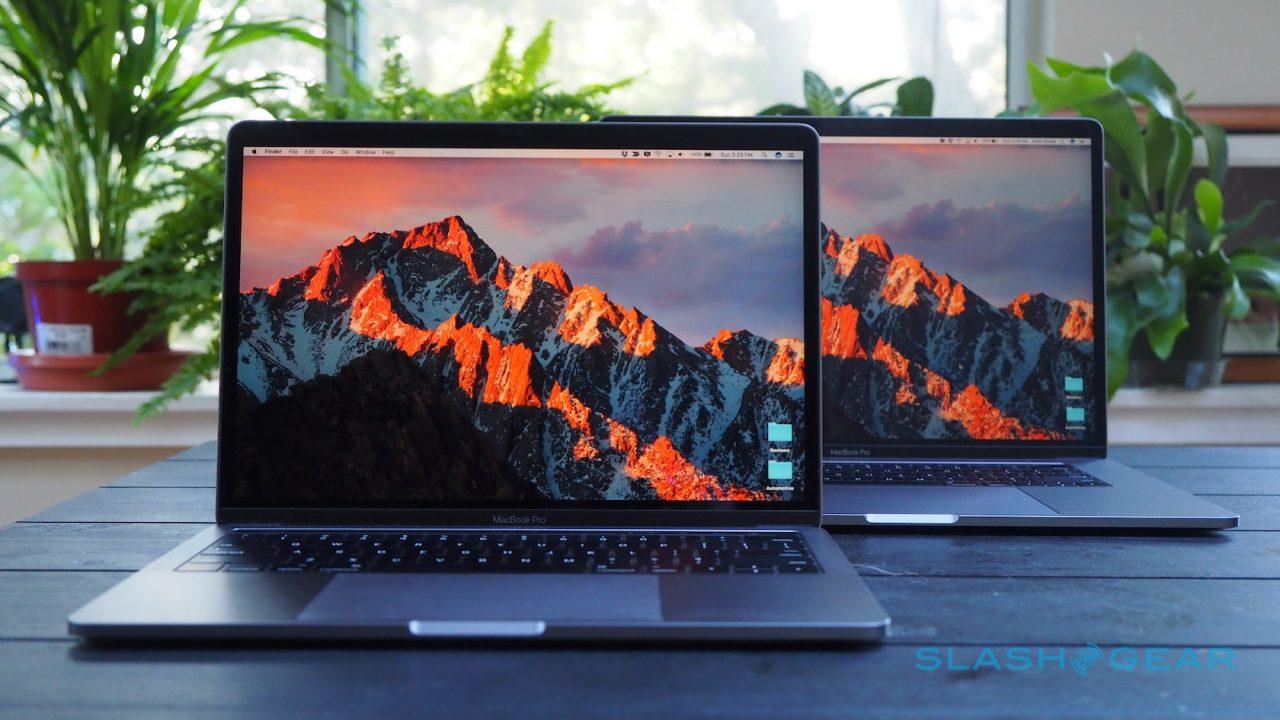 Speaking of laptops, you might be in the market for a mobile computer, or even just a more portable desktop replacement, there's quite a few to choose from this year. If you swear by Apple's MacBooks, the then new MacBook Pros might tickle your fancy. Of course, they're not exactly cheap, but such is the fact of a MacBook user's life. That said, not every MacBook user has been swayed by the new Touch Bar or all the Thunderbolt 3/USB-C ports. But in terms of power and functionality, it's the MacBook Pro to beat.
If, on the other hand, you come from the Windows camp but are looking for a MacBook-alike, Razer's newest Stealth Blade model still takes the cake. One caveat is that this laptop is no gaming rig and you'll have to invest in a Razor Core graphics amplifier should you want to do some serious gaming on it.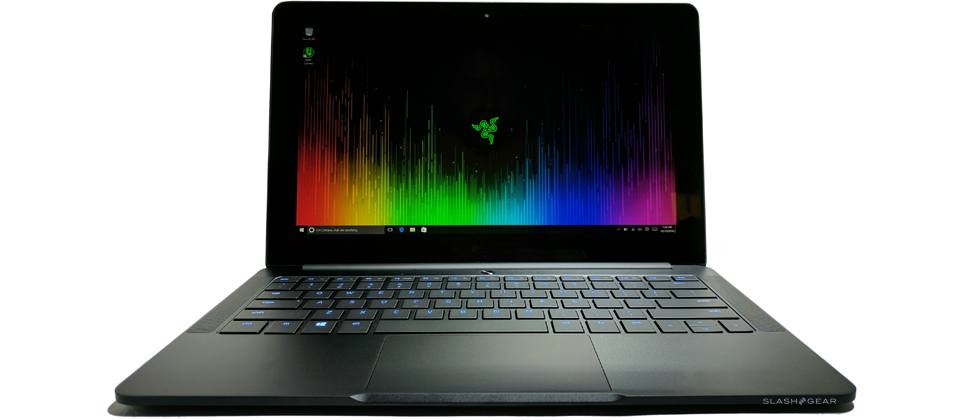 Price: $1,499 (entry-level MacBook Pro without Touch Bar), $999 (Razer Blade Stealth)
Plantronics BackBeat PRO 2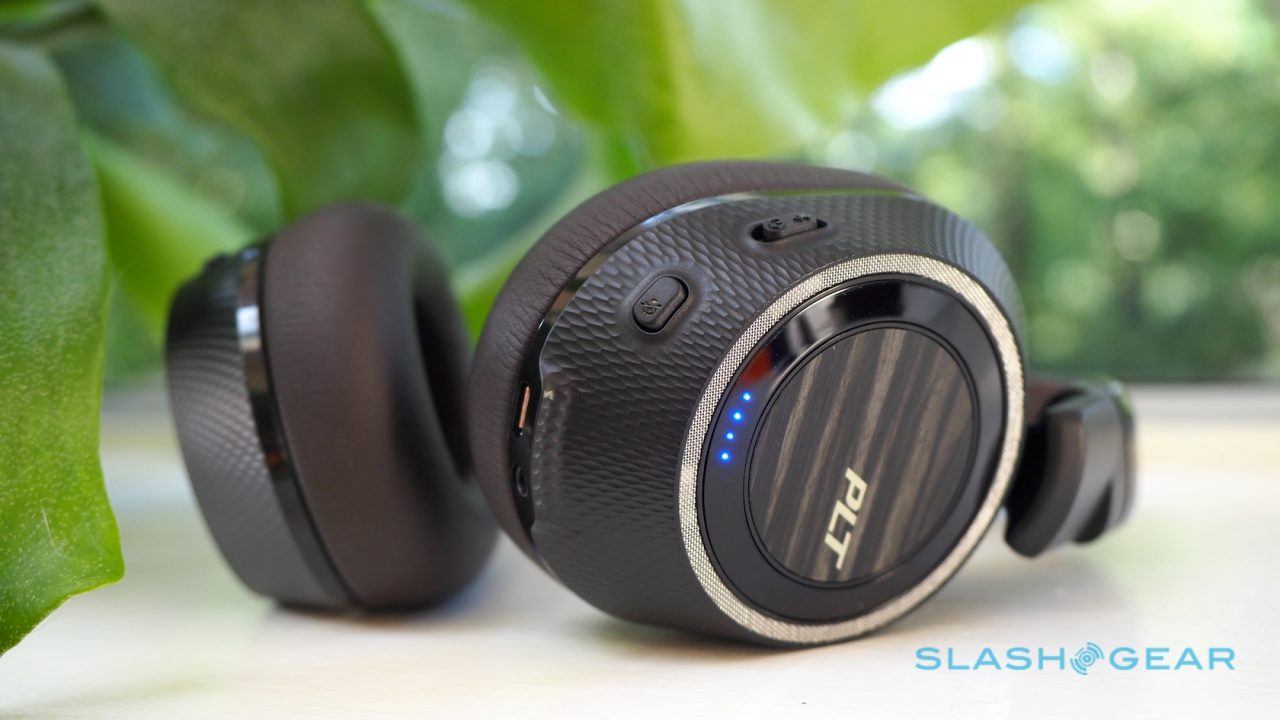 Whether on the go or even just at home, there are times when you'll want to keep your music to yourself, in which case you'll want to get a pair of headphones. There are dozens if not hundreds to choose from, ranging from in-ear buds to hulking headsets. Few, however, will be able to offer quality features at an affordable price. The BackBeat PRO 2 from Plantronics is notable not only for its quality output but for also providing active noise cancellation, something only high-end headphones offer. It works with both wireless and wired connections as well. All that for a sub-$200 price tag.
Price: $199.99
NES Classic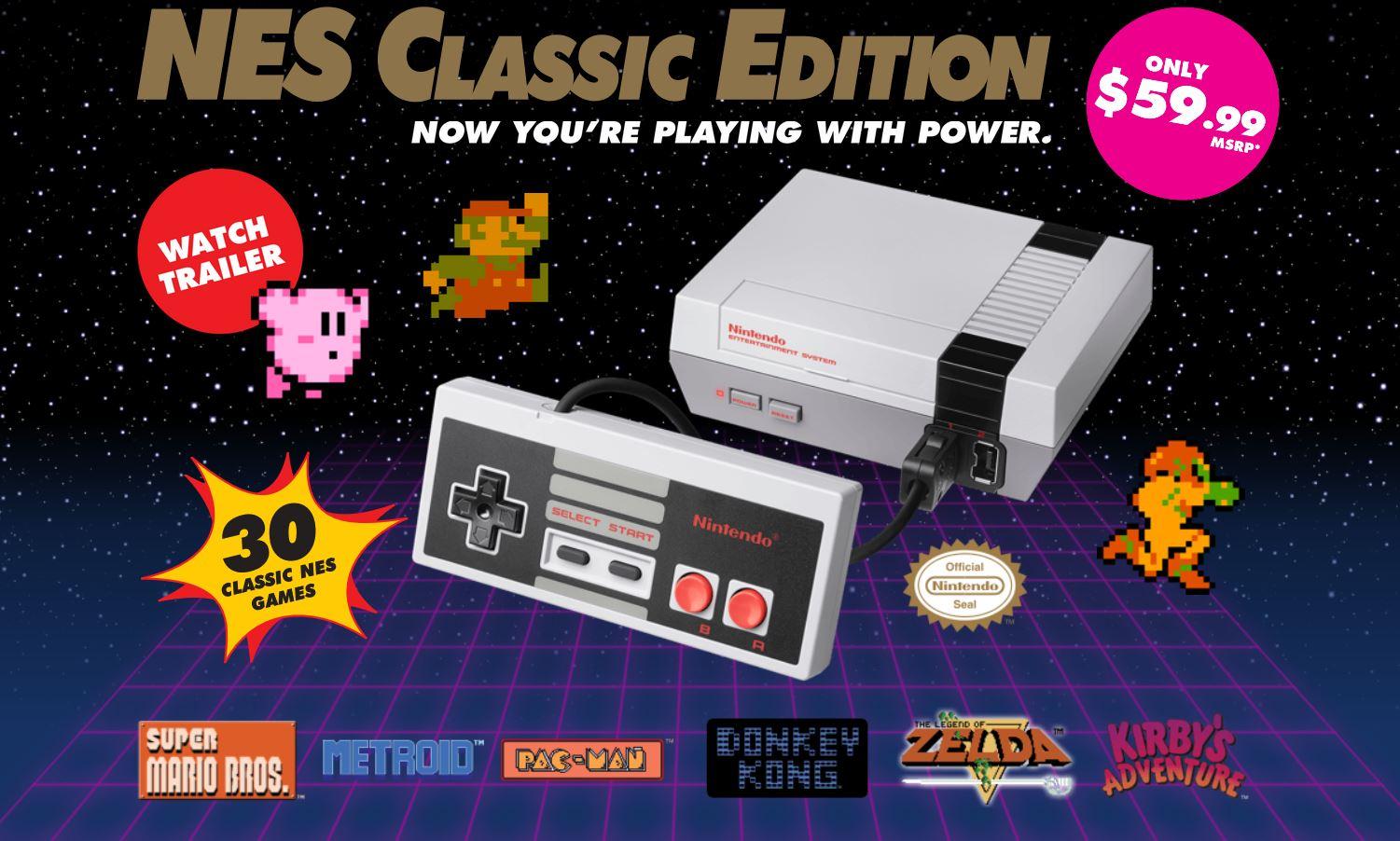 Today's moms and dads in their younger days might have been yesteryear's gamers. If so, they might have already been entranced by the Nintendo NES Classic. Practically a Linux board in a classic NES chassis, it is customized to run 30 and only 30 old-school NES games, in a shell the size of your palm. Nintendo definitely has a winner here and it's bound to be a favorite this Christmas. Considering how fast they're selling out, looking for one might very well be a treasure hunt.
Price: $59.99
PlayStation 4 Slim/Xbox One S
Of course, yesterday's gamers can still be today's gamers, and mom might still find enjoyment in button mashing. When it comes to gaming in the living room, there is a never-ending fued between two of the biggest titans, so we'll recommend both the PlayStation 4 and Xbox One S systems, with some modification. We're rooting for the smaller, more budget-friendly models. That said, you will be sacrificing a few things, but not all those fancy features might be worth their price.
While the PS4 Pro's 4K HDR features truly produces breath-taking visuals, you'll need a compatible 4K HDR TV to make that happen. If you don't, the PS4 Slim and the updated HDR support will do just as well. The Xbox One S does have the advantage here that it does support 4K out of the box, plus the allure of Xbox 360 backwards compatibility is hard to deny. In the end, it really boils down to which of the two has titles you'll want to play.
If you're a Nintendo fan, however, you might want to hold off until the Nintendo Switch arrives next year.
Price: $299.99
FABRIQ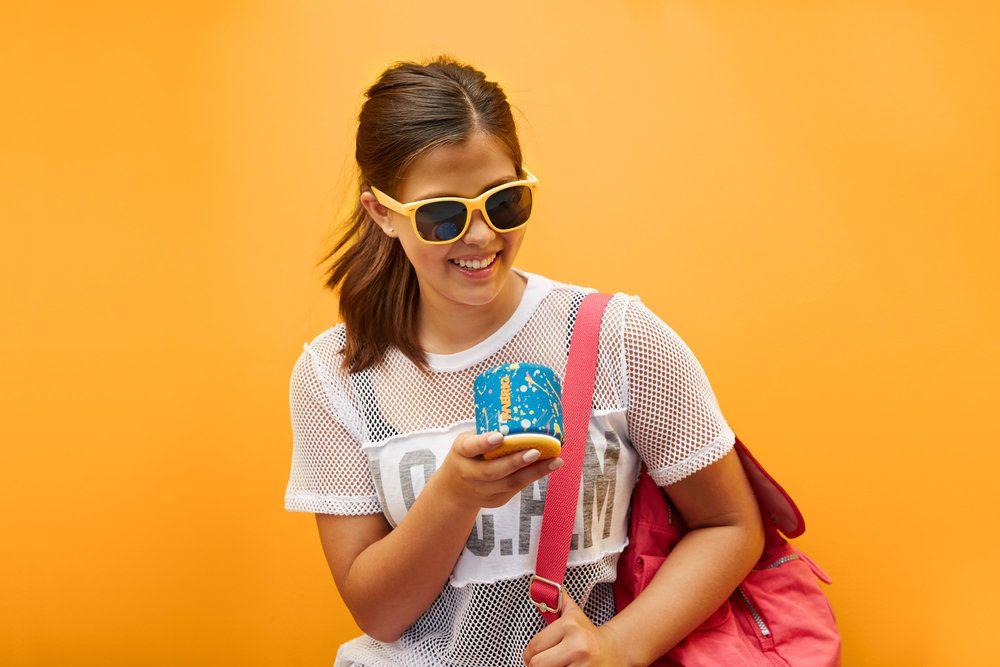 Remember the Amazon Echo? Talented as it may be, it is forever tethered to your house. The Echo Dot's smaller size is deceptive. It isn't exactly portable and you do need to connect it to a separate speaker. If you want to take Alexa with you anywhere, the new FABRIQ Bluetooth speakers might be to your liking. It might not offer the best audio quality as far as portable Bluetooth speakers go, but how many of those can boast of integrating with Amazon's Alexa anyway? Plus they look stylish with their fabric covers. And did we mention cheap too?
Price: $49.99
Samsung Gear IconX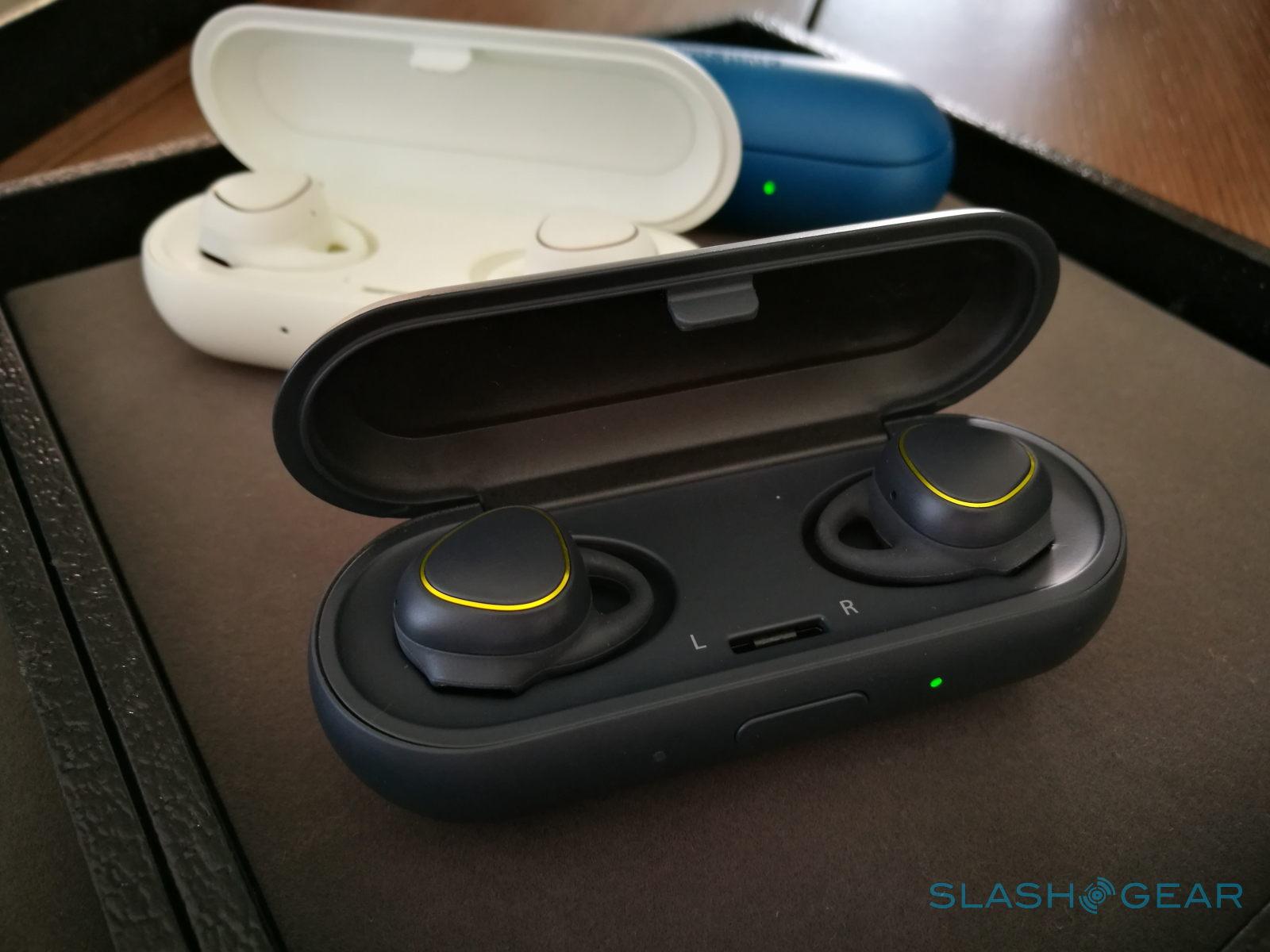 If you do want quality audio on the go, but one that you can hear anywhere and everywhere, without bothering anyone else, Samsung's Gear IconX earbuds might be beckoning to you. Working in tandem or just one at a time, the IconX functions both as music player, Bluetooth headset, and even fitness tracker in one. With built-in storage, you won't even have to bring your phone with you when you go out for a run.
Price: $199.99
Anki Cozmo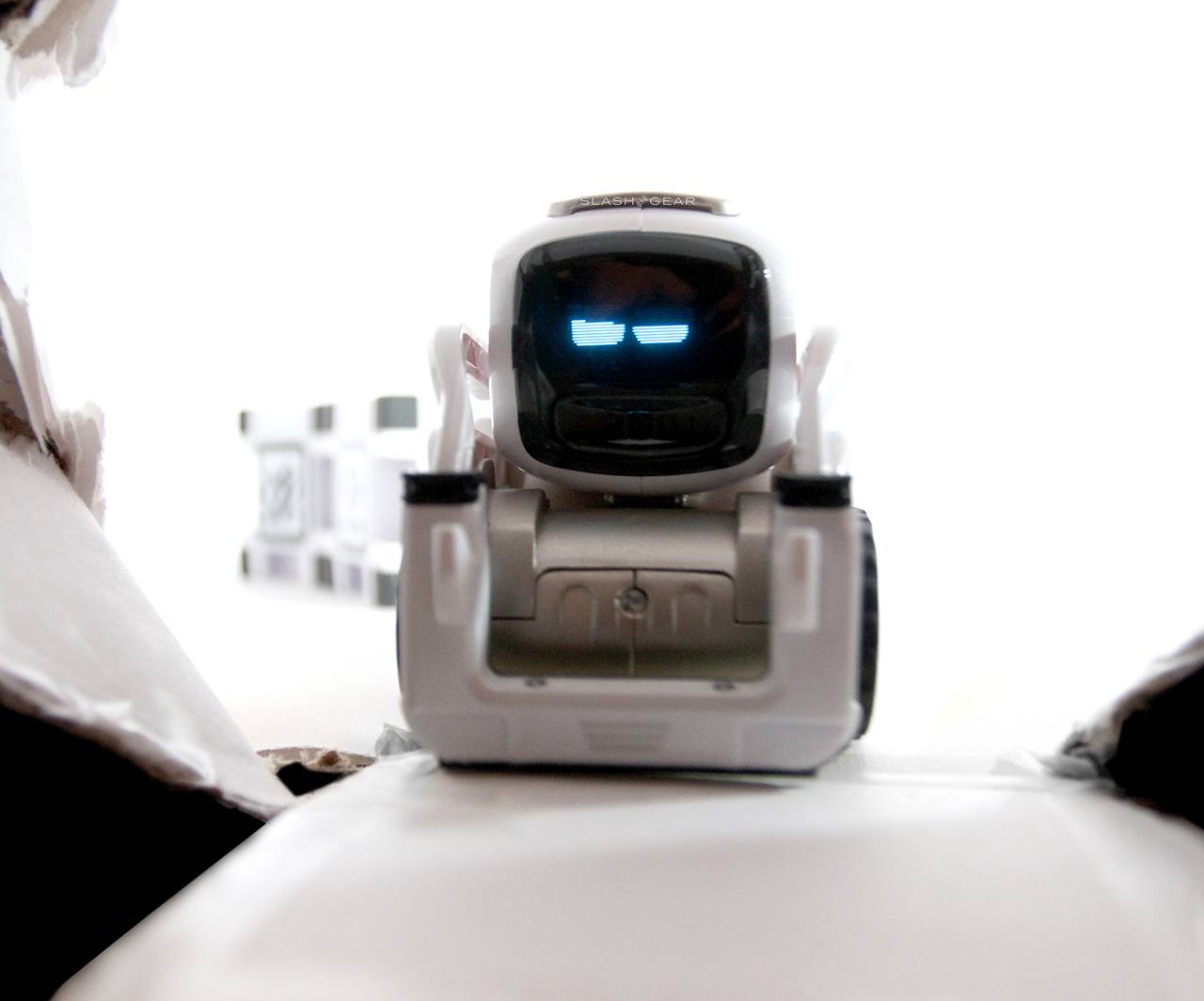 Sometimes, the best gifts to give moms and dads are things that will help keep their young ones preoccupied. And what better distraction is there than a robot with a personality. No, we're not talking about Sphero's BB-8, though that does fit the bill too. The latest darling is Anki's Cozmo, a truck with somewhat of a face. Cute, fun, and easy to use, Cozmo could keep both kids and adults entertained. And the SDK means it has some potential to be more than just a passive spectator.
Price: $199.99
Amazon Fire Kids Edition tablet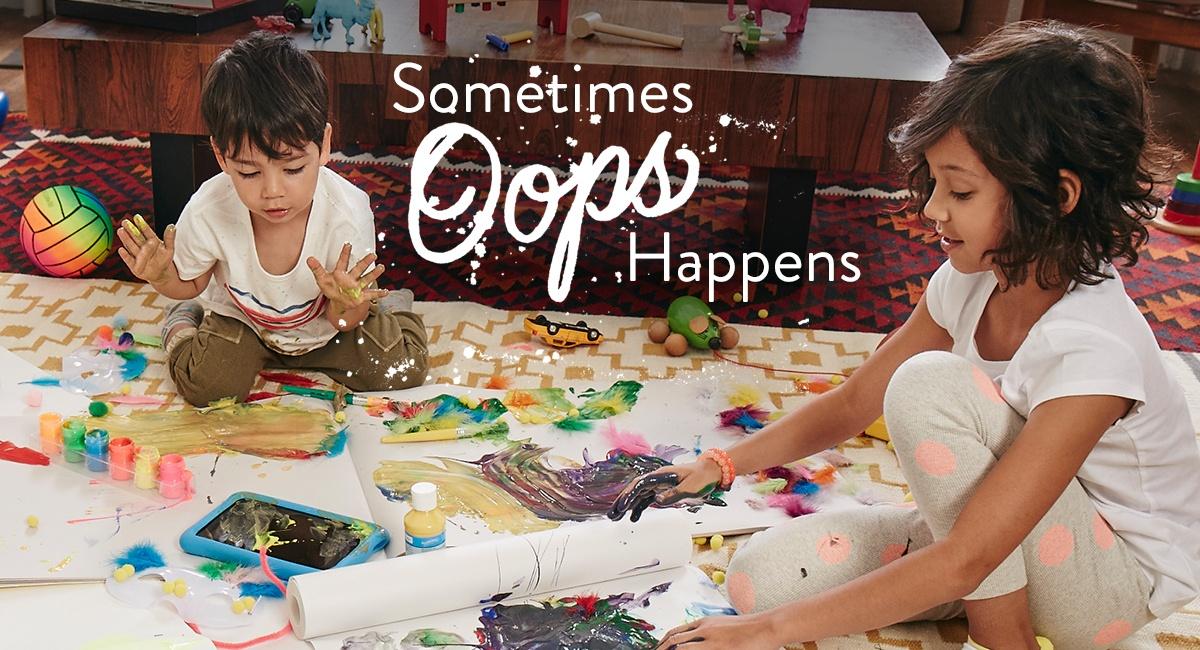 There are, of course, gadgets that entertain as well as educate. Yes, we're talking about tablets, the blessing and bane of parenthood. But like any other tool, they can be used for good or for ill. Looking for an affordable tablet you won't cry over if the kids do manage to wreck it? Amazon's 7-inch Fire tablet for kids definitely fits the bill. This Kids Edition of Amazon's most affordable tablet is pre-loaded with kid-friendly and even comes with a warranty, because kids. But rather than just being a kid-only toy, this Fire tablet is also a full Android-based tablet that parents can also use when the tyke is asleep.
Price: $99.99
Belkin WeMo Insight Switch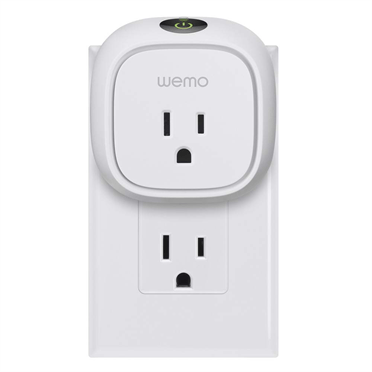 These days, everything is getting smarter. But new smart appliances and products usually mean also giving up your favorite, non-smart ones. Luckily, Belkin and a few others have created switches that, at the very least, can let you smartly turn an regular appliance on or off, on a schedule or from your smartphone, even when you're not home. The Belkin WeMo Insight Switch is the latest such trinket and it has a special power: it can tell you just how much energy a connected appliance has consumed. Of course, it can also let you put limits and schedules to each and every switch, so that the TV will turn off automatically when its bed time for the kids.
Price: $49.99