T-Mobile Sprint merger apparently in the works again (still?)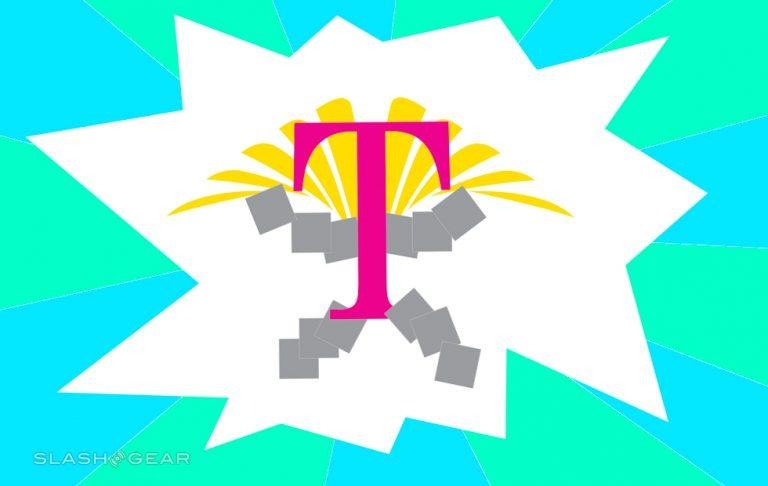 The potential merging of T-Mobile USA and Sprint through Deutsche Telekom and Softbank is again tipped by anonymous sources. This is not the first time we've seen talks of T-Mobile and Sprint merging their powers to create one slightly-larger mobile carrier. This time it appears that the talks may be getting a bit more serious.
Back in July of 2010 there was chatter about a merger between T-Mobile and Sprint thanks to logic. It apparently made sense all the way back then, and once again it seems to make sense now. In 2011 it seemed that T-Mobile was trying to merge with AT&T, but that Sprint called the FCC and asked them to stop the merger. Sort of like a jealous boyfriend, or something along those lines.
Sure enough, there was another report of a Sprint/T-Mobile merger in February of 2017. Fast forward to May of 2017 and once again there was talk of a merger between these same two companies. So either they really, truly are talking about this merger, or someone out there really wants us to believe that a merger is in the works.
Today's report comes from CNBC where they say "people close to the situation" (who shall remain anonymous) have leaked information about the supposed deal. The deal would include a stock-for-stock merger with both companies holding on to some specific elements of leadership. The combined company would be lead by T-Mobile CEO John Legere. At the same time, Softbank's Masayoshi Son is said to be asking for "a say" in how the combined company is run.
There is no word yet from antitrust regulators (because no deal has yet been announced). The same is true of any report of due diligence on behalf of either party. Stick around as we continue to hypothesize the most awesome possible mergers of the two company logos and report any significant news about this situation.