Sprint, T-Mobile once again discussing possible merger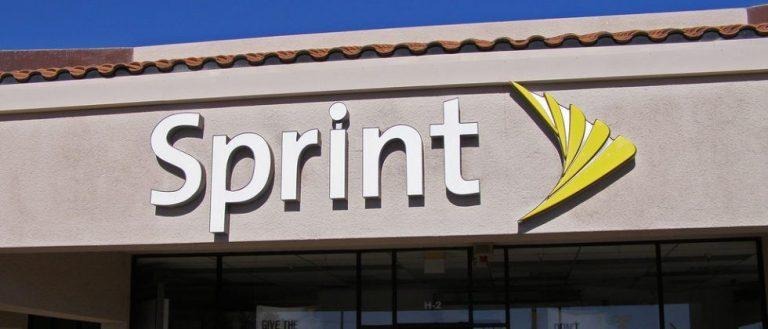 It's been a few years now since US mobile carriers Sprint and T-Mobile held negotiations over a merger between the two companies, only to eventually be shut down by government regulators. But now that some time has passed, along with a freeze on such discussions due to the recent spectrum auction, Sprint's parent SoftBank and T-Mobile's parent Deutsche Telekom AG are looking to revive their merger talks.Bloomberg reports that the two telecoms are both interested in discussing deal terms, however their conversations are merely "informal" and unofficial at this point. It seems T-Mobile's successful spectrum bid at last month's FCC auction has prompted SoftBank's interest once again.
The companies' previous negotiations fell through after anti-competition concerns from the FCC under the Obama administration. And the recent wireless spectrum auction prohibited telecoms from discussing mergers for a year-long period which ended on April 27th.
A merger between Sprint and T-Mobile could certainly be beneficial for both carriers, as they each trail far behind Verizon and AT&T. The odds of a successful deal also seem much more likely now, seeing as how current FCC chief Ajit Pai has demonstrated his pro-business views.
The real question is how different the terms might be this time around, since T-Mobile is now in a much better position than it was in 2014. The company's recent success under CEO John Legere has propelled T-Mobile beyond Sprint to take the place of third-largest US carrier, and combined with their $8 billion spectrum bid, it might mean they're the one holding the cards this time around.
SOURCE Bloomberg