Sprint reconsiders T-Mobile bid in light of opposition to deal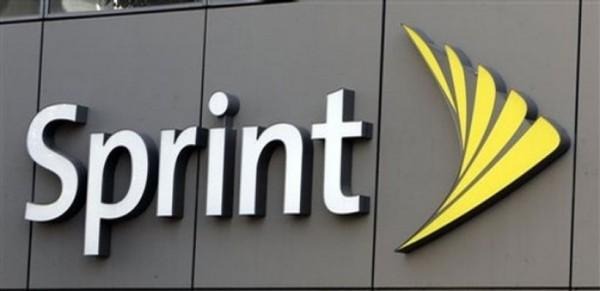 There has been a lot of talk focused on a potential merger of the third and fourth largest wireless carriers in the US. Sprint and T-Mobile have reportedly been in talks for a purchase for a while. The catch for the two firms is that there is more that goes into the deal than just agreeing on price.
Any major shakeup in the mobile market is subject to regulatory approval. Sprint and T-Mobile have met with FCC officials recently and the head of the FCC told Sprint that he was skeptical of the purchase. Sprint and T-mobile also had a meeting with the Department of Justice where doubt was cast on the likelihood of the deal going through.
Sprint is said to now be reconsidering its bid to purchase T-Mobile after the early opposition from regulators. Sources that claim to be familiar with the situation at Sprint and T-Mobile say that Sprint chairman Masayoshi Son may still decide to proceed with the deal.
The reason that Son may try and move ahead with the deal, even though it will face significant regulatory hurdles, is that without the T-Mobile purchase Sprint is left with little opportunity for expansion. Regulators have been clear that they feel the wireless market is more competitive with four major providers. Sources claim that Son is eager to pursue the deal, but doesn't want to try if it is "outright impossible."
SOURCE: Wall Street Cheat