FCC head tells Sprint Chairman Masayoshi Son he is skeptical of T-Mobile deal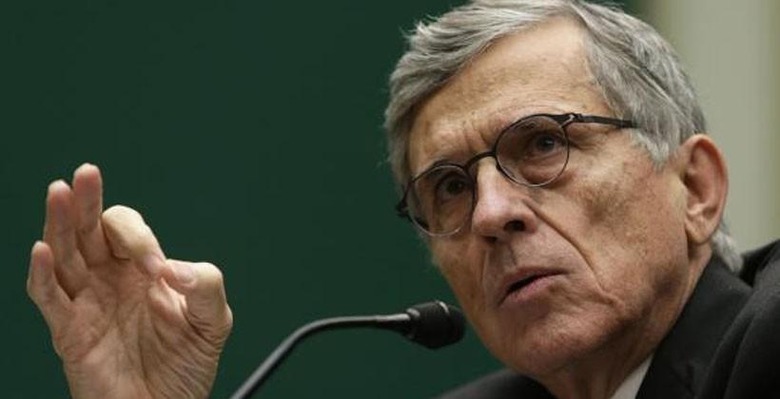 Sprint wants to purchase T-Mobile but since the merger would remove one of the four major carriers from the US market, the deal needs FCC and regulatory approvals. Sprint and T-Mobile have been working with the FCC to get the deal approved, but that may never happen. Sprint and T-Mobile had a meeting with the DoJ late in January 2014, and the merger was in danger after the meeting.
FCC chairman Tom Wheeler has now told Sprint chairman Masayoshi Son this week that he is skeptical of the merger. Wheeler outlined his skepticism during a meeting held this week. Son is CEO of SoftBank Corp, the company that purchased Sprint last year.
Sprint CEO Dan Hesse was in the meeting as well and Wheeler told the two he was highly skeptical of the purchase offer. Wheeler did promise to keep an open mind about the transaction. However, Wheeler mirrored the feelings of the DoJ's William Baer who told the two firms that any merger or purchase between any of the top four wireless firms would face difficult odds.
A spokesman from Softbank said that the company isn't surprised by the reaction to the potential purchase it has seen so far. The spokesman said that SoftBank feels what they have seen so far is a rather typical reaction. Sprint and T-Mobile face more hurdles before any merger gets approval.
SOURCE: Reuters