Sony's Newest Team Hunts Oddball Tech For Post-PlayStation World
Sony is creating a new idea incubator unit, pulling together wearables, unusual home entertainment, and other odd R&D in the hope of figuring out the next big thing. The Sony New Business Incubation Group (NBIG) will hunt down potential "products that span and integrate conceptual consumer technology, human interaction and the environment around them," the company says today.
Initially, four different divisions currently operating individually within Sony in the US and Canada will be combined under the NBIG banner. Life Space UX has been experimenting with new home entertainment products, including an ultra-short throw 4K projector that can be placed at the foot of a wall yet still project a correctly-proportioned, 147-inch Ultra HD image onto it.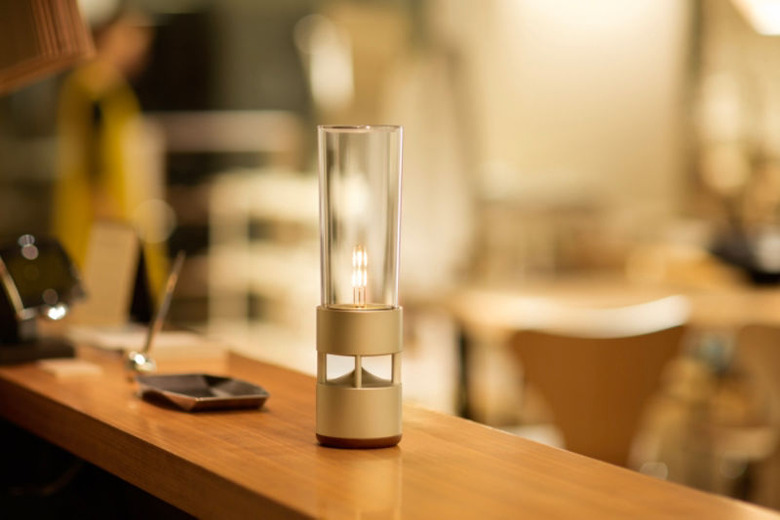 The team is also responsible for the Glass Sound Speaker, which looks more like a designer lamp than a music device, and the LED Bulb Speaker, which combines a lightbulb with a Bluetooth streaming speaker.
All three products will be launching in the US come May 2016, Sony says, with the Glass Sound Speaker priced at around $799 and the LED Bulb Speaker at around $239. A 10cm cubic Portable Ultra Short Throw Projector, battery powered and capable of creating up to an 80-inch image, will be $999.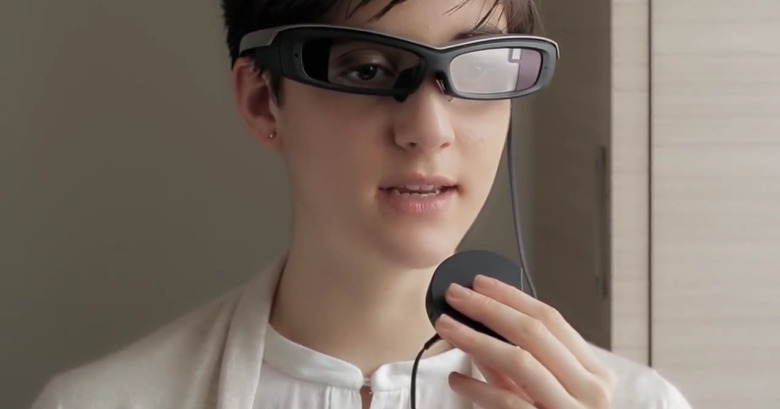 Life Space UX will join the SmartEyeglass team, which has been developing Sony's take on digital eyewear. The company's fairly geeky-looking glasses hit the market a little less than a year ago, at $840, though Sony has been fairly quiet since that attempt to court developers.
Then there's the Digital Paper team, responsible for Sony's 13.3-inch e-paper tablet, and the Sports Entertainment Business.
The NBIG will sit alongside Sony's existing Future Lab Program, which encourages user feedback and collaboration for new products. Recently, the Future Lab Program showed off a projector which could turn any table into an interactive display; dubbed "N" it mixes a hands-free UI with speech recognition, with Sony taking the system to SxSW earlier this year to get user input on how it might be made more commercially appealing.
The goal, Sony says, is to streamline some of the R&D process, share some resources to cut costs, and generally bring new tech to market sooner.