Sony PlayStation Suite SDK open beta drops April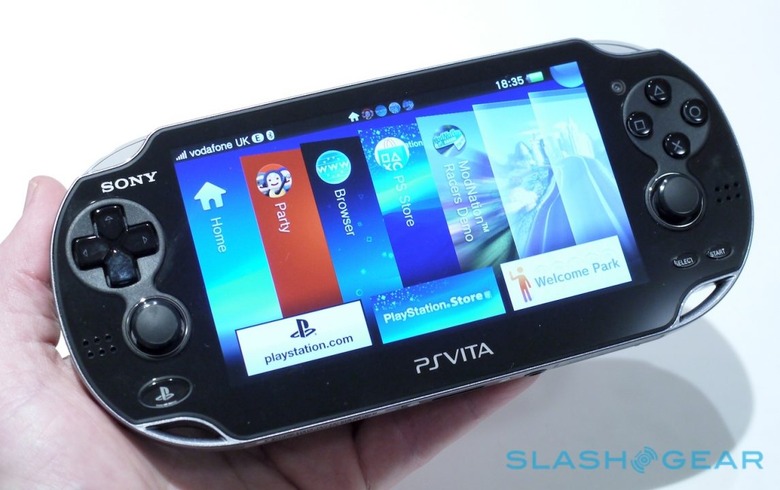 Sony's PlayStation Suite SDK will be released as an open beta in April 2012, the company has confirmed, allowing developers to create games and content for the PS Vita, as well as PlayStation Certified phones and tablets. Released in closed beta back in November, though only in the US, UK and Japan, the new open beta will broaden support to a greater number of countries. The full version of the SDK, meanwhile, will follow on later in 2012, with an annual fee of $99 for distribution through the PlayStation Store.
Japan, the US, Canada, the UK, France, Italy, Germany, Spain and Australia will all have access to the open beta, which will be released as a free tool until the full version drops in the coming months. That full version will be backward compatible with all apps created by the beta, of course, and those using the open beta will be able to test their games on the PS Vita hardware.
As for other mobile devices, PlayStation Certification has already been granted to the Sony Ericsson Xperia arc, acro, PLAY and acro HD, along with the Sony Xperia S, ion, Tablet S and Tablet P. Sony promises more approved devices soon, and we've heard rumors that manufacturers like HTC might be getting in on the gaming action too.
Sony is betting on content being king in mobile devices, something Apple seems to have figured out before it, though the PS Vita OS itself could prove to be a wildcard.