Sony: No PS4 reveal in 2012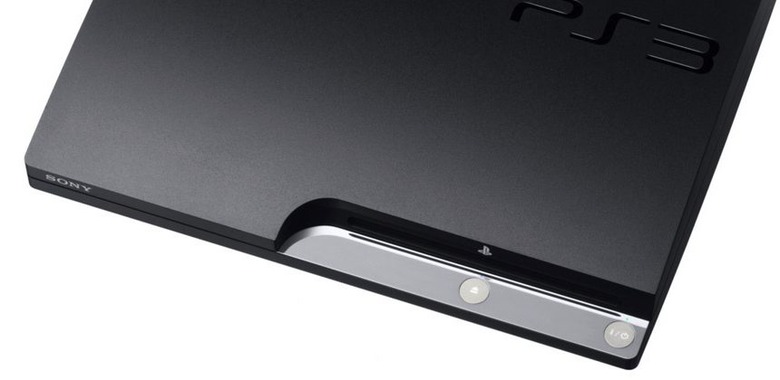 Rumors of a new Sony console to be demonstrated at E3 2012 in June have been denied by Sony this week, company gaming chief Kaz Hirai revealing there are no plans to show a new model at the show. Hirai, who has also said that the PS3 is only halfway through its expected 10 year lifespan, suggested that "there is no reason" to depart from that decade-long plan for the existing PlayStation, the WSJ reports, despite speculations on shuffling from within Microsoft's Xbox division.
Asked about comments from the  head of Sony's videogaming division, Andrew House, which had earlier suggested that the PS4 wasn't on the cards for a 2012 reveal, Hirai confirmed they were accurate. "Andy [House] is absolutely right in that we are not making any announcements at E3," the exec said. "I've always said a 10-year life cycle for PS3, and there is no reason to go away from that."
Meanwhile, Microsoft is believed to be preparing its new Xbox, with talk of two variants of the console that would cater for casual and serious gamers. A cheaper model would make for an affordable entry point to multimedia streaming through Xbox LIVE services, while a more expensive version would deliver the true next-gen gameplay.
Nintendo has already shown off the Wii U, the company's own next-gen device, which is set to launch later this year with a new motion-sensing touchscreen tablet controller.
Separately, Hirai is expected to be made president of Sony in the near future, with existing president Sir Howard Stringer taking a step back to concentrate on his roles as CEO and chairman. Reports initially claimed the decision was a done deal, something Sony went on to deny, though leaving the door open for the decision at a later date.