Sony to make Kaz Hirai president claims report [UPDATE: not so fast!]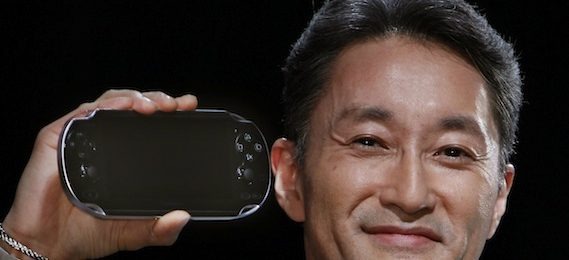 Sony will make Kaz Hirai its new President, a Japanese report has claimed today, with Sir Howard Stringer remaining on as the company's CEO and chairman. The change in leadership is a response to Sony's slumping TV fortunes among other problems, Nikkei reports, with a significant reform in the company's structure ensuing.
UPDATE: Sony has confirmed that Hirai will not be rising to power, not at the moment, anyway.
The company will finalize the promotion as soon as February in a board meeting, it's suggested. Hirai has until now led Sony's consumer businesses as executive deputy president, and has been credited with turning around the gaming division's fortunes. A similar task is now ahead of him again, with the loss-making TV business needing some serious attention.
Sony sold its share in the Samsung S-LCD joint venture last month, but still faces extensive losses for the most recent quarter. The company warned investors that those losses could amount to $1.15bn, with poor planning for the LCD market turnaround in demand particularly to blame.
Sony is yet to comment on the news. We'll update when we know more.
[Thanks Tom!]