E3 2012 may be the biggest show ever, new Wii U, Xbox and PS4 tease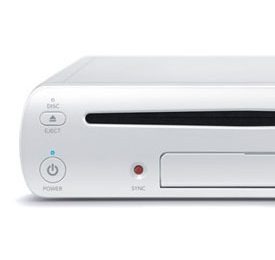 If you can believe the rumors that are floating around right now, E3 2012 might be the biggest show ever. The rumors are pegging launch details of the Wii U to turn up at the show, and scuttlebutt says that the new Xbox and PS4 will be teased at the show as well. If the rumors come true it will be the first time all three new major consoles have been officially talked about during one event.
MCV reports that Microsoft has been rumored for a long time to be talking about next-generation console plans at the show. MCV also notes that Microsoft has hinted to partners that it will be talking about the next gen hardware at the show. Rumors have been hinting that we will see two next-gen Xbox consoles.
Sony is also tipped to be teasing next gen hardware this year at E3. MCV claims that Sony has been telling third parties that it won't be left behind in the next gen console wars this time around. The details offered at the show are expected to lack things like launch details and pricing on the future PlayStation and Xbox devices. I hope they aren't too expensive.
[via MCV]